Big, long and athletic, Richmond Heights kept Berlin Hiland out of its comfort zone all day long, setting a modern day record for least points allowed in state tournament play.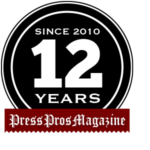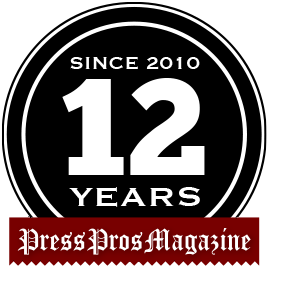 Dayton, OH – State tournament games, especially featuring two top-10-ranked teams, aren't supposed to be this lopsided. But just by watching Richmond Heights and Berlin Hiland warm up, one got a feeling this Division IV matchup could get ugly.
"For our personnel and style of play versus theirs, we realized that we had to go away from everything we've practiced offensively and defensively to have a chance," Berlin Hiland coach Mark Schlabach said.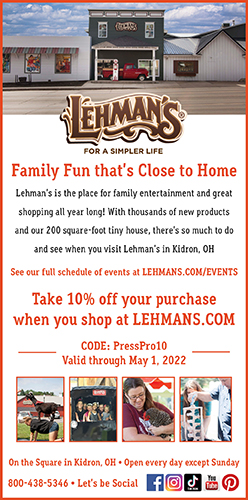 And for one quarter, small, scrappy Hiland made three three-point shots and hung in there against a Richmond Heights team with four starters between 6 feet 4 and 6-7. It was 13-13.
"We weren't worried," Richmond Heights guard Jaiden Cox-Holloway said. "We knew they'd break eventually."
Indeed, the Spartans' defensive tenacity not only broke but cracked the armor of the Knights. Final score: Richmond Heights 59, Hiland 21. It marked the lowest score by a team in a state tourney game since 1940.
After that mirage of a first quarter, Hiland was held scoreless the first 7:35 of the second quarter, the first 2:55 of the third and the entire fourth. Heights closed on an unthinkable 46-8 run.
"Honestly, we tell our guys not to look at the score, just play," Richmond Heights coach Quentin Rogers said. "We wanted to speed them up, make them use up their energy and make them struggle. When our defense gets stops and forces turnovers, we make teams pay for it."
The final stats were as unsightly as the final score indicated.
Richmond Heights shot 61.1 percent from the field (58.3 percent from three-point range), outrebounded Hiland 32-11 and forced the Knights into an abysmal 21.1 percent field goal shooting.
"We knew we'd have to shoot more threes than we're accustomed to taking and make contested shots," Schlabach said. "We had to offer a threat that we could get inside to get somewhat open for our threes but that didn't happen. They pushed us out so far that our first and second passes were already way out of our structure."
London Maiden and Cox-Holloway scored 12 points each and West Virginia-bound Josiah Harris 10 for third-ranked Richmond Heights (24-4), which won its first state tournament game after semifinal losses in 2019 and 2021. The Spartans will face Tri-Village (26-3) for the title at 5:15 p.m. Sunday.
Mind you, while this Berlin Hiland (23-5) team was admittedly its least talented among 12 state qualifiers, it played the second toughest schedule in the state according to MartinRPI.com.
"Coming in, we knew they were scrappy and tough and they had a winning culture," Rogers said. "We didn't take this game lightly at all. But we've learned a few things being here the past few years and this team has been on a mission since day one."
Richmond Heights partisans held their breath when Harris crumbled to the floor writhing in pain on the second possession of the game. But he returned shortly thereafter with his knee wrapped.
"I was a little scared at first since it swelled up a little, but I told the coaches I'd play with a broken leg if I had to," he said.
"We've sacrificed everything all season long to win a championship and that's all that matters to us."