Cincinnati Taft utilized four players in double figures, and the individual talent of junior Rayvon Griffith to advance to the Division III finals with a win over Lutheran East.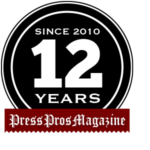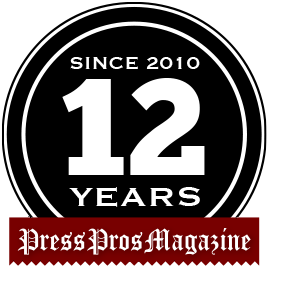 Dayton, OH –  It was the most anticipated of the two Division III semi-finals.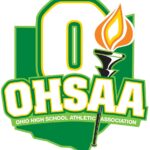 And Cincinnati Taft, though just 18-8 by way of record, didn't disappoint for the fact of talent, physical play…and the spectre of super-junior talent Rayvon Griffith.
Talent-wise, the Senators had four players score in double figures – Brandon Cromer (11), Mekhi Elmore (11), Kieran Granville-Britten (10), and Griffith (17) – to overwhelm Cleveland Lutheran East, 56-43 in the second of Friday's two Div. III games.
Physically, Taft simply wore down Lutheran East in the second half, outscoring the Falcons 29-21, after leading at halftime, 27-22.
Griffith, one of Ohio's top talents as a junior, had just 5 points in the first half, but turned it on to score 12 in the second and spark the Senators to their second state final on Sunday, seeking their second state title.
Lutheran East was the reigning Division III champion, with a record of 16-10, and simply ran aground of Taft's superior size and physical play in the second half.  Guard Cody Head led the Falcons with 16 points, while teammate Jesse McCulloch had 15, the only two East players to score in double figures.
Taft shot 47% from the floor, 28.5% from three-point, and 66.7% from the foul line.
East finished shooting 37% from the floor, a by-product of Taft's physical defense, 29.4% from three, and hit 4 of 6 from the free throw line (66.7%).
Taft now faces Ottawa-Glandorf in Sunday's Division III final, with Glandorf seeking its fourth state title in school history.  They previously won in 2004, 2008, and 2013.