Kettering Alter used its defense and experience to outdistance Thornville Sheridan for the OHSAA Division title, the Knights fifth since 2008.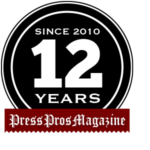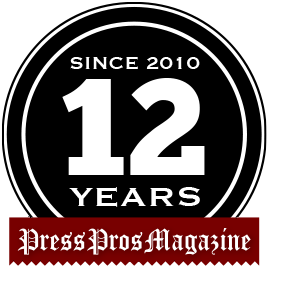 Dayton, OH – They left little to doubt as to their mission, and their attributes to capture it.
Kettering Alter was clearly the better team in Division II at UD Arena Saturday afternoon, capturing their fifth OHSAA state title in Division II basketball with a 54-38 win over Thornville Sheridan.  Saturday's win also marked the ninth time the Knights have appeared in the state Final Four.
Thornville Sheridan was making its fourth appearance in the Final Four, but had yet to win a state title.
Alter imposed its ferocious defense on the Generals from the outset, holding Sheridan to just 30.5% shooting for the game, and limited them to just 6 points in the first quarter, and 14 points for the half.
For their part, Sheridan fought back with vigor, holding Alter in check offensively, limiting the Knights to just 23 points for the first half, and ultimately 30.4% shooting for the game.
Kettering's Riley Smith led the Knighs in scoring with 13 points, followed by Maddie Moody and Elena Thompson, each with 9 points.  Karlie Romer had 8, Caraline Kernan had 7, and Emma Hansley finished with 6.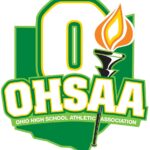 For Sheridan, Bailey Beckstedt was their high scorer with 11 points, followed by Faith Stinson with 10, Jamisyn Stinson with 7, Halle Warner with 4, Mef Saffell and Macie Forgrave, each with 3 points.
Alter finished the year with a 28-1 record, ranked #2 in the state, trailing only Shelby High School in the final coaches' poll.
Thornville finished its season with a 25-4 mark, and had won twelve games straight entering Saturday's Division II state Final.