If you notice some subtle differences with the sight and how it looks and navigates – an occasional hiccup – it's not you, but us. There's work taking place on a new Press Pros to debut later this spring…while we maintain the current site.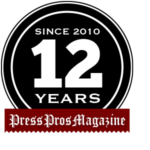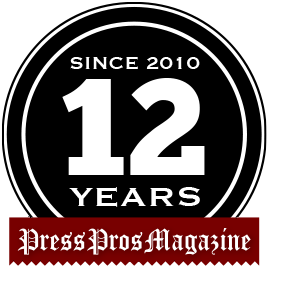 We've gotten response – emails and mentions recently – as to why there are some differences in the way the Press Pros site looks and navigates (like Tuesday's regional tournament stories).
Actually, it's more the look of things than navigation, but the reason you might see something different is the reality of a new Press Pros website that is scheduled to launch later in the spring…and that work is going on behind the scenes.
Why?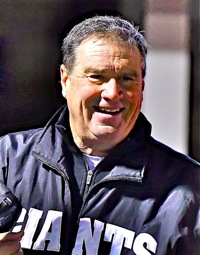 We've outgrown the original platform. With the addition of our coverage in central Ohio we simply can't run things on the same 427 Chevy engine that's been so good to us for so long.
Technology…new innovations and new content require a better platform from which to work. You will soon see increased video, podcasts, and marketing opportunities in the coming weeks that require more 'ooomph'. Readers continually ask for more and bigger photos, and those have to load instantly, of course. We're moving from that Chevy engine I mentioned…to a Cummins diesel.
In short, everything needs to be bigger, faster, better, and more secure. Because, there'll be additional markets covered in the coming months, and that again requires a bigger platform.
In the meantime, you might notice a disruption in service, or the look, or with some of the links from social media networks, but only as a hiccup. It's a necessary evil. The work goes on while we maintain the current look.
So thanks for your indulgence, and be patient for what's next.  If you've enjoyed the old Press Pros, you should like the new one even more.
Sonny Fulks,  Editor and Publisher
Press Pros Magazine.com