Troy Christian did what they could to make it as hard as possible, and still won an exhausting road contest Saturday night against Bradford…who, by the way, with Parker Davidson is not the Bradford you remember in basketball.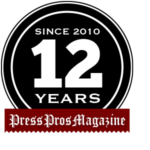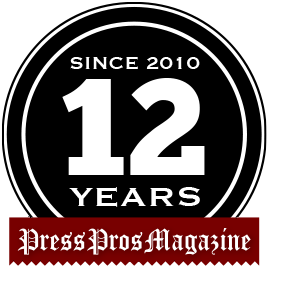 Bradford, Oh – Afterwards, sophomore guard Parker Penrod would flash a sheepish smile and say, "I'm so proud of our team for winning tonight.  Bradford is the most aggressive team, the hardest-working team we've played all year.  Definitely.  And to come here and win at their place, and miss seven straight free throws (in the fourth quarter)…that just shows the heart of our team."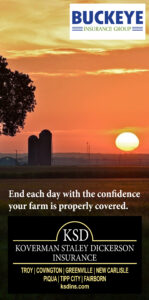 That pretty much summed up Troy Christian's 70-68 win Saturday night over Bradford (8-5) in an exhausting, frantic, thrilling, sloppy…and at times a game that both teams would wish for a do-over.
But true to their nature, and the way they've amassed an 8-5 record, Bradford never stopped attacking the rim…forcing pace, forcing Troy Christian to either block, or foul, or match buckets at the other end.
To their detriment, they may have pushed too hard, played too recklessly at times, and took shots they didn't need to take.  They could have been more patient.  But hey, this is a young team learning how to win, to paraphrase third-year coach Jay Hall.  And just four years ago they were 0-23.
"When we came here we inherited a team that was 0-45,"  Hall would say, post-game.  "This has been a tough road."
To Troy Christian's detriment, they got suckered into playing Bradford's pace of basketball, eschewing their characteristic efficiency, commitment to defense, and making the most of every possession on offense.  They rushed some things Saturday, tried to play too fast at times, and lost attention to defensive details.  Bradford repeatedly beat them off the baseline for easy layups.
But worse, the Eagles shot just 6 for 21 from the free throw line, the unpardonable sin when you're trying to win a tough basketball game on the road – including 7 straight and 9 of 11 in fourth quarter, when they could have easily have salted away the win.
"I don't know how you can win a game when you hit 6 of 21 from the foul line,"  said Eagles coach Ray Zawadzki.  "But give Bradford a lot of credit.  We knew this coming in.  I had scouted them.  They play hard, and they're aggressive.  They have some talent, and they're coached very well.  So with all those qualities…I knew we would be in for a battle."
Zawadzki also knew something about Bradford junior Parker Davidson, a talented 6'3″ slasher who entered the game averaging 28.5 points per game.  Davidson, who's a tireless worker at his game, abused Troy Christian for 34 points, making shots from all over the court, constantly attacking the rim.  And he didn't play favorites.  He beat every Eagle defender on the court at least once!
"That kid is really, really…really good,"  said Penrod, unable to contain a big smile.  "I had heard that he was averaging nearly 30 a game, and I thought we would hold him to something like 15.  But, the kid can play."
Zawadski would later admit, Davidson and the Bradford pace, wore the Eagles down.
"Which is interesting,"  said Zawadzki.  "Because we've been wearing people down.  And usually our spurts have been coming in the third and fourth quarter.  Tonight, give them a lot of credit, they wore us down in the third and fourth quarter."
The two teams came out firing, and after TC jumped out to an 8-2 lead, they literally traded buckets for the next 14 minutes.  Bradford led 20-18 at the end of one, and Troy Christian led 36-34 by halftime.  Parker Penrod and Ben Major would each score 11 points for Troy Christian…and Parker Davidson would explode for exactly half of his game-high total of 34 points – 17 in the first half.
But Troy Christian would pull away in the third quarter, thanks to the hot three-point shooting of Penrod…and for the fact of some sloppy, empty possessions by Bradford.  Troy Christian would eventually creep to a 59-48 lead, and looked in control of the game.
Nay-nay.  Bradford, and Parker Davidson were hardly done.  And, Davidson's running mates, Landon Wills, a 5'11" soph, and Hudson Hill, another sophomore, would ignite in the third quarter to score seven and eight points, respectively, and before you knew it by the :42 mark of the quarter the Railroaders had cut the margin to 59-53.
Troy Christian would stop the bleeding temporarily, and carry that 59-53 lead into the fourth quarter, but leading 65-63 with three minutes left, they failed to guard Davidson, who raised to hit a three-pointer from the wing that gave Bradford a 66-65 lead.  TC was struggling physically, gassed, and began missing easy looks at the rim out of fatigue.
But on the ensuing possession after Davidson's three, senior Lucas Day calmly launched a three-pointer of his own from in front of the Eagles' bench to give the lead back to TC, 68-66.  It was Day's biggest moment of the night, perhaps the year, and a pivotal point in the game.
"We couldn't defend, we couldn't get key rebounds, and Lord knows we couldn't make free throws,"  said Zawadzki.  "So Lucas's three-pointer came off a pass from Alex Free, who drew defenders to the paint with penetration, and Lucas has been shooting well all year.  We trust him and he has free rein to shoot from anywhere, anytime.  And that was a big shot and a big moment for a senior like him."
Bradford began accumulating fouls, sending Troy Christian to the line at about the three-minute mark of the quarter to shoot either the one-and-one, two-shot fouls, or the double bonus.  One after another Ben Major, Frank Rupnik, Christian Brusman, and Parker Penrod missed seven straight, leaving the door open for Bradford to tie or retake the lead at  the other end.
Davidson did his best, scoring 11 of his 34 points in the final eight minutes.  And Bradford would end up outscoring Troy Christian 15-11 during that span.  But the Eagles would score just enough, and Bradford would turn the ball over just enough in the final two minutes, to allow Troy Christian to escape with the win.
It won't show in the box score, but Zawadzki, himself, would have as much to do with the win as anyone…by the way he managed his bench to keep fresh legs on the court during the frantic finish.  Lucas Day would eventually foul out in the final two minutes, but with his team visibly tired, Zawadzki freely substituted Ben Major, Rupnik, Brusman, Penrod, and Chase Dohme in and out to give them as much rest as possible.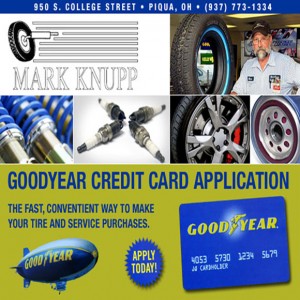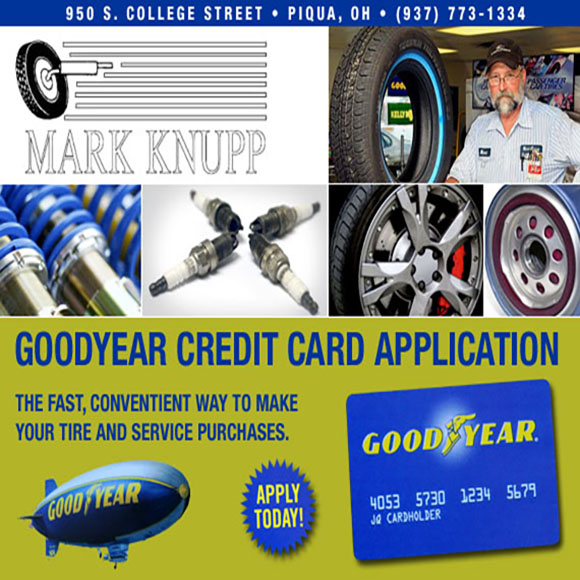 It came down to TC leading 70-68, having missed those seven foul shots, and with 9.8 seconds left Bradford had the ball and the length of the court to go in order to tie.  The ball found its way into the hands of Davidson, of course, and as he started from the top of the key for the rim he somehow got tangled up, went to the floor, and lost control of the ball.  There were no whistles as the clock creeped towards 0:00…and that's how it ended.
Zawadzki smiled at the irony of how he had won.
"When you go 6 for 21 from the line, when you put yourself in a position and allow a team to hang around because you do shoot 6 for 21.  It makes it very difficult to win,"  he added outside his locker room.  "And someone summed it up properly:  This will be the hardest win we have all year."
Davidson led all scorers with his 34, but teammate Landon Wills had 13, Hudson Hill had 11, Landon Monnin had 7, and Owen Canan would finish with 3 for Bradford.
For Troy Christian, Penrod led them with 23, Ben Major would finish with 19, Lucas Day had 8, Brusman and Chase Dohme would each score 5, Frank Rupnik had 4, and Alex Free and Connor Frye would each finish with 3 points.
And lest anyone not appreciate how tough the road has been for Jay Hall and the Railroaders – from that 0-23 record in 2018-'19 (per MaxPreps), and 0-45 – this is light years removed from the Bradford basketball you might remember.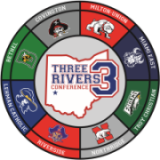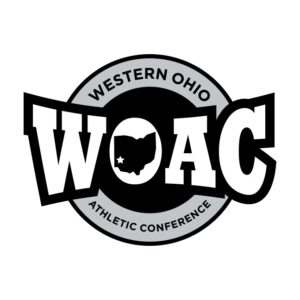 "The credit goes to the boys in that locker room over there,"  said Hall, afterwards.  "Last spring, summer, and into the fall they worked, put in the time, and now they're seeing some rewards for it.  We made our share of mistakes at the end tonight, the last three minutes, and we've got to get better.  This hurts.  When you miss the front end of one-and ones…that hurts.  Make a bad inbounds pass…that hurts."
But the future, for now, is bright, or brighter.  Parker Davidson scored his 1,000th career point this weekend as a junior, having played in just 50 games.  And after he did it against Mississinawa on Friday, he was still in the gym at 11 pm…shooting free throws.
"He's a good kid and a hard worker,"  Hall said proudly.
And just as proudly, regardless of how many games Troy Christian wins this year, or how far they go, none of them will come harder…than the game they won against Bradford!