Covington played arguably its best fifteen minutes of basketball this year before turnovers and cold shooting in the second half helped Russia to its fifth win of the year.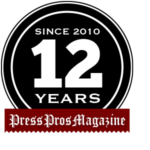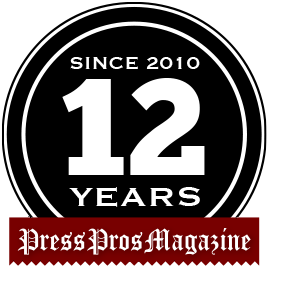 They call it holiday tournament basketball, and the mood is generally light. Good will towards men, you know.
But the (2-7) Covington Buccs' tried to limit that good will on Wednesday night, battling the Shelby County Leauge's Russia Raiders (5-2) as tough as they'd played anyone all year. They trailed Russia by just five poiunts,  33-28, with 45 seconds remaining before halftime.
But then a turnover, a bad shot, another turnover and a three-point play by Russia – all in those final 45 seconds – swelled the margin back to ten points as the clock ran out. And even a technical foul on Russia as the teams left the floor for the locker room couldn't kick-start Covington in the second half. They missed one of two free throws…then turned the ball over and Russia scored on it's way to an eventual 68-53 win.
It's been that way for Matt Gibbins' Buccaneers, who are fighting through one of the school's worst basketball famines in recent memory. But for those first fifteen minutes Wednesday, they gave the second year coach something to at least noodle on after the holidays and into the future. The Buccs had played one of the area's best Division IV opponents like a team on the rise.
"Too many turnovers," said Gibbing. "That's what we're looking at, and we've got to find ways to protect the ball. It's been our Achilles heel all year."
Unofficially, eleven of them in the first half (19 for the game), and still they wouldn't let Russia off the hook – to within those five points with 45 seconds remaining – because senior Carter Maxson ignited for 14 first half points, including a pair of three-pointers.
In return Russia was feasting off junior Hayden Quinter's 12 first half points, but every time that Quinter would score Maxson seemed to come right back and match.
It was the manner in which Russia was scoring that disturbed Gibbins – benefiting from some sloppy Covington ball-handling, a couple of turnovers in the open court, and rudimentary things that shouldn't happen nine games into the season. Quinter was scoring, but he was getting a lot of help – too much help!
Ross Fiessinger was scoring.  Braylon Cordonnier was getting shots.  And Xavier Phlipot got good looks  – just too many players scoring on their way to 39 first half points off 48% shooting.
Still, Covington, and Maxson, had their shot.
"We've hung our hat on defense all year," said Gibbins. "Kids play hard, they take some charges, and we do all the tough physical things that please us and make you proud of the effort. But we've had trouble scoring and tonight you saw a little bit more of an effort to push it. We got out and ran because they wanted us to push it.  We got some layups, and when you're having trouble scoring you might as well get some layups."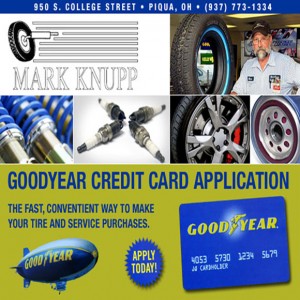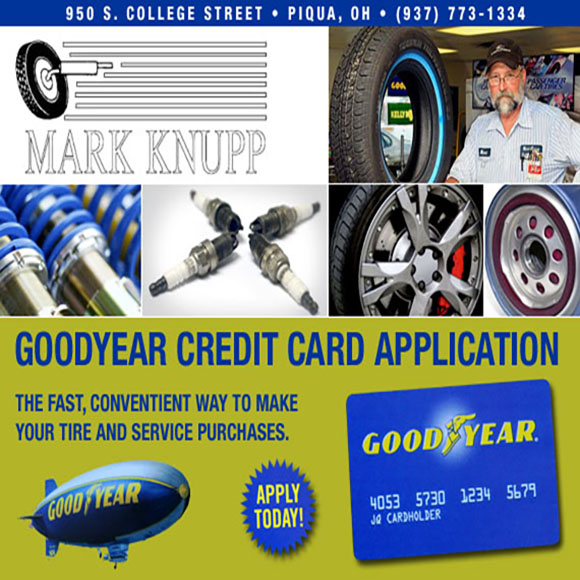 The layups dried up in the second half. Carter Maxson never scored after halftime as Russia's defense regrouped and did a better job.
"I was happy with our offense, but I thought we could have played better defense," said Raiders coach Dave Borchers. "We did a better job of sharing the ball on offense, but defensively I want to see us bear down more. Our help and our rotations need to be a bit better."
They held Covington to ten and fourteen points, respectively, over the final two quarters, but some of the points came in ragged fashion as both teams began to sub and the refs let them play.
Still, Russia is a talented team offensively, and that much was evident as four different Raiders hit double figures (Quinter, 15, Fiessinger, 11, Brayden Monnin, 10, and Braylon Cordonnier, 10), and ten different players finished with points, overall.
"I was happy with the offense," Borchers repeated. "We just gave up open shots tonight that we can't be giving up. It doesn't matter if it's against Covington or whoever. We've gotta be better."
For Covington, Maxson's 14 first half points was a team high, and teammate Britton Miller (sophomore) had 12 to account for 26 of their 53 points – exactly half of them. Beyond that Bryson Hite, Tyler Alexander, and Owen Boehringer had 6 points each, and Cam Kirker finished with 5.  'Young' points are a good omen for Gibbins, whose roster has been senior dominated in each of his first two years – eight last year, and seven of his nine varsity players this year.
For Russia, it's a win that gives the Raiders some foundation on which to build as they start Shelby County League play in January. A group that's got experience and familiarity going for them after three years together, they're still relatively young.
"Zane Shappie, Hayden, and Xavier have all been starting since their freshman year," added Borchers. "They're improving, I like where we're at, and I see the potential. We've just gotta' keep the ball rolling and moving forward.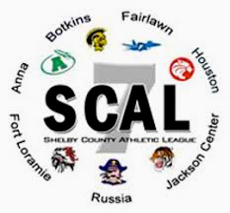 "The more we keep playing like a team, like we did offensively tonight, I think the sky's the limit for us."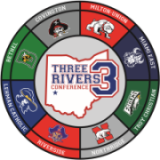 That said, he'll probably mention the subject of defense come practice on Thursday. It's easy to forget sometimes when you win…..
But Dave Borchers had a clipboard Wednesday. And he probably keeps good notes.