It could have been close, or it could have been a different outcome.  But Troy's inability to make shots at the foul cost them both opportunities in a Tuesday night loss to rival Tipp City.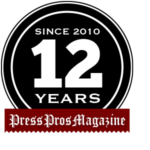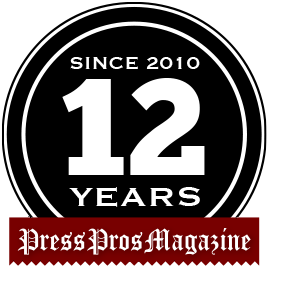 Troy, OH – There are a lot of things that go into losing a basketball game – the 'necessaries', they're called.
Things that are necessary if you're going to win, like rebounding, defense…and shooting!  The name of the game is put the ball in the hoop, which is easier said than done.
However, it can't be easier than standing at the foul line with no one guarding you…and not make the shots that ultimately costs you a chance at winning, or at least put pressure on the other team.
That's exactly what happened to the Troy Trojans (3-3) Tuesday night in a 64-45 loss to Tipp (4-1) in which the Trojans missed 13 of 18 free throws for the game…and 9 of 10 in the fourth quarter.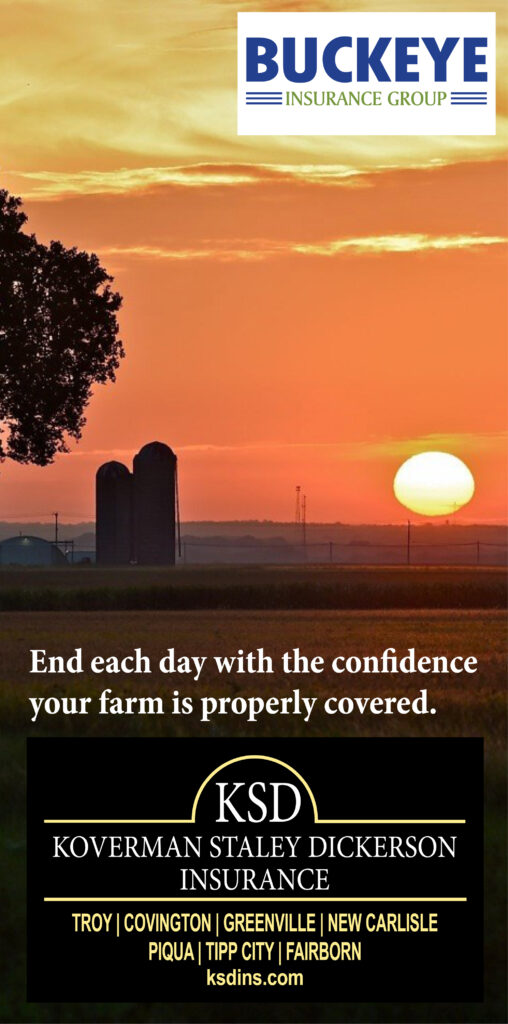 "We played hard, and I thought we played well.  But they came down and hit big shots…and we didn't,"  said Troy coach Mark Hess.  "Obviously our foul shooting was atrocious, and earlier in the year we shot 16 of 21.  So, if you give us those 13 points it's a different game.  We just couldn't make a run.  We couldn't get over the hump."
More of a hill than a hump, perhaps, as Tipp cashed in all night long with clutch three-point shooting by Griffin Caldwell, Gavin Garlitz, Sidney Clyne, and Evan Manes – the Red Devils converted on 7 of 14 attempts from behind the line to account for 21 points…and a frustrating cushion every time Troy would even attempt to make a run.  That was one difference in the game;  Troy's foul shooting was the other.
Still another was the play of Tipp center Cole Coppock, who had a single point in the first half…then ignited for 11 in the second, and 7 in the fourth when Troy had its best opportunity to close on the Red Devils after cutting the margin to seven points.
Tipp led 14-8 after one quarter on the strength of a pair of threes from Garlitz and one from Griffin Caldwell;  and 27-16 at the half.  For their part Troy had trouble getting the ball into the paint of 6'6″ Zach King because the Tipp backcourt did an excellent job of pressuring the guards, Konyae Foster, Nick Prince, and Noah Davis.
But Troy began to rebound some missed shots in the third quarter, got some transition points, and point-by-point began whittling away at what had been a 1o to 12 point deficit for the majority of the game.
King became more active around the rim, scoring four consecutive points at 7:04 of the fourth quarter to actually cut the lead to 40-34.
But at that same point the Trojans missed five consecutive free throws that could have cut it even further and put real pressure on Tipp to match at the other end.  Instead, Tipp maintained their six point advantage and when Griffin Caldwell hit a pair of threes the lead was suddenly back to double digits.
In the meantime Coppock got active, driving right at King defending the rim, eventually fouling out the Trojan big man with three minutes left in the game.  It became a parade to the foul line in the final couple of minutes where Tipp converted, and hit 17 of 24 for the game…and Troy didn't!
"They're a better team than the one we beat (83-37) last year,"  said Tipp coach Adam Toohey.  "They just lost a tough one up at Sidney that was closer than the score, so this was a big game.  We knew that if we wanted to take care of business in the league we had to play well tonight to beat them.
"When we needed a big three, and we got two or three of them, someone seemed to come through – Griffin Caldwell, and I don't know who [else].  But when we needed a big three we got one.  And Cole Coppock was great in the second half.  When we needed a bucket someone got the ball to him and he was able to score when we needed him to score.  He's been up and down a little bit this year, still getting back into basketball shape after football."
"It's a big game for us,"  said Coppock.  "It's a culture that we have here, a brotherhood, and we've all got each other's backs.  We just play as hard as we can, and I think that's what gets a 'dub' at the end of the day."
But on this day it helped along by all those missed opportunities by Troy, and yet the Trojans had seven different players score…led by Nick Prince's 10.  King finished with 7, Foster had 7, Noah Davis and Charlie Walker had 6 each.
For Tipp Stanley Clyne overcame a slow start to lead the Devils with 15.  Caldwell had 13, Coppock finished with 12, and Josh Dietz had 10.  Gavin Garlitz finished with 8, all in the first quarter.
"We wanted to stop Prince,"  said Toohey.  "We wanted to stop Noah Davis from getting easy threes.  We wanted to make Isaac Phillips to be a jump shooter and he settled on a couple for us, which was good.  But then he got going to the rim a little bit before we could stop him.  But overall, I thought we did a real good job defensively – held them to 16 in the first half, and that's a good number for us."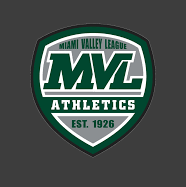 But the best number for Tipp was the number that Troy didn't get from the foul line – those 13 points that no one will ever know about the kind of impact they would have made on the outcome.  They're necessary in basketball if you're going to win.
"I hate the final score and the way it got, because our kids battled, man,"  concluded Mark Hess.  "They played hard, and you talk about last year's game, there's only one game that played in that game that's with us now.
But when you don't shoot the ball it just makes the climb harder – when you're not converting."
Especially when the other team is.