Teams go where leaders lead, and sometimes the person paving the way isn't only the head coach, but a transformative player like Versailles senior Carson Bey.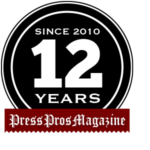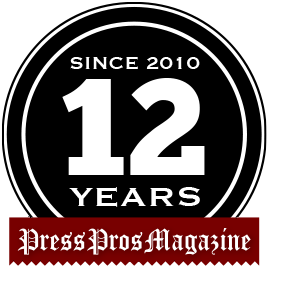 Canton, OH — As the handshake line ended and he peeled back toward midfield for a state championship trophy presentation he's been waiting his whole athletic life to participate in, something Carson Bey said almost exactly seven days earlier flashed through his mind Saturday night at Tom Benson Hall of Fame Stadium.
Those week-old words he remembered originated right after Versailles had clinched its trip to the state title game, when Bey was walking toward his locker room and learned that three-time defending champion Kirtland had just advanced to play the Tigers for the Division V crown via a 56th straight victory.
"Well," Bey said, matter of factly and fully aware that Kirtland had just edged in front of Versailles' once best-in-Ohio record of 55 straight victories. "They beat our record, so I guess now we'll have to beat them."
While there were many contributors to the Tigers' 20-16 victory, a detective wouldn't have to dust for fingerprints very long to find Bey's not only all over the win that clinched the crown, but every triumph along the way.
Bey scored Versailles (15-1) first touchdown via a 15-yard sideline tip-toe routine to successfully end the game's first possession at 6:22 of the first quarter.
He dropped a 22-yard touchdown pass to Michael Osborne over sticky coverage for a 13-3 lead, as if dropping a BB into a milk shake straw from 30 paces.
Bey also fueled the Tigers' astronomical and decisive 18-minute edge in time of possession with a team-high 86 rushing yards and 8-of-12 passing success for 129 more yards.
That means Bey accounted for 215 of Versailles' 263 yards total offense, and it also means he made good on his prediction from a week prior about dethroning Kirtland.
"That's exactly what we had in mind all week," Bey said. "We knew they beat our record. There were signs all over town: "55-1." We knew we could make it happen."
If that sounds a bit chesty for one's sensibilities, it's only because the ears they offend have never been attached to a head with the eyes to behold Bey's arsenal of ability, confidence and leadership.
Though undersized for either the quarterback or linebacker position, the 5-10, 175-pound Bey plays both with an air of belief that beckons his teammates to follow as if he's the Pied Piper.
"Ever since junior high, he's always been grinding in the weight room, taking control of everything," Versailles two-way lineman Taron Tyo said. "As a quarterback, you follow that mentality. He's a tremendous leader. I really don't think anyone can lead better than him."
Of course, all quarterbacks get inordinate attention, but Bey's linebacker chops are such that anyone who doubted his honor as Southwest District defensive player-of-the-year should review the tape from the title game.
After his opening TD put Versailles on top, 6-0, Kirtland was annexing parcels of turf in 10-yards-per-play increments until Bey broke through on a blitz and dumped Mason Rus for a three-yard loss at the Tigers' 24.
Suddenly, the tackles-for-a-loss started coming from all over, and the Kirtland offense that gained 64 yards on its first five rushing attempts would manage a net of only 97 more on its next 25 tries.
That left the Hornets far short of the output they counted on while waylaying opponents in the Chagrin Valley Conference, where only one team scored more than one touchdown against them and where none came closer to beating Kirtland than 24 points.
Not a single senior on the Hornets' roster had ever lost a game, but Versailles punched first and never yielded the lead.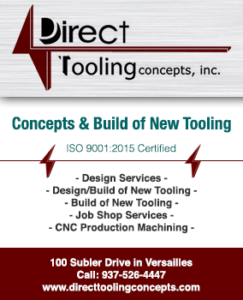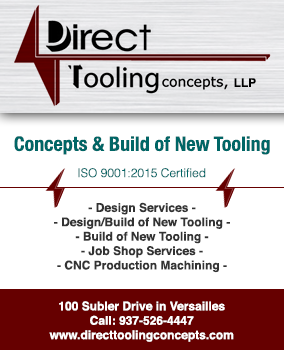 Three interceptions helped protect the margin, with Bey showing the way via the first pick-off, which repelled a Kirtland march inside the Versailles' 40.
He stole that possession by going low to scoop the underthrow before it hit the turf, fooling the officials, who ruled it incomplete before replay correctly reversed the call.
That's Bey in a nutshell — a player who may not stand out walking off the bus, but look closer and you'll see what makes him special.
His TD throw to Osborne was perfectly placed, as were completions of 35 and 14 yards to Noah McEldowney on the third-quarter drive that extended the lead to 20-3.
Jack Osborne provided the TD on a subsequent first-and-goal at the one, but the score really came about because of the quintessential Bay contribution.
Facing third-and-four at the six, he ran around right end into the arms of linebacker Phillip LaVerde, who broke through upfield and lunged to throw Bey for a loss.
Instead, Bey slipped the tackle and stuck his nose ahead for the most invisible, yet consequential five-yard gain a play-by-play rundown will ever see.
"Coming into the week, we knew they were heavy up front," Bey said. "We thought we'd have to spread them out and run with the quarterback and pass it a little more than we had so far. We just had to find a way to make it happen, and we did."
Bruce Hooley is the Digital Marketing Manager for PressPros and the host of the We Tackle Life podcast on iTunes and GooglePlay.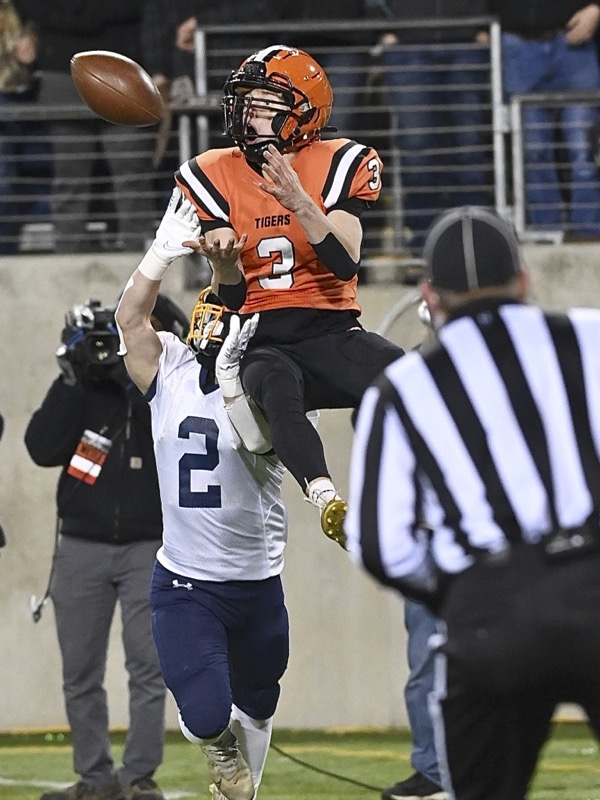 Noah McEldowney screens off Kirtland's Tommy Gogolin to gather this completion that helped the Tigers score one of their three TDs.