We packed in an extra week of games, and a lot of extra travel and fuss. But in the end…check out who's playing this weekend in Canton. And answer this.  Who's surprised?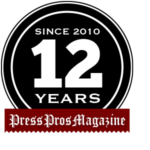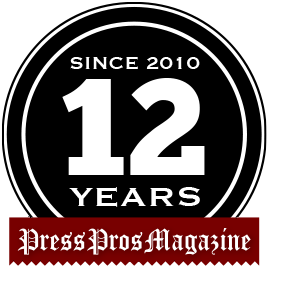 As it all turned out, we could have saved time and a lot of argument over the expansion of the 2021 OHSAA state football playoffs to sixteen teams per region.
The idea of creating more games and more opportunities? It's a tough argument to make now, given the final pairings for this weekend's state finals at Tom Benson Stadium in Canton.
The idea, of course, was for some 12 thru 16th seed to sneak through and become a new culture rags-to-riches story, proving that anything is possible if you just believe enough. But it never happened.
Yes, there were a couple of bottom seeds that won early games against a higher seed. But this is football, and not basketball. There is no 18-inch rim, and there's no four-corner offense to throw a more talented team out of sync.
This is about physical dominance – blocking and tackling. Big and fast always wins, especially against small and slow. And that's what's emerged with this weekend's final participants.
The reality of it is that there were no seeds less than #7 that made the final two in each division.  And after all was said and done, we didn't need more than eight teams per region to get what we got.
And who's surprised that a lot of perennials – Marion Local, Coldwater, Kirtland, St. Ed, Clinton-Massie, Akron Hoban, Chardon, and Youngstown Ursuline are back in Canton this weekend for another helping? As one wrote to us over the weekend, "All that happened was the rich got richer."
What we got was this (seeds in parentheses):
Akron Hoban (#3, five time state champ), in Division II, playing Cincinnati Winton Woods (#7, state champ 2009)
Clinton Massie (#4, two-time state champ), in Division IV, playing Youngstown St. Ursuline (#3, four-time state champ)
Hamilton Badin (#1, state champ 1990), in Division III, playing Chardon (#1, two-time state champ)
Springfield (#2), in Division I, playing Lakewood St. Ed (#1, four-time state champ)
Marion Local (#1, eleven time state champ), in Division VII, playing Newark Catholic (#1, eight time state champ)
Coldwater (#4, seven time state champ), in Division VI, playing Cary (#3, state champ 1975)
Versailles (#5, six time state champ), in Division V, playing Kirtland (#1, six time state champ)
The proponents of the expansion will point to more schools like National Trail, Fayetteville, Withrow, and Lockland getting to experience the playoffs.  But they have to be red-faced, as well, over Div. I Oak Hills (0-10) getting in…without winning a game all year.
The opponents of expansion will cry folly over more schools and more games being nothing more than a money grab by the OHSAA to create additional tickets sold – increased revenue.
But the truth is we were at those games involving Lockland, and Withrow, and they bought no tickets.  Literally, there were twenty people in the stands from Lockland when the Div. VII Panthers played New Bremen.  It didn't pay the light bill.
So the question undoubtedly goes on as to how we'll pursue, and market, championship competition going forward.  There's no question that this weekend's titles are going to be meaningful…because they pit the proven best against the proven best.  But will there be more future watering down of the process?  That person who wrote about the rich getting richer wasn't happy about it, just resigned to hard cold facts of competition.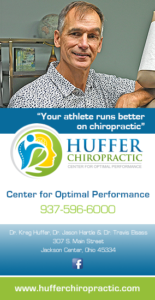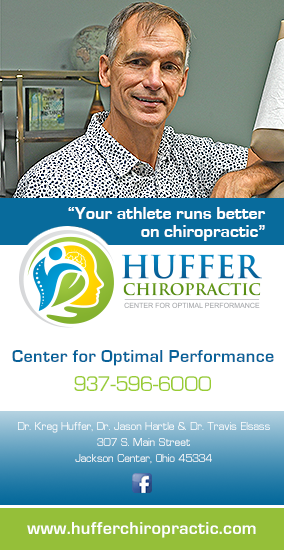 And isn't it an adult responsibility to address, and acknowledge, that the benefits here may never measure up to the risks and cost…because its football, and not basketball or another less-physically dominant sport?
Isn't it an administrative responsibility to assess whether the extra week of games was even profitable…by any means?
Did anyone actually benefit from those 49 shutouts and the lopsided outcomes in Week 1?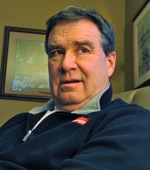 Is there anyone out there who even remembers when we once valued quality, and the lessons learned from commitment, and yes…disappointment from being left out?
Is it too old-fashioned to think that crowning a champion by Thanksgiving, and having time off for athletes to get some rest between football and basketball season is a dumb idea?
What remains to be seen now is…if anyone remembers the experience and excitement of actually going to the state finals this weekend?
Or, will we settle for the convenience, and thrift, of just watching…from home?