Most fans grade a season by wins and losses, because the numbers make that easy. But the truest mark of a successful season isn't reflected in statistics or achievements, but in something much longer lasting and special to behold…if and when it happens.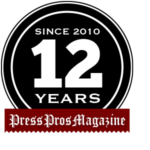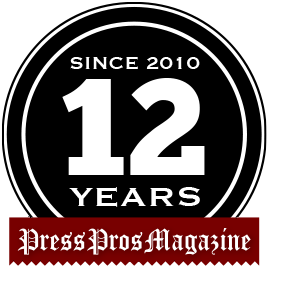 Columbus, OH — It was rainy and cold on Friday night as Piqua coach Bill Nees exited his locker room and found refuge from elements that were miserable in every way except the moment on which they intruded.
As he took cover under the bleachers at Premier Health Field, Nees wore the contented look of a man gratified by what he just watched play out over the previous two hours.
A 28-21 win over Trenton Edgewood in the Division II Region 8 semifinals?
Sure, that too.
The smile Nees wore, however, ran deeper than the result that advanced his top-seeded Indians into the regional finals this week against Cincinnati Winton Woods.
Its source, its provocation, its motivation was about to exit the door some 20 yards behind Nees — blind to him, but certainly not of him.
First, came quarterback Brady Ouhl. Then, an intermittent stream of Piqua players, all of whom had moms, dads, family and well-wishers awaiting them. So did a comfortable seat on a warm bus, a piece of hot pizza or some other better option than more exposure to the bitter weather in which they'd already spent quite long enough.
One by one they came, though, well out of their way to whatever reward or affirmation from others awaited them, to slap Bill Nees on the back, playfully punch him in the shoulder or engage in some other brief exchange that testified loudly to what this night and this victory was really about.
Advancing toward a state championship?
Nope. Not at its deepest level, because if this journey which the Indians have navigated unbeaten ends shy of that goal, the bet is those players will find Bill Nees and convey the same sentiments one more time.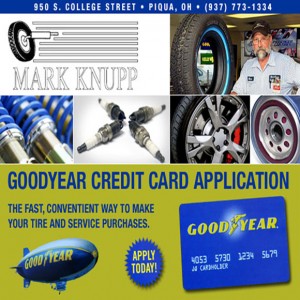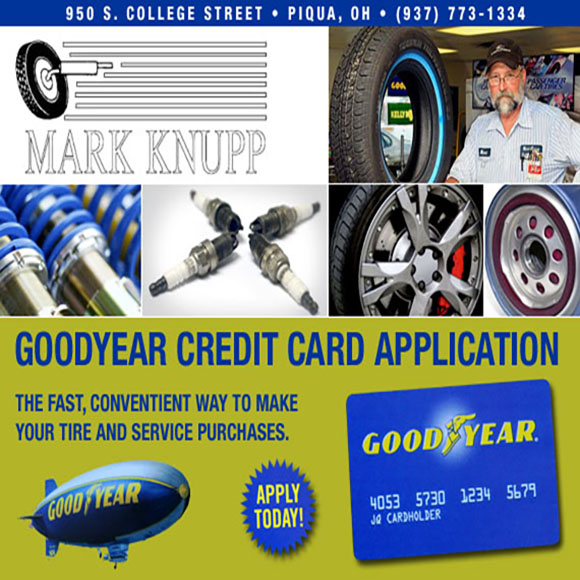 Not one final time, mind you, because what's clear from close range with Nees, as it is with so many special men and women who coach not from the sidelines or from the bench, but from the heart, is that there's no finality to their relationship with the young men and women whose lives they not only touch, but impact.
If you're a parent, grandparent or sibling on this privileged ride with a player you love, and thus revel seeing them maximize their high school athletic experience, please take the time to appreciate it and recognize that it's not guaranteed or even common.
Many players and their families have rarely, or never, experienced that transformative relationship between coach and player so evident at Piqua, Coldwater, Marion Local and other places.
Right now, you might be saying, "Sure, it's rare. Not everyone can win, or contend, for a state championship in football."
The sport, though, has nothing to do with it. Nor does the winning.
Results really play little role in what's special about the bond Nees has with his players, or the relationship between Coldwater's Chip Otten or Marion Local's Tim Goodwin and their's.
What distinguishes those three coaches and assorted others you know — Carla Siegel at Fort Loramie, Diana Kramer and Chris Schmidt at New Bremen, Brian Jones at Versailles, Steve Nolan at Troy Christian, Bret Pearce at Milton-Union, Matt Burgbacher at Tippecanoe — and many others I've neglected to mention is just that…the relationship they have with those they coach.
It's coach-player, by definition, but that's not where the magic happens.
The mix must be seasoned with the right amounts of mentor-protege, teacher-pupil and, yes, parent-child.
When perfectly apportioned on all three of those levels, a coach's instruction lands with greater weight because it's wrapped in compassion, care and concern that the player intuitively feels.
That's why those Piqua Indians craved a final interaction with Nees before leaving for home on Friday night. That's why they'll forever treasure their memories of playing for him. That's why they'll have a chance to be better husbands, better fathers, better employees and better friends once their football careers end.
Not because Piqua won a bunch of games, but because their coach understood that outstanding leadership is about what he invests into his players, not what he gets from them.
It's not about winning. It's about serving.
Arbogast Ford, in Troy, is proud to support high school sports on Press Pros.
That's the only way a junior high or high school coach can finish in the black for their expenditure of hours spent on the job. Some get it, but sadly, some do not.
I attended a post-season sports banquet recently where a coach read the names of his first-, second-, third- and fourth-year letter-winners. He distributed awards for all-league and all-district. He thanked everyone for coming, and said, "Goodnight."
Not one word was said about anyone who battled through injury or sacrificed personally for the betterment of the team. There were no stories about what the team overcame, its biggest accomplishment or any laughter it shared amid the season. There wasn't even one personal anecdote or observation about even one single player.
The coach could not share any of those things because he never took the time to notice anything but the Xs and Os.
He coached his players.
He completely ignored them as people.
Consequently, everyone got cheated. His players, their parents and the fans.
But no one got cheated more than the coach.
He had a captive audience of remarkable young people and couldn't open himself to give or humble himself to receive.
So if you have a Bill Nees coaching your son, or someone else like him coaching your son or daughter, realize what you have while you have it.
Because it's awe-inspiring to witness.
And it changes their life forever.
Bruce Hooley is the Digital Marketing Manager for PressPros and the host of the Bruce Hooley Show on 98.9 The Answer. He also hosts the We Tackle Life Podcast on iTunes and GooglePlay.