UD stumbled and bumbled and fumbled its way into another late-game deficit Saturday night.  But this time the crowd noise wasn't enough to pull them out of the hole.  They needed more baskets.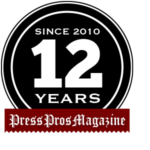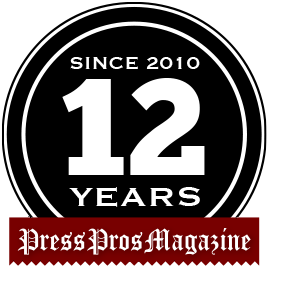 DAYTON — The Flyer Faithful tried to replicate what they did Tuesday night — aide and abett a come-from-behind narrow escape for the University of Dayton basketball team over the University of Illinois-Chicago.
They tried hard. They tried real hard Saturday night in UD Arena against another a low-level mid-major.
But it was a waste of energy on this night when poor execution, turnovers, the other team's offensive rebounds led the Flyers down Loser's Lane to something called UMass Lowell, 59-58.
On Tuesday, the Flyers trailed UIC by nine points with 10 1/2 minutes left. The crowd rattled the girders and lifted the Flyers on a 19-0 run and a 10-point victory.
And there they were again, down by nine with 15 minutes left. Up to that point UD Arena was a church service — the fans were dormant, the cheerleaders were doing their routines perfunctorily, the pep band was not peppy and most of all, the Flyers were in a soft-shoe funk.
Then DaRon Holmes II dunked one home and it was deja vu all over again. The crowd erupted, the student section got ugly, the band picked it up and the cheerleaders smiled wider and danced quicker.
Another amazing comeback?
Nope. Not with UMass Lowell guard Justin Faison on the floor. The Flyers had barged back to a 48-47 lead on an Elijah Weaver end-to-end fast break bucket. And the joint was jumpin'!
But Faison hit not one, not two, but three straight three-point baskets and after the third he lifted his arms in triumph toward the quieted crowd, UMass Lowell leading, 56-50.

The Flyer made a final run — a three by Weaver and a Steph Curry-style step-back three by Weaver to push the Flyers in front, 58-57 with 1:34 left.
Allin Blunt made two free throws with 12 second left to push UMass Lowell ahead, 59-58.
Weaver missed a '3,' but the ball bounced out of bounds off the visitors and the Flyers set up a three-option inbounds play with :04.8 seconds left. The first option was a corner shot by Weaver and he took it. And he missed. And game over.
How can a team of UD's calibre, as young as it is, lose at home to a mid-major team picked to finish sixth in the 10-team American Conference?
"Everybody is going to be dangerous for us," said UD coach Anthony Grant. "You have really good players all over the country. With our group, we're talented, but we're young. They have to be able to figure this out. Every game for us we're going to bring our best and bring out focus."
The first half was an unmitigated mess. The Flyers made only two two-point baskets in 12 tries. The passed and passed and passed on the perimeter and four times had to take wild and unsuccessful heaves at the hoop as the shot clock expired. They had seven turnovers.
As Grant put it, "This was a hard lesson for a young team. We made a lot of mistakes in our first game and found a way to win. Tonight we couldn't get it done. It was a culmination of a lot of things.
"When we look at the film we'll see that a lot of it was self-inflicted from (giving up) offensive rebounds to careless turnovers. . .just poor decisions we continue to make.
"When you turn the ball over on 24 per cent of your possessions (15 turnovers on 46 possessions) and they get a third of their misses back (11 offensive rebounds) off their misses and they shoot 16 more times than you do (62-46), it is amazing we had a chance to win the game at the end."
A major problem was that the Flyers couldn't get the ball inside to Toumani Camara. He took two shots and made one. . .two shots from your best player.
On the positive side, freshman DeRon Holmes tied a UD record with six blocked shots, snagged six rebounds and led the Flyers with 13 points that included two spicy dunks.
R.J. Blakney had 12 points and nine rebounds and Weaver came off the bench to score 12.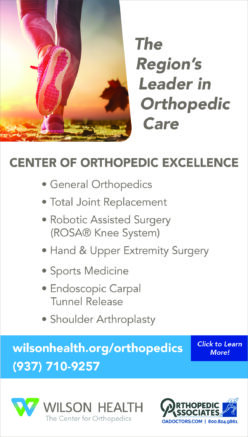 Of losing to UMass Lowell, Weaver said, "You can't take anything for granted, that's what I say. Every college basketball player is in college for a reason. Every team can play. We had no expectations about UMass Lowell. We knew they played hard and we need to play hard also."
Although he is more experienced that most of the Flyers and one of the more talented, Weaver doesn't start. And he doesn't mind.
"I like thus role, come off the bench and provide whatever we need," he said. "I can rebound, I can score. . .whatever the team needs and I'll try to be that, a spark of energy, anything."
Grant has a message for the Flyer Faithful.
"Bear with me," he said. "This stings. But bear with me. As many young people as we have, they have to figure out what it takes to win in college basketball."
On this night, UMass Lowell had it figured out.