They used a sizzling start to beat Monroeville 4-1, and advance to the ultimate game on Saturday.  St. Henry earns a shot at their eighth state title.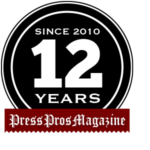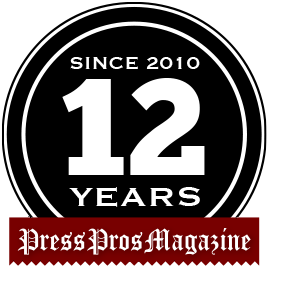 Fairborn, OH – It isn't that often when a plan comes together so perfectly.  But it did Thursday afternoon for the St. Henry Redskins.
An aggressive-hitting team, and an offensive approach that coach Tricia Rosenbeck calls 'risk and reward', the Redskins came out hot, served flawlessly in their opening set, and rode that momentum to an eventual 3-1 win over the Monroeville Eagles from Huron County…25-12, 24-26, 25-15, and 26-14.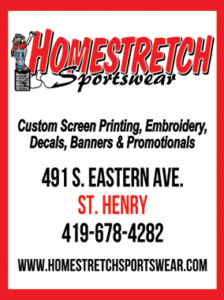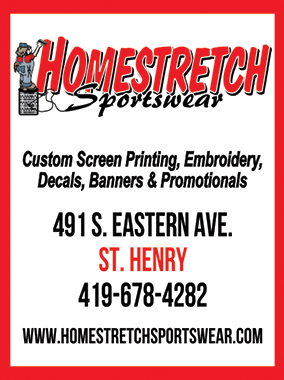 MAC teams live and die by that philosophy of aggressive play, and when you're on…you're really on.  Thursday St. Henry was REALLY on, serving 18 aces for the match, and connecting on 53 kill attempts – a 60% efficiency rate.
"They're such a good team, and they served so well,"  said Monroeville coach Kendra Snook.  "They just picked our defense apart in the first set.  They got us out of system."
Which is the idea of volleyball – serve well to make that first touch of the ball as difficult as possible.  The Redskins rarely have done it better.
"We were good from the service line in the first set, we got them out of system, and we continued to serve aggressively all night.  I'm not sure how many aces we had in the match, but we got them out of system…which is good.  They're a very good team, offensively."
But no better offensively than St. Henry, who streaked through the first set with hardly a miss of any kind…before someone missed a serve at the 2-2 point of the second match.  Monroeville came out a bit nervous, and did not have a lead until going ahead 3-2 in the second set.  And once they got their sea legs, they were formidable behind senior Graisyn Yoder, who led all scorers in the match with 24 kills.
The second set was back and forth, tied 17 times before Monroeville finally tipped across the winning point to even the match, 26-24.
St. Henry came right back in the third set, a reprise start to the first where they not only served well, they changed them up – like a major league pitcher would do.  Some were laser shots, some came in soft.  It kept the Eagles off balance enough for St. Henry to climb out to a comfortable lead and eventually take that set, 25-15.
Kendra Snook talked about her team's toughness afterwards – their ability to come back from the loss of a teammate during the season – and the fact of their being able to play through adversity.  Never more than in the fourth set.
St. Henry played confidently, comfortably, getting point production from Chloe Gels (14 kills), Carley Winner (11 kills), and Brianna Siefring (18 kills);  but Monroeville would not go away, coming back from small deficits throughout to tie 6 times, to lead once…and force St. Henry to find an extra gear after the Redskins took a late 24-19 lead.
At that point the Eagles scored five consecutive points to tie the set at 24-24, and they earned it.  St. Henry three times set Siefring to deliver the match-winning point.  Twice she drove it into the heart of the Monroeville defense…and twice the Eagles got a hand on it, kept the point alive, and ended up scoring.
But at 24-24 Siefring again swung and angled it a bit more down the line.  This one got it done…off the hand of a defender and down for the match-winning point.
"I was so happy,"  said Siefring afterwards.  "I felt like if I just kept swinging that eventually I'd get one down.  I was so glad when we finally got the point."
Monroeville, 23-5 for the year, was making its fourth appearance in the state semi-final round, and the third time in the last four years.
St. Henry, 22-6 after Thursday's win, was making its 15th appearance in the Final Four, seeking its eighth title, and the first since last winning in 2011.
Kendra Snook handled Thursday's disappointment with positive perspective.
"It's disappointing to lose today, but better to have our season end here than in the district tournament.  We got farther than a lot of people thought."
"They were very, very good,"  Tricia Rosenbeck acknowledged.  "We knew that #9 (Yoder) and #10 (Maddie Daniel) were their go-to people, and that they would get their kills.  #9 (Yoder) may have been the smartest player that we played against all season.  She was good at reading and putting balls in the corner, and tipping when she needed to tip.  She had a wonderful match tonight."
Some more numbers:  Grace Lange led the Redskins with 19 digs…Rya Buschur had 18…and Lydia Werling finished the match with 41 assists.  Lauren Beyke had 9 of the 18 service aces.
St. Henry advances to Saturday's championship round to play the winner of New Knoxville and South Webster.