The defensive coordinator was knocked down to his former job of cornerbacks coach, but he let that disappointment last 24 hours before attacking every day in his customary way.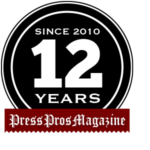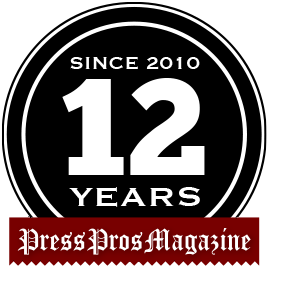 Columbus – Sometime in the days after Ohio State was undressed on national television by Oregon, head coach Ryan Day told the media that changes were in store for a defense that was out of kilter to the point where it got suckered by the offense time and again.
When the Buckeyes took the field to play Tulsa on September 21 at Ohio Stadium, second-year defensive coordinator Kerry Coombs went back to his old job of cornerbacks coach and Matt Barnes was elevated from secondary coach to call the shots.
No announcement was made, but it was obvious that Coombs had lost his position because he was working from the press box. He had not done that since his days as an assistant at the University of Cincinnati.
After Ohio State ripped up Maryland 66-17 last Saturday, Day presented Coombs with one of the game balls in front of the players inside the locker room.
What was going through his brain?
"Undeserving would be the first word to come into my mind,'' Coombs said. "We have a lot of kids who played their butts off. I was shocked. Ryan was standing up there talking about it, and I was thinking, 'Who is he talking a about?' Then it was me and I was embarrassed, to be honest with you.''
He was so stunned that he doesn't recall what he said to the players.
On Tuesday with the team amid a bye week, Coombs took questions for the first time about the demotion.
If there's any coach on the staff who could or should be called Mr. Buckeye, it's Coombs. This is his second tour of duty with the team after a two-year hiatus with the Tennessee Titans of the NFL.
He loves Ohio State like a 10-year-old who has posters taped to his bedroom walls and cries after the team loses.
Yes, Coombs was hurt beyond belief getting bumped. But, no, he never thought about resigning or acting like a poor soul.
The defense was bad in 2020, but remember that Coombs took over just when COVID-19 wiped out all but two days of spring practice in March of 2020. He also had nothing to do with the recruitment of two entire classes.
Then came the regular season, and for Big Ten teams that was one without nonconference games and fans.
"I would tell you that obviously this has been the hardest stretch of my professional career, which tells you that I've had a really good career,'' he said. "If this is the hardest stretch, then life isn't going to be too bad.''
Coombs talked about a higher authority for getting him through this.
He said he would have looked "fake'' had he pouted or even quit because the staff talks about brotherhood all the time.
"I love those kids,'' Coombs said. "I love those kids in the locker room and I love this team. I love the men that I work with and I love Ohio State. And I'm going to be here. I'm going to be fighting, battling and scratching and clawing for the remainder of the season to help us win every fricking time.''
Maybe he could be an example for when a player is going through difficult times.
In the end, Coombs is being paid great money to do a plum job and he's as confident as all hell in himself as he was before the opener.
This is a team that he dreamed of helping coach when he was head coach at Cincinnati Colerain High School way back when.
"I will tell you this, in my opinion, that handling it in a different fashion, picking up your ball and going home and quitting, packing your stuff up, being a miserable human being, if I had done that stuff that would make me a liar to every one of those men I have coached along the way and have had tough times,'' Coombs said. "You want to be able to look them in the eye and say, 'Hey, you have to hang in there.' I'm blessed to work here.''
Day said that he had to "recalibrate some things and restructure things'' and that "it was tough'' making the change.
Under Barnes, the Buckeyes are on a four-game winning streak with one defensive touchdown in each game and have gone from 11th in the rankings to sixth.
Barnes has changed the base defense from one safety to two, brought back the "bullet'' look with Ronnie Hickman being a hybrid defensive back-linebacker and has force-fed young or previously inexperienced players such as Lathan Ransom, Bryson Shaw, Cameron Martinez, Steele Chambers, Tyleik Williams and JT Tuimoloau into the rotation.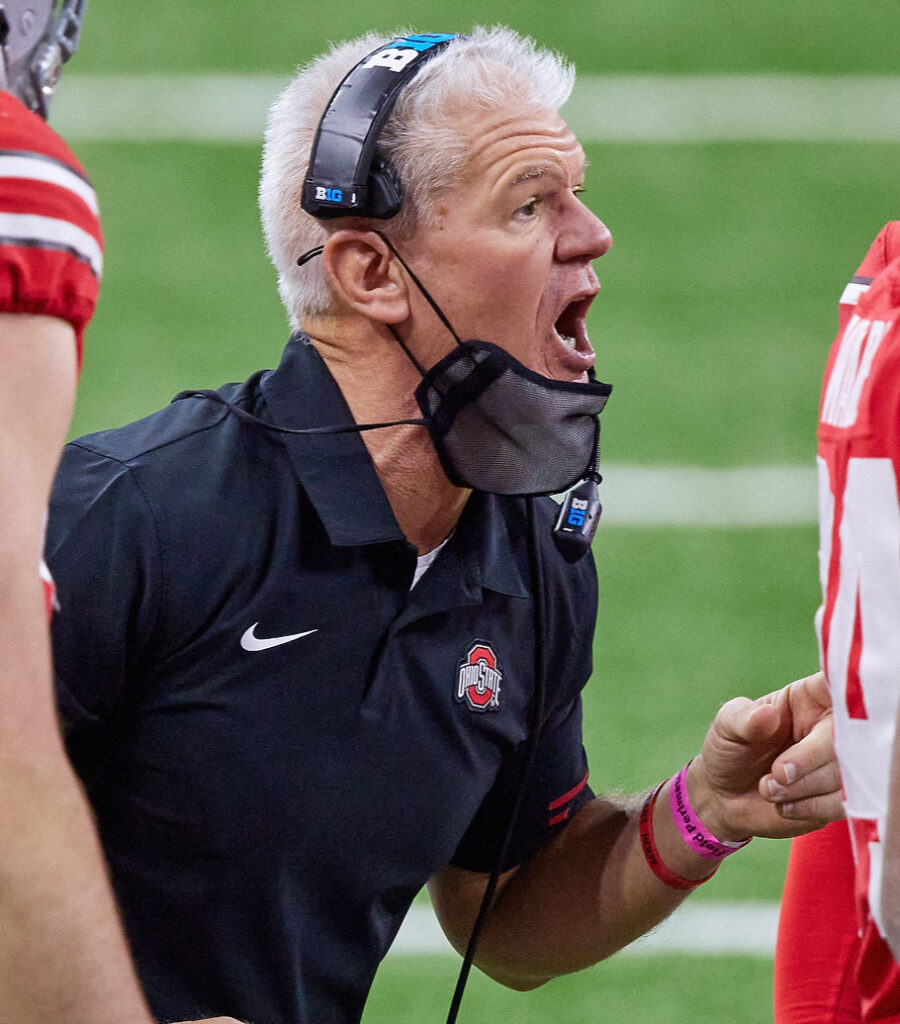 "I've said it publicly already that I just have a lot of respect how that defensive staff has handled this last month, and in particular Kerry,'' Day said. "It's because of that they have all gelled together with one voice. They have come together and that defense is coming together. That doesn't just happen. It takes special people to realize what that is and what Ohio State means. You don't act that selflessly without loving Buckeye Nation and these kids. So, when you see it, you have to call it out for what it is, and that's a great lesson for all of these players."
Asked if he ever had to make such a difficult decision when he was a head coach or coordinator, Coombs said, "heck, yes."
"Do I have respect for Ryan Day? I absolutely do,'' he said. "Do I have respect for how difficult that process was? I do, I do.''
Coombs said he gave himself 24 hours to be sad before attacking his new/old job. This is a man who thinks that almost every day is a great day before he even gets out of bed.
"If you let things change, you are kind of faking it,'' he said.
The players are told by Coombs that it's okay to be angry or upset.
But don't, he tells them, let things fester.
"I'm going to tell you the same thing what I tell the kids when they have a tough day or an injury, and that it's okay to be sad,'' Coombs said. "Otherwise, if it's not okay to be sad and it's not okay to be upset, then is it okay to be happy? It's a 24-hour window. You've got to pick yourself up. You've got to dust yourself off. That's what life is. Be sad for a day. I'm not going to tell you that I was jumping up and kicking my heels. That would be a lie. That would be disingenuous.''
Yes, he misses being on the sideline where he can hug players and get into their faces. But it was his idea to go to the press box.
Combs joked that he has no one to hug except for offensive coordinator Kevin Wilson, and that he sure wasn't going to do that.