Can you tolerate another tease by the Reds, that ultimate empty promise of ownership, for another off-season with anticipation for another year.  And what resonates most with you over what happened this past weekend in college football?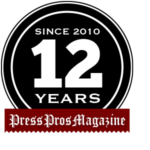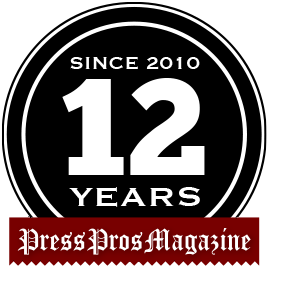 The Reds crippled to the finish line on Sunday, beating Pittsburgh 6-0 to finish 83-79 for the year and claim moral victory.  Unlike half the teams in major league baseball, they can say they had a winning season.
But always in the short term – winning, that is – that's the modern culture of major baseball…and no one exemplifies that better than the Cincinnati Reds.
They barely had the bats packed for the flight back to Cincinnati yesterday when the headlines began appearing from management that the budget would be top priority for 2021.  After all, they spent north of 150 million on free agents last off-season to finish four games over .500, and no doubt lost money.  And does anyone play the 'small market' card better…than the Cincinnati Reds?
It is the annual tease.  Castellanos hit .300 and drove in a hundred runs.  Optimism reigns.  Except, he can leave as a free agent over the winter and he probably will because he's sure to get a better offer from someone else.  Why stay in Cincinnati, where they play without regard to stability and a commitment to winning?
Votto rebounded to hit .266 and 36 home runs.  Exciting to watch in July, but Joey's aging, his lifetime batting average is dropping gradually, and at some point where does 37 years old portend optimism?
Jonathan India is the real deal.  But Jonathan India is not going to stay in Cincinnati, because there is no long-term plan for stability, consistency and winning.  And India will get tired of the 'small market' lament as soon as he's eligible for free agency, and leave.  And, the Reds will let him go and start the campaign about how much fun it is to watch new, developing talent and retreads from other organizations.

Next year's optimism centers around the anticipated debut of Hunter Green and Nick Lodolo, both pitchers taken in recent first rounds of the drafts.  They're studs, no doubt.  But again, short term with the Reds.  As soon as they qualify to get the money they want to play with another organization, they're out.
The bullpen, that cost them at least a sniff of post-season baseball this year, has no solution.  And the irony is that all the media people in Cincinnati claimed that a closer wasn't the kind of priority worth the money that Aroldis Chapman wanted when he left five years ago.  "We'll get along,"  they said.  How's that worked out?
Well it hasn't worked out for Reds fans, who can now count 32 years since they last appeared in a World Series…and have grown to expect Triple A mediocrity at major league prices for sake of their commitment.  And the Reds?  I'm certain they'll trot out some little-engine-that-couldn't justification after collapsing this year when they had the Wild Card in their grasp in August.  At least John Sadak said they did.  Then they hit like Mario Mendoza in September and lost seven consecutive series, while the Cardinals won 17 straight.
By the way.  If you compare the two geographically, the Cardinals are just as 'small market' as the Reds.  And Tampa Bay, with an even smaller budget, won the American League East.
This is not only what I saw this week…but what I've seen for too many final weekends of Reds baseball since 1990.  The narrative doesn't change, just the sell.
It's not baseball.  It's buyer beware!
We often hear the word 'class', or 'classy' to describe people in sports, and I want to take a moment to dwell on something over the weekend that smelled like class to me.
By the way it's important to remember that something is usually 'classy' if it doesn't negatively impact, or reflect upon someone personally.  But I'll point to Notre Dame coach Brian Kelly's willingness to play the University of Cincinnati on Saturday as a classy move.
Risky?  Yes.  But classy.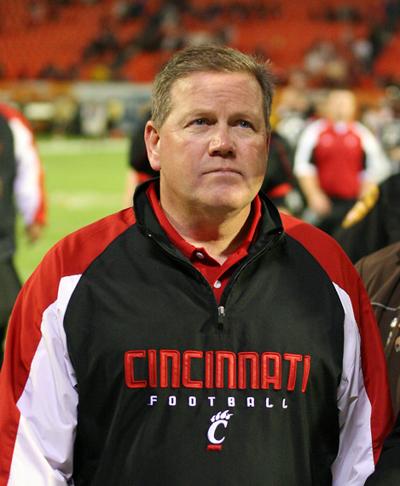 If you don't know, Luke Fickell's underdog Cincinnati Bearcats went to South Bend and beat Kelly and Notre Dame 24-13, and some say it wasn't that close.
And Kelly, of course, coached at Cincinnati a decade ago and made the Bearcats relevant before leaving after the 2009 season to coach Notre Dame.  He left under a certain accusation of 'classlessness' when he took the Notre Dame job, but he's always given UC credit for extending him a better opportunity when he left Central Michigan in 2006.  Saturday, he did nothing more than extend Fickell and his old school an opportunity like the one he was given, knowing that beating UC was anything but certain.
As it turned out, Notre Dame/Cincinnati might well have been the most relevant college football game of the week.  And going into this weekend the Bearcats are now ranked #5 in the country, and frankly, made Notre Dame look very average.
Classy?
Ask the leprechaun.  He might not agree.