The surge of its popularity is undeniable.  Area high school volleyball is taking its place as an alternative fan favorite on Tuesday, Thursday, and Saturday, and it checks a lot of boxes for the fact of its relevance.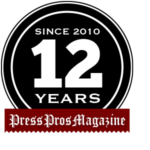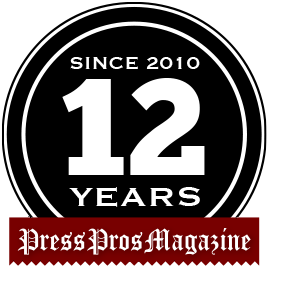 This thought struck me between sets of Tuesday night's Midwest Athletic Conference volleyball match between visiting Coldwater and host New Bremen.
That being:  I covered last year's boys basketball contest between the two schools, a 44-42 New Bremen win, and unofficially there looked to be as many people in the stands for volleyball on Tuesday as there was for that basketball game back in January.
That may or may not be accurate, but athletic director Chad Wells had both sides of the bleachers pulled out to facilitate a good crowd…and yes, I'm sure it was to comply with pressure to provide as much social distancing as possible because of Covid.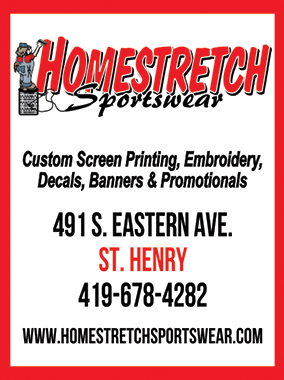 "I'm thinking there were eight hundred to a thousand people there Tuesday,"  said New Bremen athletic director Chad Wells on Wednesday.  "And yes, I remember that basketball game in Coldwater last January, and there were twice as many people at the volleyball match Tuesday."
This is not an isolated happening.  More and more gyms are rolling out both sides of the bleachers to facilitate the crowds…because volleyball has become the new Friday night for many of those schools, especially if they don't have football, or if their football team isn't competitive.  If you can count into the high hundreds and take the time to do it, it's undeniable that girls volleyball, a sport once played as a concession to equality of opportunity, is rapidly gaining popularity as a spectator sport.
"Without question it's popular in New Bremen,"  says Cardinal coach Diana Kramer, who's won a pair of OHSAA titles, including the school's first-ever team title, and finished as runner-up twice in each of the past four years.  "Just look at the number of little girls who come out each year to our summer volleyball camp.  They watch the big girls who play varsity volleyball very closely, and they want to be like them.  Volleyball gives them the opportunity to play in front of a big crowd and be part of an exciting environment."
Kramer experienced it first-hand, as a standout player at St. Henry, later to play as a collegian at Duquesne University, in Pittsburgh.
Others point to its popularity for the fact of outstanding young coaches, like Russia's Aaron Watkins, whose personality and ability to teach the game is appealing to a different culture of adolescent athletes.
"I grew up watching my sister play volleyball,"  says Watkins.  "And I liked the game, so I started playing intramural volleyball – never played in high school or college.  And when I was asked to coach at Fairlawn a few years ago I said yes.  I think girls see it as fun, exciting, and an opportunity to perform in front of a crowd.  So at Russia we let the young kids come to the high school games free of charge, get a bag of popcorn, and they see first-hand the excitement of playing high school volleyball.  Everyone watches basketball at Russia, of course, but this gives those young kids the chance to see volleyball as something they'd like to do."
Coaching in any sport is key, but area volleyball is blessed to have many of the state's best, which again attracts an eager constituency.  Kramer has won titles.  Amy Steininger won titles when she was a Marion Local.  Kenzie Bruggeman has a title at Versailles.  John Rodgers won the 2014 Division IV title at Fort Loramie.   And veteran Kim Metz, at Jackson Center, won back-to-back titles recently with the Tigers.  There are so many you can't list them on one page.  And all of them get top marks for building the popularity of volleyball in their respective school communities.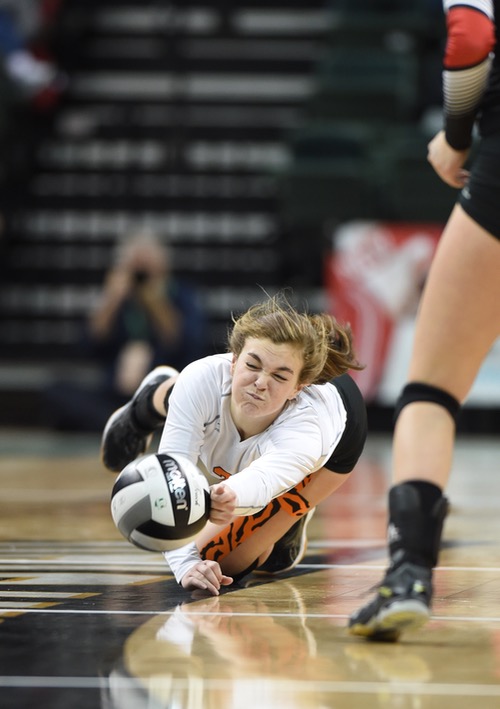 And not surprising, all those programs attract enthusiastic crowds on game nights.
"I think it also attracts a more mature crowd, a lot of older people,"  says Wells.  "Some of those people would rather sit inside and watch volleyball than be out on a cold, wet Friday night watching football."
And ironically, none of the current crop of girls who play ever mention, or even know about Title IX, a landmark federal law in 1972 that ushered in today's culture of equity in athletic opportunity, to help balance the playing field between male and female participants.
"I never heard of it,"  said a player recently, who knew nothing of the relationship between sports and legislation which made expanded athletic participation a reality for girls like her.
"I just like volleyball."
Exactly.  A lot of people do!