The midpoint of the regular season approaches and will be in the rear-view mirror after this week, which should provide a clearer picture of which teams have the stuff to ascend to the top of their Ohio Capital Conference division.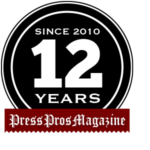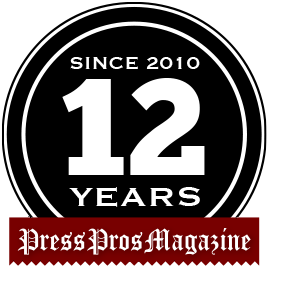 The bigger the sample size, the greater the data, the more accurate the assessment should be.
But then, predicting Ohio Capital Conference football outcomes isn't science, so maybe that's why things went south last week.
A season-worst 6-4 mark resulted from the start of OCC Division play, sending the overall record to 26-14 as the halfway mark approaches with a dozen more games on the docket.
Westerville South (2-1) at Big Walnut (4-0)…It feels like this might be just the first of two showdowns between these OCC Capital rivals this season, since both hope to advance beyond Division II, Region 7. Big Walnut has waylaid each of its four opponents, but none measure up to the speed and skill of South. A shootout looms, with Kaden Saunders and Co. getting it done for the Wildcats.
Upper Arlington (4-0) at Central Crossing (3-1)…Off to its best start since 2015, Central Crossing will find UA's offense too much to contain. The Golden Bears debuted No. 9 in the state Division I poll because they haven't been held below 38 points yet. This matchup features two of Central Ohio's best running backs in Carson Gresock of Arlington and the Comets' Abdul-Malik Kamara.
Hilliard Davidson (3-1) at Thomas Worthington (2-1)…The Cardinals have rebounded from a season-opening loss to win two straight thanks to stingy defense. Davidson's option attack and talented backfield will test that beyond its limits with Jonathan Weir and Leo Nixon turning the tide for Davidson.
Pickerington North (3-1) at Olentangy Orange (0-4)…North managed almost no offense in its upset of Central, but got to overtime on a 45-yard fumble return and survived via two field goals. Orange has had intermittent offensive issues. North should win comfortably, but saying so feels anything but comfortable.
Gahanna Lincoln (2-1) at Hilliard Darby (4-0)…Underestimating Darby three times has put a significant dent in the accuracy rate, but we finally got the Panthers right last week in their road win at Davidson. Quarterback Blake Horvath continues to muster whatever Darby needs from him, and the defense — though dented a bit the last two weeks — gets just enough done whenever under duress. Expect the same against a tough Lincoln squad.
Hilliard Bradley (2-2) at Pickerington Central (3-1)…Nobody likes to play a good team the week after an upset loss, but that's Bradley's fate after Central lost to Pick North in overtime. Bradley felt the wrath of unbeaten Marysville last week and this won't be pleasant either.
Dublin Coffman (1-3) at Groveport Madison (2-2)…How do you overcome three — that's right, three — kickoff returns for touchdowns? You put up 462 yards on offense, including 309 on the ground. That lifted Coffman over cross-town rival Jerome last week, and should provide the emotional fuel to get within a game of .500.
Worthington Kilbourne (1-3) at Dublin Scioto (2-2)…Kilbourne has lost three straight since opening with a win, and it's lost five in a row in this series. Scioto's two straight defeats against Berlin and Westerville South may be more of a reflection on the quality of those opponents than on the Irish's ability to win this one.
Grove City (0-3) at Dublin Jerome (3-1)…Both teams are wounded from losses to neighborhood rivals in Week 4. Jerome fell to Coffman, while Grove City came up short against Central Crossing. Jerome has more reason to be frustrated, and hence is the pick to bounce back.
Lancaster (1-3) at Olentangy Berlin (3-1)…The Bears put their defense in a bad spot with four turnovers in a surprising 38-14 loss to Olentangy Liberty. Dylan Reyes and Harrison Brewster continue to split the QB duties for Berlin, which will be dealing with a much-tougher opponent than the record suggests. The Gales played unbeaten New Albany tough last week. It's Berlin in this one, but not by much.
Olentangy Liberty (2-2) at Westerville Central (1-2)…Liberty's defense made the difference in knocking Berlin from the unbeaten ranks. It will have an easier time with a Central offense that has scored only one touchdown in its past two games, and only four in three games.
Olentangy (1-3) at Reynoldsburg (0-3)…Two historically-solid programs aren't accustomed to the struggles that have befallen them so far. Reynoldsburg gave Upper Arlington its toughest test so far in the season opener. It's time for QB Dijon Jennings to break into the win column.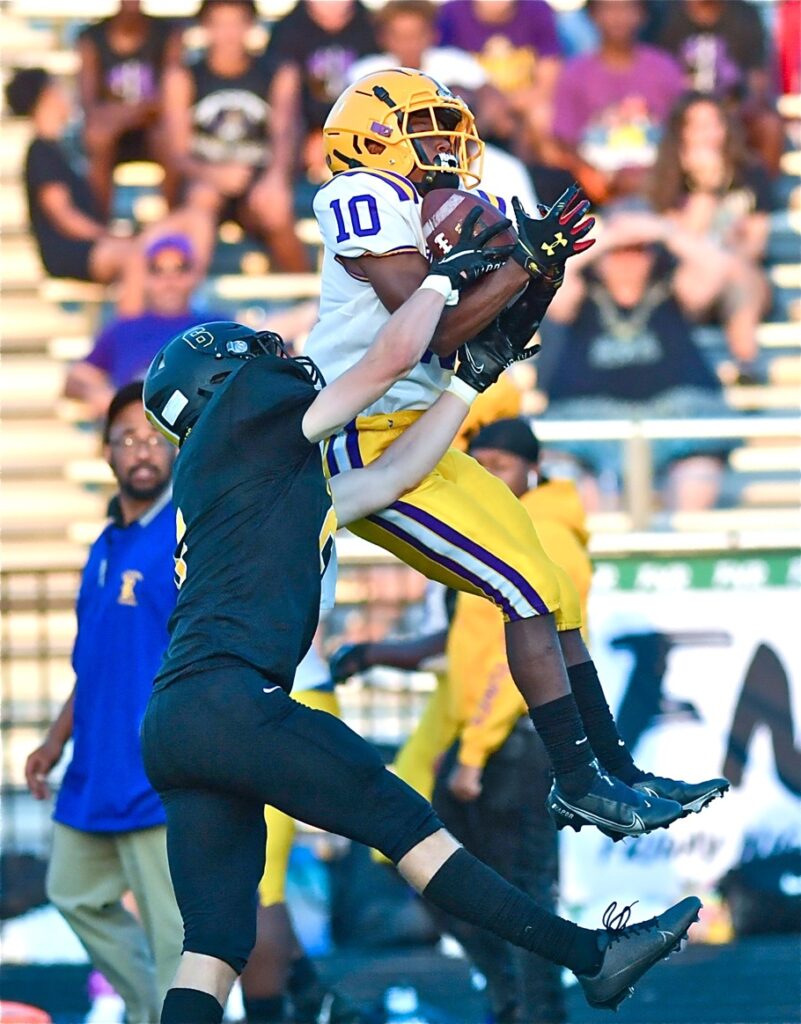 Reynoldsburg's Markez Gillam and his teammates will try to get their first win this season (PressPros Feature Photo by John Hulkenberg)

Bruce Hooley is the Central Ohio Market Manager for staging.pressprosmagazine.com. He hosts The Bruce Hooley Show from 11 a.m.-1 p.m. Monday-Friday on 98.9 FM in Columbus and the We Tackle Life podcast on iTunes and GooglePlay.