Considered too short in high school to play quarterback in college, UD's Jack Cook has proved he's no worse, and no less a prospect than guys like Drew Brees and Kyle Murray.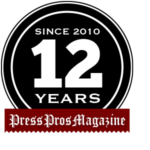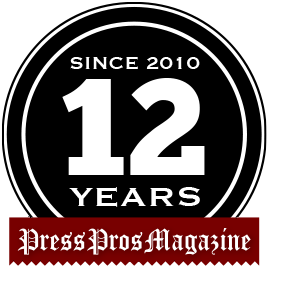 When was the last time a football team, at any level, won a championship without a high-performance quarterback?
Eons and eons? The twelfth of never? A coon's age?
The University of Dayton football team has zero worries in that department because Jack Cook is not as good as it gets, he's better.
Cook, a 6-foot-0, 207-pound senior, was not a passing fancy the last time he called signals for the Flyers, he was just plain fancy.
In 2019, the last time the Flyers faced an opponent, Cook threw for a school record 33 touchdowns and he covered 2,691 yards with his passing connections.
And in a game against Butler in 2018 he tied a school record with five touchdown passes without so much as a sore arm.
All the numbers are nice on the resume, but Cook has no personal statistical goals when the Flyers begin play September 4 in a non-league game against Robert Morris at Welcome Stadium.
It is all about T-e-a-m, and, yes, that's with a capital 'T'.
The Flyers have won 12 championships in the 28-year history of the Pioneer Football League, and even when they aren't champions, their shadows always lurked just behind whomever did win.
Cook, though, has not tasted the celebratory Gatorade of a championship.
"I just want to win the PFL with these guys," he said. "There are seven of us in our fifth years and we've never won the PFL. We're one of the first classes to not do so, so putting together a great season and winning the PFL and be remembered here would be cool."

That Cook even has the chance is a minor upset. He wasn't recruited much out of Seneca Valley High School in Cranberry Twp., Pa.
It was the ol' yardstick view — at just 6-feet tall everybody said the same thing, "You're too short to be a quarterback." Actually, they all forget that it is how tall one stands in the pocket.
"I was recruited a little bit by Duquesne and Bucknell, but nothing too serious," he said. "I would have had spots on the team and they said I could eventually earn a scholarships. I was just offered walk-on spots."
And they wanted him to play safety. Too short for quarterback, don't you know.
When he visited UD he immediately was enamored and decided right then, on his first visit, that Dayton was for him.
Football? Oh, yeah. As a safety.
"Yeah, even at Dayton I was told I was a safety," he said. "That's the way it was for a few months and then coach (Rick) Chamberlin called me in and said, 'We're going to bring you along as a quarterback instead.'"
Happy? No, ecstatic. Cook would rather be hit than do the hitting.
"I was happy because I liked offense better than defense," he said. "I'm not the biggest fan of tackling. Every single school that talked to me said, 'We're going to put you on defense at safety' because they said I was too short."
Not too many have stood taller in the huddle than Cook.
"I feel I've done a pretty decent job here as a quarterback," he said. "I think I've proved some people wrong. Hey, if you look at the NFL, the way football is trending, a lot of the quarterback positions are no longer that 6-foot-5 guy who can throw the ball 80 yards. Look at some of the last few drafts — Kyle Murray and Baker Mayfield are 6-foot quarterbacks."
Speaking of the NFL, Cook's number one pass recipient in 2019, tight end Adam Trautman, is now wearing the black and gold of the New Orleans Saints.
Cook scanned the field for Trautman's No. 84 jersey time and time again. Trautman set a school record with 70 catches and 14 went for touchdowns. His receiving yardage was 916.
"Yeah, he was awesome and he'll be a starter this season in New Orleans for a reason," said Cook. "He was bigger, stronger and faster than anybody we played. We could always count on him to make a big play and a big catch."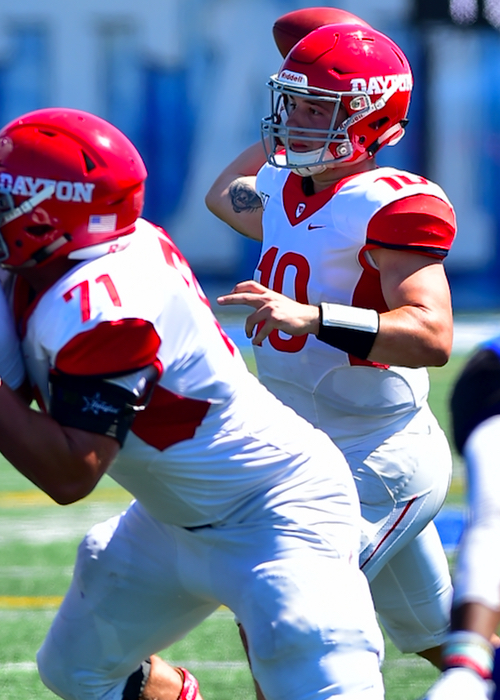 Trautman is gone and Cook will work with tight ends and wide receivers with limited experience and anonymity.
"I have a lot of trust in the guys coming in," he said. "We've lost practically everybody on offense.
"They've all improved a lot over the fall and spring by getting bigger, stronger and faster," he added. "They've learned their playbook better and made some plays in the spring. Adam Trautman was awesome and I'll always have those memories, but the past is the past and I'm looking forward to the future.
"They are young receivers and they are going to have to step up;  and I'm going to have to step up if we're going to be what we want to be."
Like every Flyer wearing red and blue, Cook was a bit taken back that PFL coaches picked UD to finish fourth when all is completed this fall.
"That gives us a little chip on our shoulders," he said. "We're kind of like the underdogs. Every year I've been here we've been picked to finish first or second."
When Cook takes the field, there is one thing every opponent will know: He is one of 35 Football Championship Subdivision (FCS) players on the Stat Perform watch list for the Walter Payton award, emblematic of the best offensive player in FCS.
"That's awesome, really neat to be on that list with some awesome players," he said. "It's kind of cool that people decided to put me there even though we didn't play last year. It means a lot to me and it's a goal. I'm going to try to go out there and do my best, put together a good season and maybe win it or be recognized as one of the top ten guys."
Yeah, and not too bad for a guy too short to play quarterback.