We didn't know the man – had never met…he'd never written to the website.  But somewhere along the way we made a good impression on George Kessler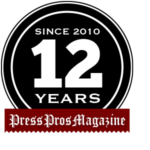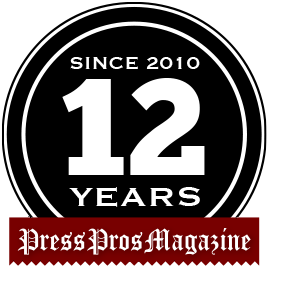 You never know who's reading, or why.
You never know where they are, unless they take the time to let you know.  And in this day…many don't.
At the same time you always wonder when you post something if you're wasting your time – do the stories matter, the effort, the travel, and does anyone give a damn?
Well last week we received a simple small envelope containing a card, with a note from one such reader who wanted us to know that he did appreciate the effort, the message…and simply wanted to give to something that he felt gave a lot back to people like him.
We had never heard of George Kessler – had never met.  And we never will.  He passed away this past spring at the age of 85.  But one of his final directives was that his daughter Barbara eventually let us know that what we wrote about high school sports, about Buckeye baseball, Hal McCoy writing about the UD Flyers, and the occasional poke at  politicians brought him entertainment and anticipation for the next day and the next post.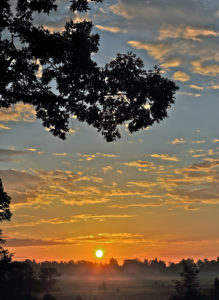 "Dad read your website everyday," she wrote.
"He especially liked the stories about hunting and fishing.  And he always said that what you wrote on Press Pros was good for people."
She included a check for $250, and added….
"He wanted to let you know he appreciated your work, because you saved him a lot of weekends with no sports to read during Covid.  Use it where it will do the most good."
We'll use it on something that's good for people…rest assured.  A few guys like George.