To our recent post about summer baseball, those who agreed and disagreed came out of the shadows to share their own views and experience on finding a better solution for those…who want to play without wearing a winter coat.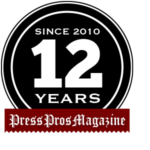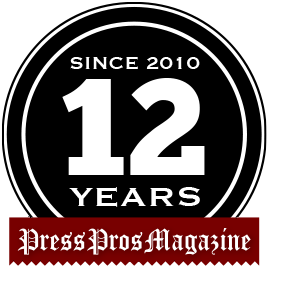 Our recent post entitled On The Last Day Of Baseball, 2021 created a lot of readership and response to why some communities embrace baseball and softball more than others – enough to produce nearly an entire page of shared opinion in this edition of TRS:
"What I liked most was the quote from the young player who said, 'I just like baseball better than any other sport.'  My own experience raising three boys has been the same.  They all played football and basketball because they wanted to be with their friends, but they never talked about those sports around the house.  The conversation was ALWAYS about baseball." … Larry Overholser
"First-time writer to Press Pros after reading since February.  I appreciate your consistency on the issue of playing baseball in better weather.  School administration doesn't give a damn about it.  I asked our former athletic director about playing summer baseball and he told me, 'It wouldn't be fair to the kids who play football and basketball.  They count on the kids who play baseball to be there and ready to play on opening night'  Really?  So you're blaming baseball for losing on opening night?  Ain't that a kick in the rocks?"  … James Cash
"Baseball is fine, but it's not that easy for some kids that have to pay for the equipment.  Gloves are not cheap.  Shoes are not cheap.  Facilities are not cheap.  Too much $$$ to benefit too few kids."  … Dave King
"The issue clearly centers around the adults, not the kids.  You wrote about the coach that said, 'there wouldn't be much support for it among coaches of other sports because we all have to share so many athletes.'  What more to say?"  … James Wiemers
"There is an obvious solution to playing baseball in the summer.  Have independent administration.  Why do you need the OHSAA to have a state champion?  No different from Legion and ACME baseball."  … Jerry Schnieder
"If you want to know how much baseball means to the OHSAA consider the expansion of the football playoffs, and follow the money.  They ALWAYS talk about creating more opportunities for kids with football.  They NEVER talk about creating more opportunities for kids through baseball."  … Adam Belville
(Ed. Note:  I've never heard it put in those words, Adam, just like I've never heard anything about creating more opportunities for kids through baseball.  Excellent!)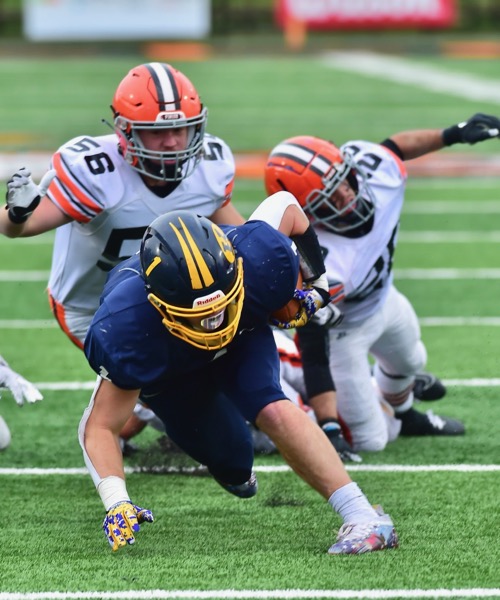 "You beat this horse all spring, but forget that football and basketball are the only sports that generate any money.  Have some respect for the hand that feeds you."  … Frank Grano
(Ed. Note:  I'm fine with that, Frank.  Just don't stand in line for a donation to buy a new scoreboard when Johnny signs for a million with MLB.  Rather…remember the hand that you didn't feed.)
"Athletic directors make a hundred grand to treat all sports with equal respect.  Total hypocrisy!"  … Joe Conley
Our recent profile on Minster football coach Seth Whiting got some good reviews from Stark County:
"Great article on Coach Whiting."  … Kay Palmer (Via Twitter)
"Remember going with my dad to watch his dad [Vic Whiting] coach at Delphos St. John during the streak. What an amazing history of coaches and teams in the Midwest Athletic Conference."  … Kevin Massey
Politics and football, and making memories….
"Can I ask where you got the jumbo-tron photo of Mike DeWine?  What's the story behind it, or is it something created in Photoshop?"  … Rob Courtney (Via Facebook)
(Ed. Note:  Tom, sadly it's the real deal and it suddenly appeared on the scoreboard of Massillon's Paul Brown Stadium during last year's Division VII football state final between New Bremen and Warren John F. Kennedy.  We asked our own questions, because the game was stopped to warn fans to exhibit social distancing in the stands, or else, but no one seemed to know anything about 'or else'.  I'm sure they weren't going to stop a state championship game in the third quarter at the governor's mandate.  Talk about political suicide!  Afterwards no one seem willing to take official credit for one of the sadder moments in state tournament history.)