Ohio State pitcher Seth Lonsway bet on himself in passing on last year's major league draft, betting on a bigger, and more lucrative 2021 college season. Through Sunday's first round he came up a couple of cards short.  And by the time the call came on Monday, he was more convinced than ever that baseball is never easy!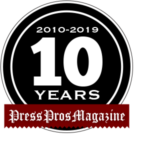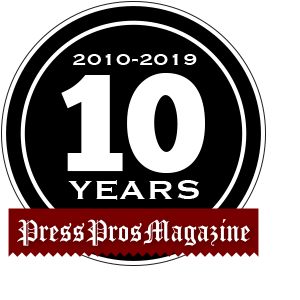 Sunday was an especially hard day for Seth Lonsway.
The Ohio State lefthander from Celina, about whom so much was anticipated when he turned down the Reds in the 2018 draft (19th round), and about whom one ESPN analyst recently called, "The best curveball in the draft", spent Sunday evening watching as other, younger, high school pitchers were picked ahead of him in the 2021 major league draft.
And the college pitchers picked instead of him – Will Bednar (Mississippi State), Michael McGreevy (UC Santa Barbara), Jordan Wicks (Kansas State), Sam Bachman (Miami of Ohio) and Ryan Cusick (Wake Forest) – all featured the one attribute that has dogged Lonsway in his three years as a Buckeye – consistency!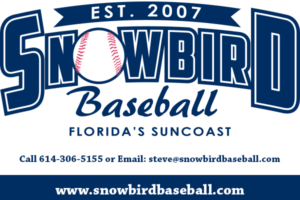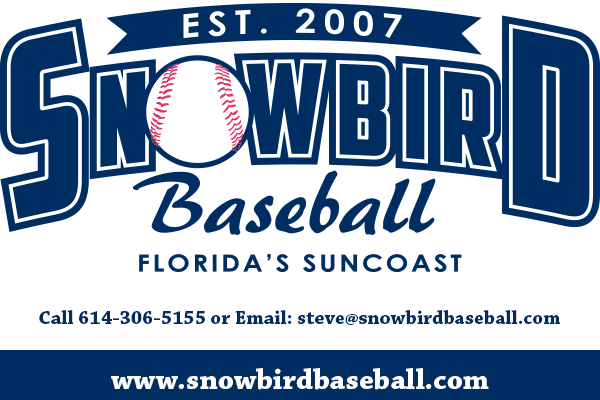 This is the Seth Lonsway who turned in arguably the most dominant individual performance in college baseball this year when he struck out 17 of 21 Indiana hitters in a 2-hit shutout back on April 3.
This is the Seth Lonsway who ranked fourth nationally in strikeouts per nine innings this year, fanning 12.9 hitters.  His natural fastball tops between 94-96, and that curveball drops in the strike zone like an egg falling off a stove.
This was the Seth Lonsway who allowed the second-fewest hits per nine innings of any Big Ten pitcher this year, at 5.29.
But it's also the same Lonsway who averaged 4.2 walks per start (48 for the season), compared to 98 strikeouts.  It's that strikeout-per-walk ratio that probably had him sitting, waiting, on Sunday as other, more coveted, pitchers were picked ahead of him.
"It's not been easy,"  he said late on Sunday night.  At home in Celina, with family and friends, his was the same scenario that others were enjoying more – far more – on prime-time MLB Network as their names were called.
"You're anxious, eager, and there's a lot of emotional buildup, wondering when your name is going to be called.  You're thinking about all the practicing, playing, the work put in to get to this point…when you hear someone else's name call you get a little bit eager."
Without question he has the talent to pitch alongside the best in this 2021 draft, as does Buckeye teammate Garrett Burhenn, from Indianapolis, who was no doubt sitting at his home, dealing with his own anxiety.  For three seasons scouts have flocked to Buckeye games to watch Lonsway buckle the knees of Michigan, Indiana, Georgia Tech, and Minnesota – all with variations of the same prognosis.
"His stuff would play in the big leagues right now,"  said one Atlanta scout in Nashville last spring.  "He just throws too many pitches."
Translation:  efficiency.  Seth Lonsway can throw a hundred pitches to get to the sixth inning, often initiating one of Greg Beals' favorite laments – too many free bases.  Had he followed up his April 3 performance against Indiana with other starts imitating that kind of dominance against Michigan, Maryland, Purdue, and Michigan State we would writing a different story.  As it is, it was a season of frustration for taking one step forward, and one step back.
"In the moment you have those awesome starts, and some starts that aren't so awesome,"  he said Sunday.  "But you have to look at it as something that's out of my control now.  You want to go out and string together as many good starts in a row as you can, the best resume' you can put together.  But the games have been played, the work is done, all I can do is wait."
It's a costly wait when you're name isn't called in the first two rounds.  The first round is a million dollar guarantee, what Lonsway was banking on when he bet on himself to return to college baseball in 2021 and put together the best resume' possible.
Second round money, depending on the player and position, can be seven figures…but it's more likely in the high six figures.
And so it goes.  With each passing round those figures go down.  His agent is the well-known Scott Boras, and Lonsway was confident of teams that were indeed interested, just at what point and what price?
"There's a handful of teams that were pretty interested,"  he said.  "Obviously, a lot will be dictated on how the first round goes, what they spend on those picks, and if those picks commit to sign, or not.  We've been in contact with some teams looking for players in the next day or two."
Some of those prospects include Burhenn, shortstop Zach Dezenzo, relievers Jack Neely and TJ Brock, first baseman Conner Pohl, and freshman commit Gavin Bruni, from Alliance, Ohio.  Bruni has yet to actually wear a Buckeyes uniform.
Finally…at about 4 pm Monday, the call came that Lonsway had anticipated – hoped for – sooner.  The San Francisco Giants had selected him in the sixth round, the 176th pick overall.
Three rounds later, in the 9th, teammate Garrett Burhenn was taken by Detroit, joining last year's second round pick, catcher Dillon Dingler, as a Tiger.
Bittersweet?   Of course.  Seth Lonsway is a highly competitive person and pride in his abilities is one of his more notable assets.  Still, the big leagues are full of starting pitchers selected in the sixth round, or later.  Max Scherzer was taken by St. Louis in the 43rd round of the 2003 draft.
"My representative called me during the fifth round and said some things were moving, and that they thought they had a deal done."  he added Monday afternoon, a sigh of relief in his voice.  "Now it's the opportunity, and you have to take advantage of it.  You really can't dwell on a better offer, or wonder what might have been.  You just have to go out and make of it what you can. "
Monday didn't make Seth Lonsway rich, by a long shot.  But he's richer than the next hundred thousand guys you meet for now having the chance to make himself a more valuable, highly-prized, commodity…like Max Scherzer.
"My plan is to go above and beyond what I'll sign for eventually,"  he assures.  "This is just the starting point.  The plan is to get to the big leagues and earn some money there."