It doesn't seem like that long ago, but 55 years ago, in 1966, the Beach Boys were at their peak on America's 4th of July, and this was the song that people were playing all over the world.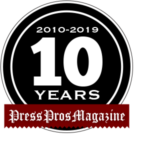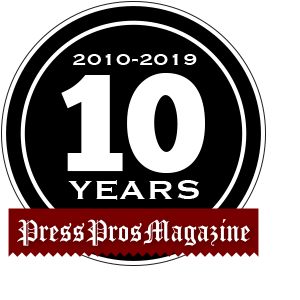 It took a long time to arrange, master the individual tracks, and get just the right lead voice – almost two years.
But in the end, it was worth the wait as Brian Wilson's Beach Boys production of Sloop John B became the song that swept the nation, and the world, on July 4, 1966.
The instrumental part of the song had been recorded on July 12th, the previous year (1965).  But Wilson, a noted obsessionist with the finished product, was far from signing off on the song that backup singer Al Jardine was promoting heavily for their soon-to-be-released album, Pet Sounds, in 1966.  First recorded popularly by the Kingston Trio, in 1958, Wilson was not a fan of that group, or folk music in general, and flatly rejected the song at first.
Jardine was insistent, changing some chord patterns to present the tune in the Beach Boy 'idiom'.
"I knew we had to make the song more interesting,"  Jardine would claim later.
Wilson saw the possibilities.  Within twenty four hours Wilson took the concept from rejection to one of the classic tunes in Beach Boy history.  But who would sing the lead?
"I thought I would get the lead because I had suggested we do the arrangement,"  said Jardine.  "But Brian thought my voice was too mellow – to folk – and wanted a more rock sound.  As it ended up, Brian sang the first and third verses and Mike Love sang the second."
Still, it took two voice sessions to get it the way Wilson demanded, a week apart.  But when it was completed there was little question about its qualities when it was shared with trusted recording colleagues that Wilson turned to at Capital Records.  They couldn't wait to get it out the door.
Backed by You're So Good To Me on its 'B' side, it was released on March 21, 1966.  By April 2 it had made the Billboard chart.  By May it had peaked at #3, nationally, and remained there for the next three months.  It spread all over the world – #1 in Europe – and remained there for the remainder of the summer.  It became the Beach Boys' highest charting single all-time, outside the United States – its fastest seller, retailing more than a half million copies in just two weeks.
Enjoy it now, and remember it back then:  Brian Wilson (lead vocals), Carl Wilson (backing vocals), Dennis Wilson (backing vocals), Mike Love (lead vocals), Al Jardine (backing vocals), and Bruce Johnston (backing vocals).
As good as things ever sounded on the 4th of July!