Old photos never die, they just get better.  And what people remember about old ballparks and old ballplayers is often better than the experience when it happened.  Read and enjoy what someone sent this week to Press Pros.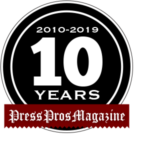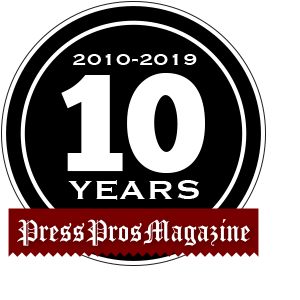 A friend from eastern Pennsylvania sent this to me a few days ago – an old photo of the Montreal Expos during their inaugural year in 1969.
If you look closely at the pic above, you can tell right away that it was taken during batting practice.  You can tell that it was taken by someone sitting in the stands.  And actually, you can tell a lot by just observing the differences in this shot taken then…and the same shot taken today, if you could even take this shot today!
It was posted on Facebook, and the responses of people who remember the Expos, Jarry Park, and the experiences of seeing a game in what someone deemed a "Lost Ballpark" are both amusing and interesting.  Read and you can tell that major league baseball hasn't always been the glitzy and sterile production that we know it as today.
For your enjoyment, here's some Facebook reader response to the photo of the Expos and Jarry Park:
On the 6,000 folding chairs needed for additional seating on opening night in 1969:
"Those 6000 seats would be stolen in today's world, and the funeral home they came from would be out of business."
On the rough appearance of the infield and outfield grass:
"It's almost better than a high school field."
On the visual appearance of the distant left field wall:
"What was it to left, about 900 feet?"
On the identification of Expos' #10, standing in the middle of the photo:
"My hero, Rusty Staub."
Significant fan milestones while attending an Expos game:
"I was there watching a Mets-Expos doubleheader (for one price) during the first moon landing. You'll never see either again."
On confrontations with opposing teams:
"Johnny Bench once stopped Ted Kluszewski from killing me and Arty Pappas."
On famous people spotted at Expos games:
"I saw Maurice Chevalier there once."
On fans getting autographs during the early days of the Expos:
"Went there a lot during the 70s…when entire teams signed autographs before the game."