It's been a round so long…everyone looks forward to Father's Day weekend. Good baseball, good fun, and yes…some family-on-famiy bragging rights.

Written By Colin Foster for PressProsMagazine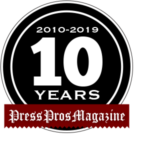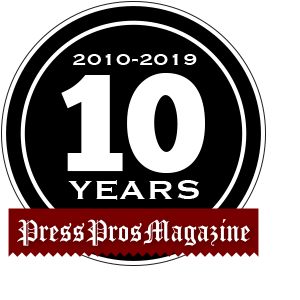 North Star, OH – Major League Baseball pitcher and Versailles graduate Craig Stammen cut his teeth (and probably struck out a lot of hitters) as a youngster on a ball field in North Star, Ohio.
Well, Stammen might not end up being the only star from his family to play ball in North Star.
"That's my dream — to be an MLB player," said Stammen's second cousin and Versailles' 12U player, Ryan Treon.
That's the dream of many kids, right?
But Treon is already a standout Little Leaguer — and he isn't the only gem from Stammen's extended family.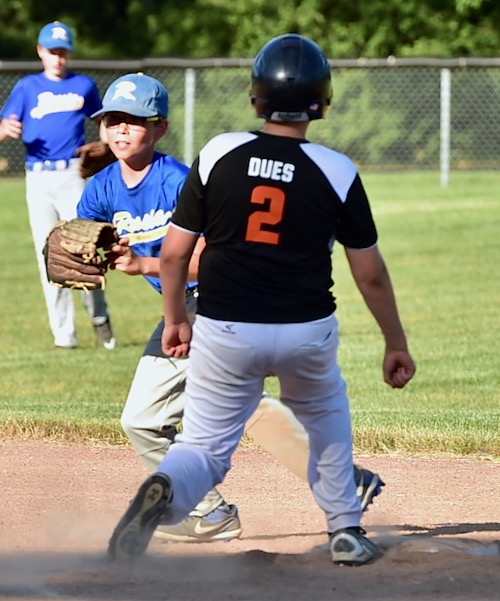 On Thursday evening, two players with direct connection to the big leaguer — Treon and St. Henry's Drew Langenkamp — suited up in the Craig Stammen Classic, a longstanding tournament for 8U-14U teams. Versailles took care of Russia, 10-0, in four innings to open the night. St. Henry was a 15-6 victor over Troy in the nightcap.
Treon, the son of Chad and Penny, is related to Stammen on his mom's side. Langenkamp, the son of Dave and Shari, is connected to Stammen on his dad's side.
They both have had interactions with the San Diego Padres reliever in the past. Treon, who watches Padres games on the regular, has talked with Stammen at various family gatherings. Langenkamp has chatted up Stammen during past visits by the Padres to Cincinnati.
Fittingly, Treon and Langenkamp both had pitching stints on Thursday. But hitting is where they continued to shine.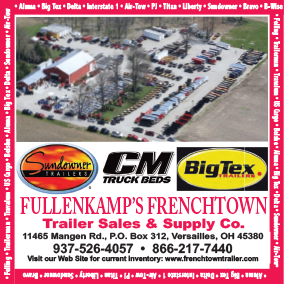 Treon — batting a healthy .500 or so entering the tournament — had the first hit and first run of the tournament. The starting shortstop, son of Chad and Penny, went 2 for 3 as Versailles jumped on Russia in the first inning and never looked back. Michael Dues was the winning pitcher. Hank Smith, Kade Swartz and Dues all had two hits for Versailles.
It wasn't as smooth of sailing for St. Henry, which came from behind with 14 runs over the final two innings.
Langenkamp — hitting a blazing .600 coming into the game — went 1 for 2 with a couple of runs scored. Austin Kunk was the winning pitcher while also going 3 for 3 with a double, a triple, three RBI and two runs scored. Cole Kaiser and Conner Jacobs each had two hits. Carson Schmackers and Nick Lefeld each had three RBI, with Tate Boeckman plating a game-high three runs.
Gunner Kirtley, Sam Swanson, Luke Brogan and William Twiss all had two hits apiece for Troy, which led 6-1 entering the fourth inning.
The Trojans will now meet the Raiders in the loser's bracket. The Round-2 meeting between Versailles and St. Henry will kind of be an episode of Family Feud.
Treon has won the Stammen Classic before. Langenkamp is still working for it.
"Sadly, no," he said when asked if his St. Henry team had won.
"I'm practicing four times a week," he later added. "I've been hitting in my net outside. I've got games two days a week and I've got practice for my regular team two days a week."
Whatever the result, the North Star- and Versailles-based tournament will always be a personal favorite for Langenkamp and Treon.
 "Playing in this just feels good because he's my cousin," Treon said. "I get to play in the tournament and play on the same field he played on."