Proving that the size of the dog in the fight doesn't matter, Warren John F. Kennedy, all eleven strong, broke the hearts of Lincolnview in the Division IV final.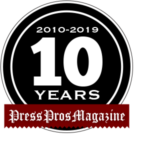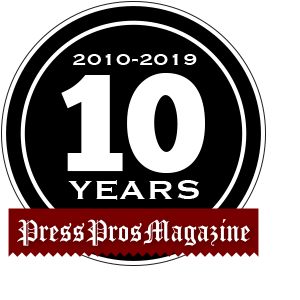 Akron, OH – Without a doubt the Warren John F. Kennedy Eagles are the most improbable state baseball champions in the modern history of the OHSAA.
It's just that hard to play baseball with only eleven on your roster, with no margin for injury, and no ability to substitute.  Every player has to have multiple skills, and the total absence of thinking 'what if'.  Just play…and take your chances.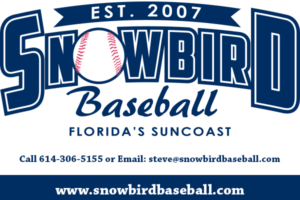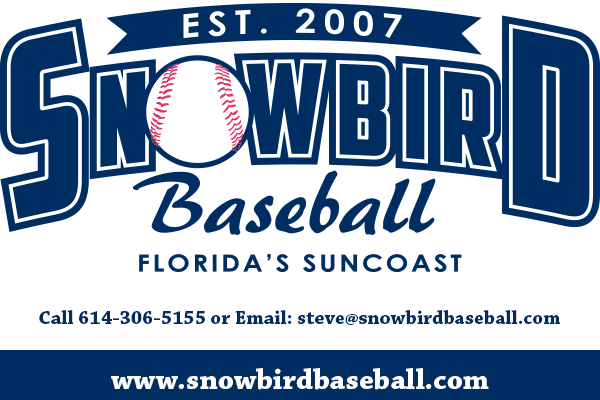 But JFK proved once and for all on Sunday afternoon that it isn't the size of the dog in the fight, but rather the size of the fight in the dog as the Eagles took down favored Lincolnview, 4-0, the Division IV final at Canal Park.
A day after Lincolnview junior Landon Price delivered what will be questionably the most impressive pitching performance of this tournament (complete game two-hitter, 14 strikeouts), the Lancers just ran out of magic…and into the path of JFK righthander Gavin Shrum, who had to play a middle infield position in Saturday's semi-final win over Fort Loramie.
On this day all the magic belonged to Shrum, who pitched a complete-game five-hitter, striking out 7, while keeping Lincolnview hitters off-balance, and questioning what was coming next.  Shrum was that efficient – that deft in mixing his pitches, needing just nine pitches to finish Lincolnview in the bottom of the seventh.
Lincolnview finished their season with a 24-9 record, but players and fans alike believed they were destined for more.  But as good – as precise in their execution – as they were on Saturday, on Sunday they just couldn't get enough good swings to do damage against Gavin Shrum.
JFK won its first baseball title in the history of the school, and in its first appearance in the OHSAA state tournament, finishing its season with the big trophy and a record of 21 wins and 6 losses.
Three of JFK's four runs came in the fourth inning when they sandwiched three hits around a hit batter by Lincolnview pitcher Collin Overholt…and came out of the inning with a 3-0 lead and all the momentum they needed to push on.
They added an insurance run in the fifth on a hit, a stolen base, and an RBI single to make the margin 4-0.
Lincolnview had precious few opportunities, collecting just five hits, and their best opportunity to score in the fourth inning was snuffed out on an inning-ending double play.
On a day when nothing seemed to go right for their baseball team, the Lincolnview community turned out in force, loud and proud in support of the Lancers.  They were seeking their first OHSAA title in 59 years!  The Lancers last won in 1962, and had made one additional appearance in the Final Four prior to this year, in 1974.
A very young team, Lincolnview graduated just six members from this year's roster and returns a solid nucleus around which to build in 2022, including junior pitcher and Ohio State commit, Landon Price.
Warren JFK finished with 4 runs on 8 hits, committed 2 errors and left 6 men on base.
Lincolnview fell with no runs on 5 hits, played error-free baseball, and likewise left six men on base.