It took them five tries and and ten innings to do it…Akron Hoban wins its first OHSAA baseball title in ten innings over Bloom-Carroll.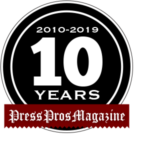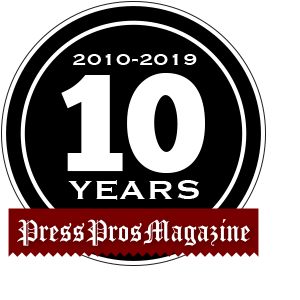 Akron, OH – It was hardly pretty.  Not a thing of beauty as both teams struggled to mount any kind of offense.
But when you've waited through decades of baseball and five different trips to the OHSAA Final Four…any which way will do.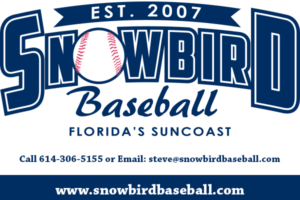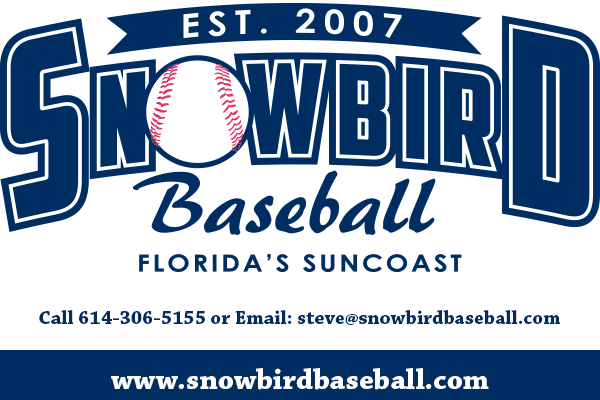 That's how the Akron Hoban Knights won their first baseball title Sunday afternoon…a 2-1 ten inning affair of Bloom-Carroll that feature a little bit of everything.
Pitching dominated as both starters, Bloom-Carroll's Joshua Moore, who pitched through the eighth…and Hoban's Noah LaFine pitched through the sixth inning, each protecting a 1-1 tie.
Hoban scored its first run in the fourth inning when leadoff hitter Nolan Holmgren was hit by a pitch, advanced to third on sac bunt and an infield single, and scored on a sacrifice fly….1-0.
Bloom-Carroll answered with a tying run in the sixth by Ayden Anderson on a walk, a sacrifice, and a pair of wild pitches from LaFine….1-1.
The game went into extra innings tied at 1-1…and the umpires became conspicuous in the ninth inning when plate umpire Mike Plaugher called a Hoban runner out on a bunt attempt for running outside the forty-five lane.  It ultimately led to the apparent ejection of Hoban coach Jason Vest and the ouster of at least one Hoban fan for behavior unbecoming to an OHSAA championship event.
Nonetheless, the game went into the tenth inning tied at 1-1 where Hoban leadoff Matt Terzolla led off with a walk, advanced to third base on a pair of wild pitches by reliever Nic Feasel, and then scored on a sac fly to right field…2-1, Hoban!
A day-long issue for the Bulldogs, Bloom-Carroll could not muster any offense in the bottom of the tenth and went quietly at the hands of Dillon Walsh, who earned the championship win in relief.
Akron Hoban ( 24-9) won it with 2 runs on 5 hits, committed one error and left 7 men on base.  Noah LaFine's piching line reads 6 innings pitched, 5 hits, 1 earned run, and 7 strikeouts.
Bloom-Carroll (28-6) lost it with 1 run on 6 hits, committed one error and likewise left 7 men on base.  Joshua Moore's pitching line read 8 innings pitched, 3 hits, 1 run (unearned), 5 strikeouts and no walks.
Bloom-Carroll was seeking its second state title, having previously won in 2014.