The weather was throwing heat on Saturday. That didn't slow the Canes 16U team at the Best of Ohio Buckeye Wood Bat Classic. Matt Yox's team picked up another victory behind Jarron Willoby's 10 strikeouts. The four-day 15U, 16U and 18U tournaments wrap up Sunday at select sites in the Miami Valley.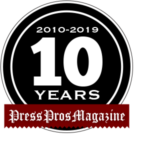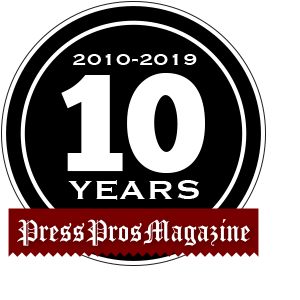 Pleasant Hill, OH – On days like Saturday when the temperature is throwing heat hotter than the fastballs, Matt Yox is well aware high school kids have additional choices than playing baseball.
Hanging out with friends. Working. Sitting in air conditioning playing Xbox … heck, just sitting in air conditioning. And, especially in areas like Springboro, lacrosse is a fast-growing (and faster paced) option.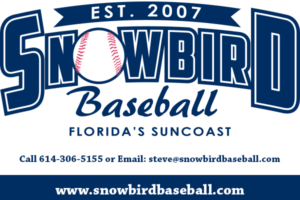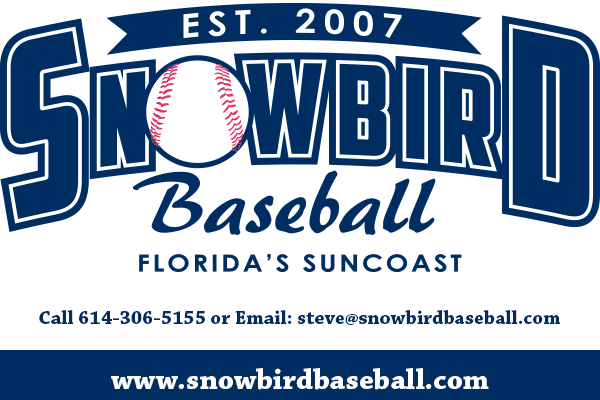 "With the other sports, especially with lacrosse, I wouldn't say it's a lot harder but it's slightly harder to get the kids to come out whether it's video games or other sports," Yox said. "The one that's come out definitely want to play ball."
And Yox has some good ones. The Canes 16U team outscored its first four opponents 18-1 at the Best of Ohio Buckeye Wood Bat Classic. The 15U, 16U and 18U four-day tournaments conclude Sunday with sites in Pleasant Hill, Tipp City, Vandalia, New Carlisle, Springfield and Dayton.
The Canes beat the Mason AfterShock 5-0 on Sunday afternoon at Newton High School's spacious and modern all-weather infield. It must have felt like a field of dreams for left-fielder Josh Burroughs.
According to one Mason fan's impression: "I can't believe there's this beautiful field in the middle of nowhere."
That kind of talk suites Burroughs just fine. His family moved from Long Beach, Calif., to Springboro two years ago. He misses living less than 20 minutes from the beach. He doesn't miss the crowds. Long Beach, located about 25 miles south of Los Angeles, has a population of 466,700. Springboro is 18,196.
"It's a lot nicer than Long Beach. Long Beach is, uh, a lot of people," Burroughs said. "Springboro is more relaxing to me. I just like how it's a smaller community. Less people. I like a little more space to myself."
The Canes had plenty of room to work Saturday with starter Jarron Willoby on the mound. The Kenton High School sophomore kept the AfterShock off the basepaths for the most part with the three-hit shutout. He walked four and struck out 10, many victims of a nasty breaking ball that touched the outside corner of the plate.
"Jarron was lights out today," Yox said. "We kept an eye on (his pitch count) safety-wise and the kid wanted to play the whole game. He wanted to finish."
"It may be hot but I really enjoy the sport," said Willoby, who struck out a career-high 15 Celina batters during the high school season. "I grew up playing the sport and fell in love with it ever since I was a little kid. I'd rather come outside and play ball with friends."
He got a little help from them, too. Third baseman Cole Huxtable made a pair of highlight-caliber plays at third to rob hits.
Burroughs had one of those moments on Friday against the Akron A's. In the top of the fifth, Akron had runners on first and second with one out in a scoreless game. The A's would have changed that had Burroughs not ran down a drive over his head, gloving it with a well-timed jump.
His two-out RBI double in the bottom of the fifth helped the Canes win 1-0 in six innings.
"I just love the game," he said. "I like playing with my team and winning. That's what it comes down to."
Burroughs' uncle, Dave Hansen, played 14 full major-league seasons with the Los Angeles Dodgers, Chicago Cubs, San Diego Padres and Seattle Mariners.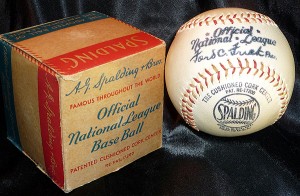 Burroughs is shooting for the stars, too. His goal is to study aerospace engineering at Stanford. MIT, California Institute of Technology and Purdue are also high on his list. He could see SpaceX launches from his home in Long Beach and that ignited his interest.
On Saturday, the Canes received multi-hit games from Benton Yoxheimer and Brody Webb. Kayde Baker, Matt Antill and Carson Hibbs also contributed to the Canes' seven hits. Webb and Isaac Knopp drove in runs.
"We have a pretty good team," Burroughs said, " but I didn't expect this because we weren't doing very good the last few tournaments. This is nice."
Yox didn't start the season as the Canes coach, but stepped up when there was a coaching change. He had stepped away from coaching after about 25 seasons once his own kids were older.
"What keeps me going is the kids," said Yox, played his high school ball at West Carrollton. "Just watching them play ball. Watching them smile. The perseverance. We try to teach them life skills and not just baseball. Growing up becoming young men facing adversity. Overcoming adversity and being a team player. Respect."
The teams battling the heat … as well as their opponents … certainly earned that Saturday.