In perfect weather the 2021 OHSAA state baseball tournament got underway with good play, and one very 'big' surprise in Division II.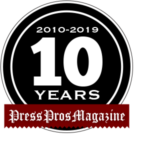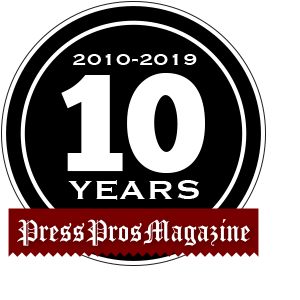 Akron, OH – Delayed by one day because of concerns for rain and wind on Thursday, the 2021 state baseball tournament is underway at Akron Canal Park…with divisions II and three semi-finals vying for position in Sunday's championship round.
The weather was perfect, if not the outcomes.  The big surprise of the day?
In Division II, 27-5 Bloom-Carroll, from Fairfield County, shocked heavily-favored Hamilton Badin, 4-0, likewise 27-5, but seeking its third baseball title since 1991.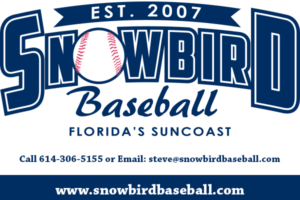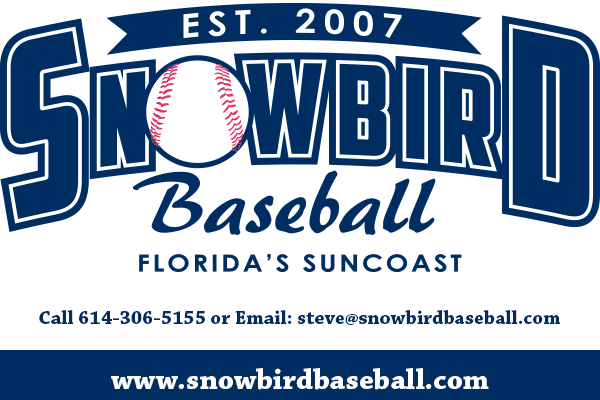 Bloom-Carroll had other ideas, riding a 4-hit shutout by junior lefthander Logan Moore, who needed help from reliever Nic Feasel to retire the final out.
Hardly a slugfest, Bloom-Carroll scored three runs in the second and one in the fifth, but could manage just three hits off Badin starter Ryan Kirkendall.
Of local interest, Division IV will play on Saturday, with Lucasville-Valley and Lincolnview beginning at 10 am, and Fort Loramie vs. Warren John F. Kennedy to follow at 1 pm.
Enjoy some of our Press Pros images from day one of the 93rd annual baseball state tournament.