School's out, people are on the road for summer vacations, but enough are still at home thinking about another school sports year to support this edition of TRS – the MAC, central Ohio high schools, amateur baseball, and old business.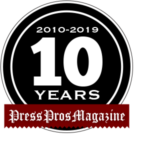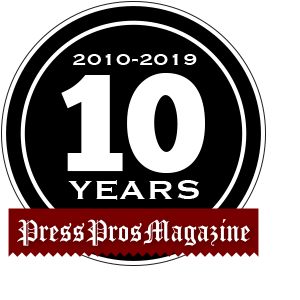 With regards to the close of another school year, it could hardly have been better for Press Pros' daily inventory.
State tournament champions to write about – Coldwater, New Bremen, Centerville, and Botkins (at least so far) – and already the anticipation for next year and can anyone become the next Centerville, Bremen, or Botkins.  It never stops, as you'll see with our first reader question, and that's a good thing.
"I'm wondering if you have a scouting report on MAC football for 2021.  I hear Versailles is back and will challenge Coldwater and Marion Local.  And what about New Bremen?  Do you think they were one and done last year?  Interested to hear what you have to say."  … Alex Kennedy
(Ed. Note:  Let me congratulate you on being first to ask.  They just threw the graduation caps in the air and you're asking about MAC football already?  There's really nothing to say yet, except:  Marion Local (big year for running backs), Coldwater (lost a lot, but returns a lot), and Versailles (everybody's back).   Now, that said, it remains to be seen how everyone uses what they have.  And a year's growth has an amazing effect on kids.   New Bremen?  Lost the most of any MAC school, but has a very good cycle of athletes coming through right now.  As you can tell, even we haven't turned the page…yet!)
"I just caught on to Press Pros here in Franklin County and wonder what you'll being doing with high school sports in the fall?" …  James Chaffle
(Ed. Note:  Principally, as the Ohio Capital Conference goes so goes the flow of central Ohio sports.  That league is so big, and competitive, that you use it as a road map to the rest of the high school landscape.  But we know there will be a lot of good football in and round Columbus this fall.)

"In a capsule, how do you assess Ohio State baseball this spring?  And did they really come short of expectations?"  … Ken (Westerville)
(Ed Note:  A few things struck me about what they did and didn't do.  And I'm sure they came short of their own expectations.  One, not playing the year before hurt everyone at every level of baseball.  And while some overlook it, you can't underestimate the fact of the emotional strain of not knowing if you're playing from one week to the next. Baseball, like every other sport, is one of routine.  When you're out of your routine it's hard to play.  Two, you can't criticize enough the way the Big Ten decided to play Covid baseball, eliminating all those no-conference games, which in essence, eliminated a lot of player development.  Three, no one else is saying this, but I will…not playing last year had a lot to do with them hitting .240 as a team, and everyone struggling to hit the fastball this year.  It's always been tough to hit the breaking pitch, but suddenly pitchers are throwing it 95 mph, not 90, and I think hitters, especially Ohio State hitters (because that's who I saw the most), really struggled with that pitch up in the zone.  And here's a prediction:  There's likely to be a lot of turnover in college baseball between now and next spring with the added year of eligibility, and kids trying to figure out their best opportunity to play.)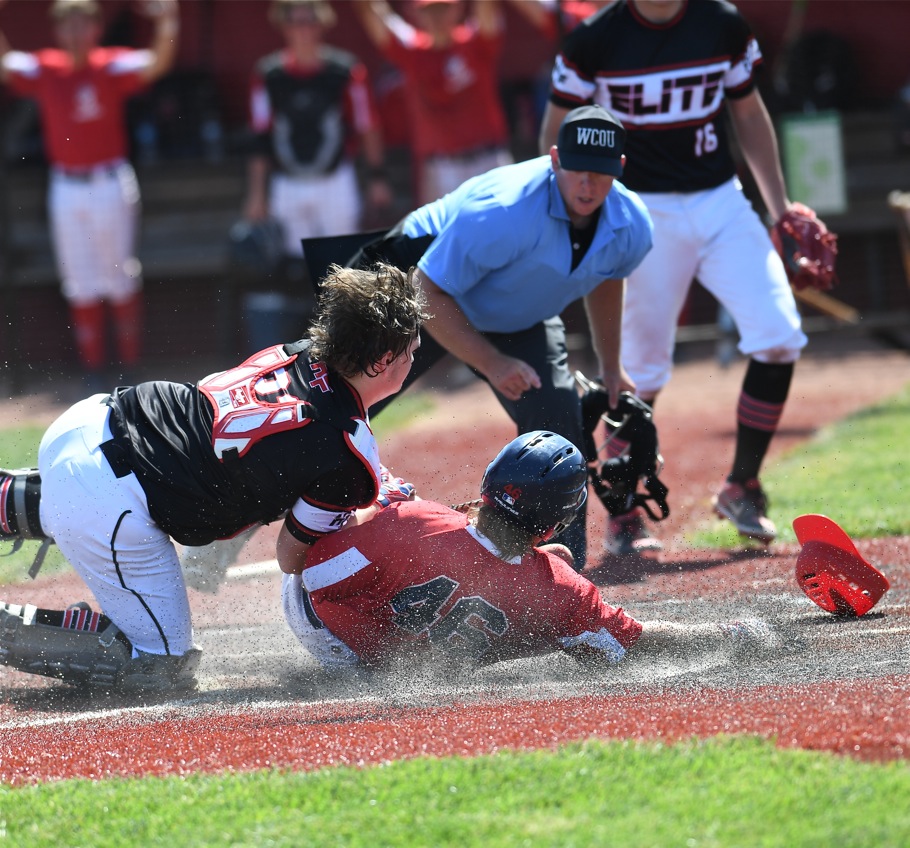 "I recently heard your Monday Night Huddle show with Bruce Hooley when you said you said travel baseball is killing amateur baseball, especially in rural areas.  Can you explain."  …  Michael Huelskamp
(Ed Note:  Several reasons, actually, but the one that cannot be ignored is that of pulling out the best three or four athletes from a small community for a select team and leaving the average, and the late-bloomers, behind.  One, this tells those kids  that they're not good enough to play.  And two, it robs them of the opportunity to play with the more talented players that force the average kids to get better.  Kids get discouraged and say screw it, I'll get a job and forget baseball.  And of course the college recruiting effort is all about travel baseball and showcases.  So, what's the incentive to play baseball if you can't afford an 'elite' opportunity, and you take the hint that you may never be good enough?)
"With Covington and Miami East leaving the Cross County Conference, what happens to that league, and what happens to Fort Loramie football now?"  … Eric Moniaci
(Ed. Note:  Apparently you're the last to hear, Eric.  Six of the CCC teams from Darke and Preble County packed up and left to seek a more competitive environment outside of football, leaving Covington, East, and Bethel to join the new (or old, I guess) Three Rivers Conference this fall.  So there is no more CCC (or CCC jokes about cornfields and candy canes).  The other teams in the TRC will be Lehman (Sidney), Troy Christian, Northridge (Dayton), Riverside (DeGraf) and West Milton.  As for Loramie, they chose not to go to the TRC and will instead play an independent schedule for the foreseeable future.)