The four most likely Buckeyes to be taken in next month's upcoming MLB draft suit up for the last time in 2021 with Sundays season finale with Northwestern.  The bigger question:  Will it be the last time ever?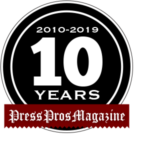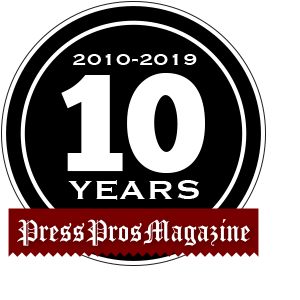 Columbus, OH –  Life being what it is you never know.  It comes in stages and you move from one to the next pretty much seamlessly – junior high to high school, high school to college, and college to whatever you do with your life.
Sports, and baseball in this case, is no different.
Four principal Ohio State Buckeyes will likely suit up for their final time in Sunday's season finale with Northwestern, and only one can actually say that it WILL be his last time to play for the scarlet and gray – pitchers Garrett Burhenn, Seth Lonsway, shortstop Zach Dezenzo, and first baseman Conner Pohl.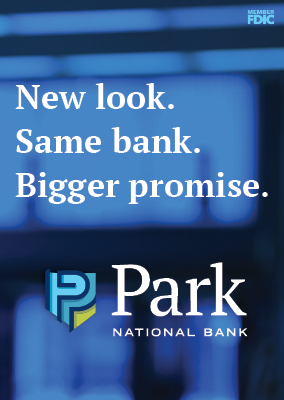 Pohl is the only senior of the four and has no remaining eligibility.  Burhenn, Lonsway and Dezenzo are juniors, but are draft eligible for the upcoming major league baseball draft scheduled for mid-July.
At one time or another each of the four have acquitted themselves in a manner the past four years that would make them draftable.  The talent is there.
Lonsway, a lefthander, has the physical makeup, the stuff, and one of college baseball's best curveballs to compete as a professional as early as next week, if it came that soon.
Burhenn, has been more consistent.  From his freshman debut against Seton Hall in 2019, he's done nothing but make step-wise improvements with his body, his personality on the mound, and his ability to execute in tight spots.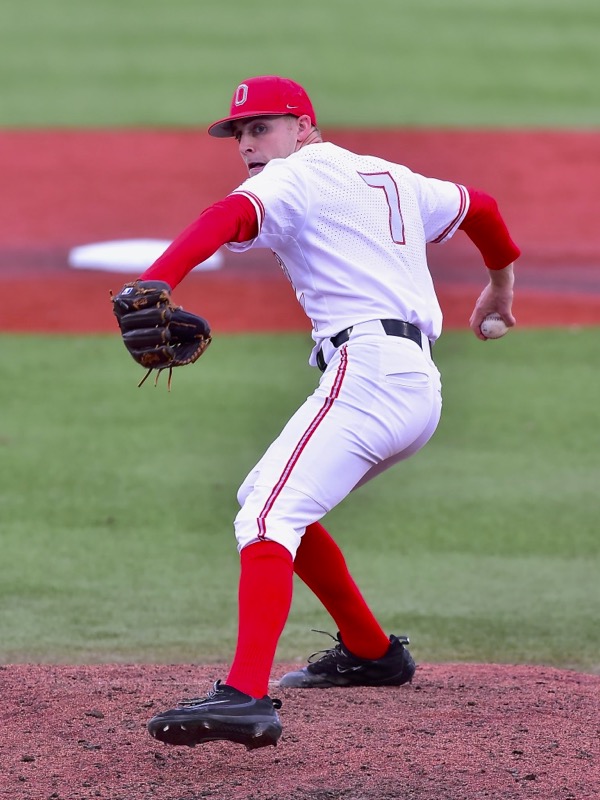 Dezenzo has that eye-candy quality that you look for in a professional athlete.  Long, lean, good arm, and an on-the-fringe five-tool player, he plays one of the toughest and most coveted positions in baseball – shortstop.  And he projects well enough as a 'player' that he could likely play any place you put him, except catcher.
And Pohl?  The senior from Arcanum, Ohio struggled early to find a place to play defensively.  At 6'5″ and 235 pounds, he started at third base as a freshman but had a hard time making the accurate throw across the infield.  By his sophomore year he was being tried at second, and again…not a fit.  Finally…duh…first base, where his size and his good hands around the bag has earned him the reputation as being one of the best defensive first basemen in the Big Ten.  It's hard to throw one past someone that big.  And of course, his career .283 average (to date) is embellished by 28 home runs and a career best 35 RBIs this season.
So the question is, has each of them done enough?
It's easier when you try to project pitchers.
Burhenn has done nothing but show progress with each succeeding start.  A bulldog competitor, his velocity has improved to a major league standard, his breaking ball plays, and his changeup is adequately complimentary.  He would need seasoning – refinement – and the added physical maturely that magicly comes with playing baseball for your living.  But there's no question it's all there.  Scouts are tight-lipped if you ask, unless you have a personal relationship with one, because they're not prone to divulge trade secrets.  But when you're 6'3″, healthy, and throw 95 miles per hour and you're available every fifth day…yes, it's a very good possibility that Garrett Burhenn will go in the first fifteen rounds of the draft.  As a matter of who takes him?  That's what makes it fun.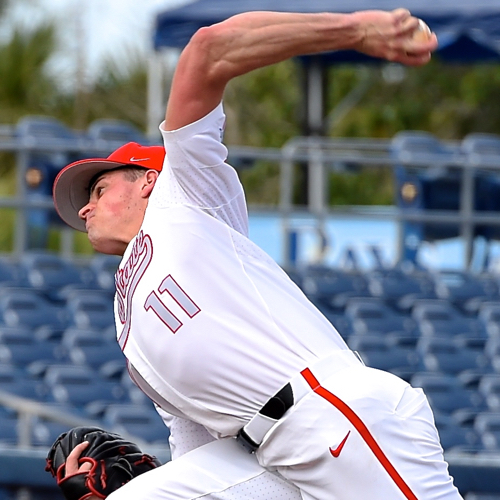 Seth Lonsway is a another, different kind of projection.  Not for the fact of his ability, that's all there – the arm strength, the stuff, the competitive makeup…and by the way, he's left-handed.  They love left-handed fastballs in the 90s and a curveball that looks like an egg rollling off a Westinghouse stove.  No, in this case 'lefty's' issue is undoubtedly consistency.  Which Seth Lonsway do you get when he goes out there?  The one that struck out 17 of 21 against Indiana in April, or the one that routinely throws a hundred pitches to get through five innings?
"His curveball plays in the big leagues right now,"  said a Braves scout of the Celina product, open enough to share some insight during a start last spring at Lipscomb.  "He's got it all, he just throws too many pitches."
He eschewed last year's draft, hoping for a bigger offer if he came back this year and prove that he had made the necessary changes.  On April 3rd (Indiana) he showed he had.  On May 4 (Michigan State) he labored in the manner supported by his season stats – 3-5 record, 3.64 ERA, 94 Ks and 37 walks in 64-plus innings. His stuff, the strikeouts and the overall ability will get him there come July.  But all those pitches, those walks, and a lack of command will cost him some signing dollars.  He's currently rated at #142 among the top 200 prospects on the MLB.com prospects list.  And his clock is ticking.  He turns 23 in October.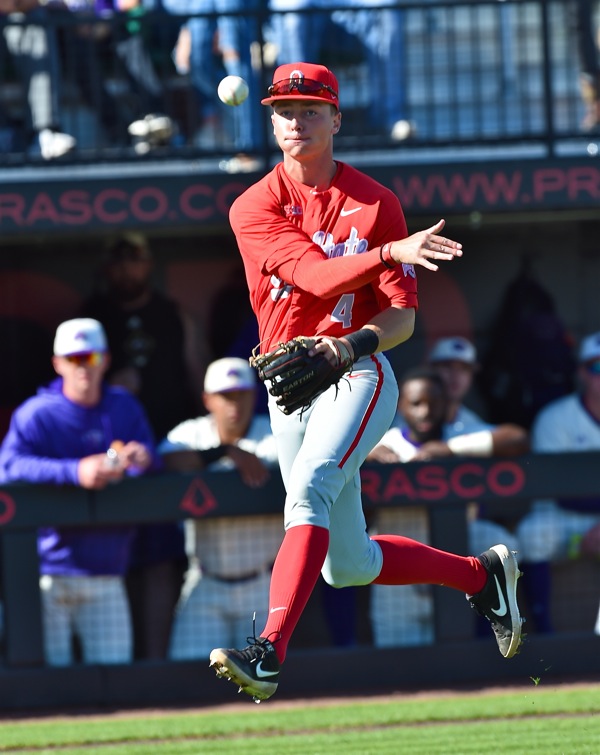 Zach Dezenzo is going to get a chance to play at the next level.  It's just a matter of when, and how someone projects him to fill a need.  He can play all four infield positions, and has played third base as a freshman.  But he loves to play shortstop and his size (6'4″, 205 lbs.) is not inconsistent with modern prototypes at the position – Cal Ripken, Alex Rodriquez, and Fernando Tatis, Jr.  Surely there's room for one more.
Tools?  He's not fast, but he runs well.  Strong arm. Has hit for average (currently at .301), and has shown power (9 home runs and 31 RBIs).   Highly coachable, driven, and smart…a former freshman All-American for the Buckeyes.
"I take it day by day," he said to Press Pros columnist Mark Znidar following his pair of three-run homers in Friday night's 13-10 win over Northwestern.  "I hope it comes in July (being drafted), but if it doesn't I still have eligibility here."
Finally, Conner Pohl is out of eligibility and needs for things to work out for him based on his body of work.  He's a lefthanded hitter who can massacre the fastball and his 13 homers this season are a career high.  His issue at the plate, however, has been off-speed.  His strength at the plate, on the other hand, is his ability to adapt.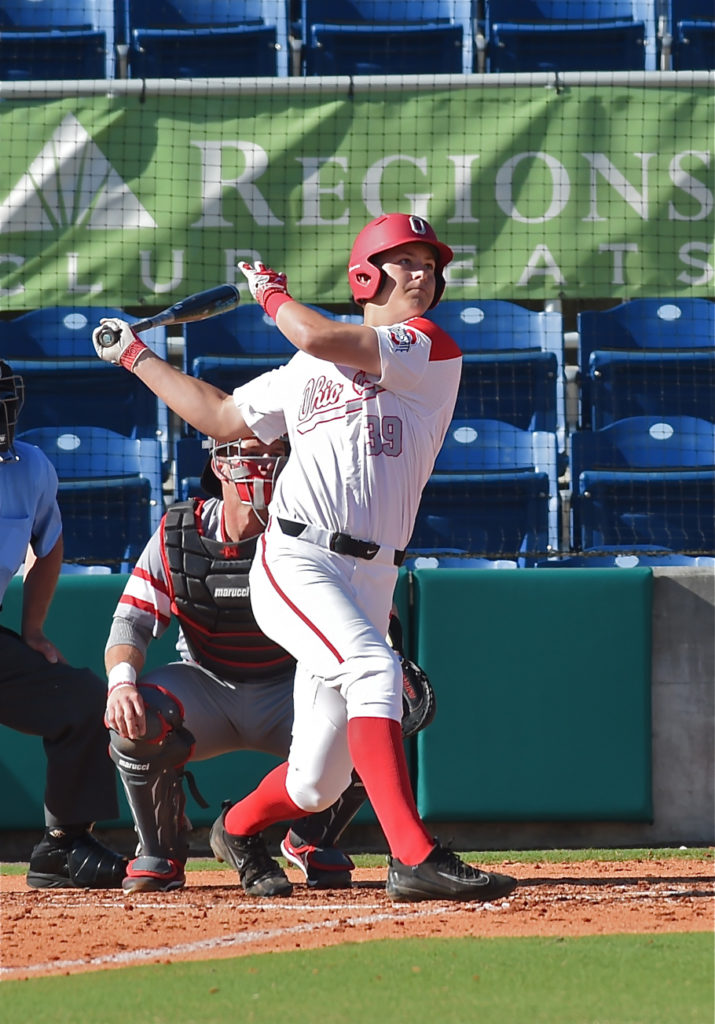 "He's got really good hands,"  says Greg Beals.  " And I'll always believe that his strength as a hitter is his ability to hit to all fields. When he trusts those hands he gets hits, and the power comes naturally.
"He's done the work and shown he can hit.  He's shown power.  Plus, he's a good defender – a really good defender.  We're hoping someone gives him a chance."
What they do Sunday will be unlike any other day they've had at Bill Davis Stadium.  Three of them know it could be their last.  One knows it for sure.
It's been a good run, but has it been enough?  Everyone, regardless of what they major in or what they say, wants to sign and play professional baseball.
The body of work is there.
The question is…is this the last day in scarlet and gray for Garrett Burhenn, Seth Lonsway, and Zach Dezenzo?  And what comes next for Conner Pohl?