Leading 9-2 as they went to the seventh inning, the Buckeyes' season continued to be a model of consistency through inconsistency.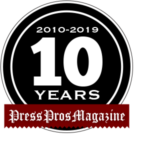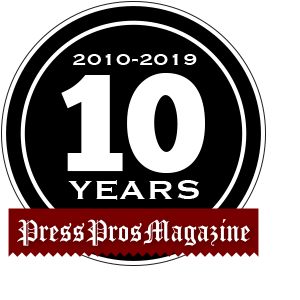 Bloomington, IN – They say a photo is worth a thousand words.
But if that's the case, that figure is modest.  There aren't enough words, even in a Michener novel, to quantify what went through Greg Beals' mind (below) as the Buckeyes' 9-2 lead, just two innings earlier, vanished at the hands of his bullpen in the final three innings of Saturday's game with the Nebraska Cornhuskers.
To give you an idea, after starter Seth Lonsway left after six innings (2 run, 2 hits, 4 walks and 9 strikeouts in 106 pitches) Beals brought on junior Bayden Root, confident I'm sure, that seven runs was cushion enough.
Root retired one hitter, the first he faced, before giving up five earned runs on two hits to the six batters he faced – before Beals came back to the mound to bring in freshman Nate Haberthier.
Haberthier managed to get the final two outs, giving up a hit and a wild pitch.  They led 9-7 going to the eighth.
Jack Neely was next – the long, tall Texan who had pitched so impressively from the bullpen recently, retired the first hitter in the eighth…then loaded the bases, before wiggling out of the jam unscathed.
But when he came back for the ninth Nebraska had measured his 97 mile-per-hour fastball.  Without going pitch by pitch, he gave up three runs (all earned) on four hits, including a two run bomb to Nebraska catcher Griffin Everett.
TJ Brock was summoned to get the final two outs in the inning, walking to the dugout with a 9-9 verdict.
Brock has shown great promise this year.  Erratic at times, but mostly good.  This wasn't his day.  He gave up a long triple to the gap in left center by Jaxon Hallmark to drive in the go-ahead run, then a single to drive in Hallmark to make it 11-9…and someone started singing, I swear it.  I couldn't tell gender, fat or thin.  But it really didn't matter.
The Buckeyes went quietly in the bottom of the ninth to suffer what had to be their most discouraging loss of the season – and truth be told, recent history.
It's hard to fathom, and there will be people who say they're amateur baseball players, be positive, and see the glass half full.  And I get that.  There was a day when I walked in the same shoes.
But the fact is it's Division I NCAA baseball.  The truth can be cold, like when the write about NCAA Division I football.  And it's magnified by the numbers, which don't lie.  It's inexplicable to lose a seven-run lead when you have a bullpen full of arms that throw 95 miles per hour.
But 95 doesn't help if you're not consistent and confident in your execution of pitches.  There was a time when you could throw strikes and take your chances.  Fact is, you still have to throw strikes and take your chances, but the competition is so much better.  Which means you have to be equally better.
What's going through Greg Beals mind in the photo above.  One, they have three more games.  How does he manage the bullpen against Nebraska tomorrow afternoon, and Indiana tomorrow night?
Two, how do they forget Saturday – put it behind them – before tomorrow at 1 pm?  Confidence and psyches took a beating, and Beals knows that.  "You have to have a short memory if you're a relief pitcher,"  he's fond of saying.
Three, they're down now to a precious two weekends – three games left on Sunday and Monday and whatever they play next week against Northwestern.  It's not out of the question to believe he's keeping notes in preparation for 2022.  These next six games are open auditions.
And then there's the human element.  You ever lose a poker pot when someone lays down a full house to beat your flush?  If you ever played baseball, that's what it looks like when the other man's hand is better.
I've written about this on numerous occasions, but the fact of balls and strikes and its impact on the game of baseball was never more evident than it was Saturday.
I don't know umpire Jay Myers, who worked the plate in the Ohio State-Nebraska game, in a well-contested match between the two starting pitchers.  But I know he chose to call strikes on close pitches like he had a pinched nerve in his neck.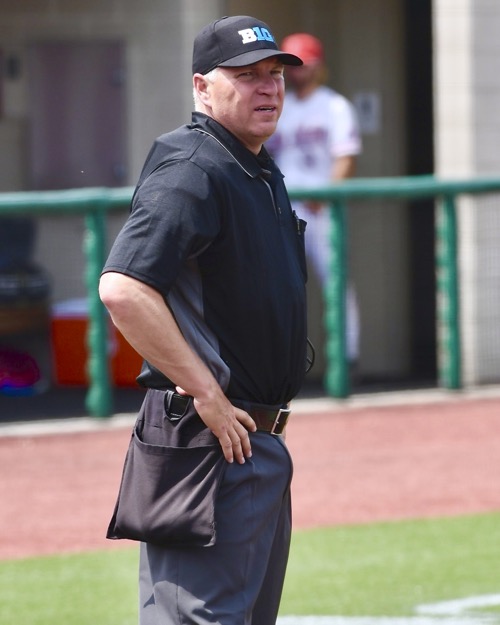 From my own years umpiring in the minor leagues, I once had an evaluator tell me not to go out there with a search warrant in your pocket.  "If you do,"  he said.  "You make it a miserable for everyone.  Call strikes!"
Nebraska starter Shay Schanaman seemed to have it the worst.  He routinely painted the outside corner with 92 mile-per-hour fastballs, only to have Myers not call them strikes.  How close were they?
It's usually a good indication if the catcher sets up and never moves his glove to catch the pitch.  That's what Schanaman experienced repeatedly until he left the game in the sixth inning.  Nebraska coach Will Holt asked more than once. "Where's that pitch?"
Or, "Some of those have to be strikes."
Finally, in the fifth inning, Myers took his mask off and said to Holt, "It's a half a ball outside."
A half a ball?  That's about an inch and a half, and questionable in a game that had numerable 3-2 counts. Schanaman and OSU's Seth Lonsway pitched their hearts out, and deserved better judgment.
Umpires increasingly shrink the strike zone because they're being evaluated on accuracy.  And if your strike zone is too liberal you might not get an NCAA tournament game to work.  In the meantime, you make 18, 19, and 20 year-old amateurs thread the eye of a needle.  And for what?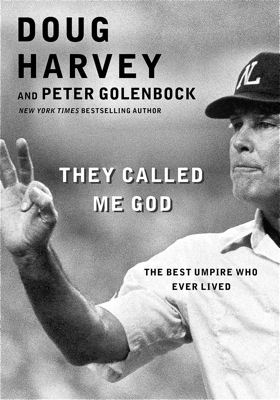 Hall of fame National League umpire Doug Harvey once said this.  "If Greg Maddux can throw it two inches off the plate all night you'd better call it strike.  The hitters catch on, they swing, they put it in play, and everyone benefits from you calling those pitches strikes."
That philosophy of officiating is obviously dead and gone now, along with Doug Harvey, while Big Ten umpires routinely call pitches like every team has a Greg Maddux.
Myers' unwillingness to call more strikes on Saturday turned what would have been a 2:30 minute game into a 3:12 minute dirge.  And I'm sure he's had better days, good days…great days.
But if baseball is concerned about why people don't want to watch the game anymore, they might want to throw K-Zone in the trash and read Doug Harvey's book (They Called Me God).
Consider calling pitches half-a-ball outside for strikes.  It's called game management.
They want to see the batter swing, fielders make plays, and keep the line moving.