Beset by issues of rhythm and sloppy play, sixth-ranked Newton played its worst game at the worst time, falling to #5 seed Botkins in the Division IV sectional final.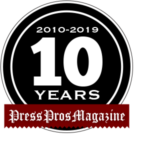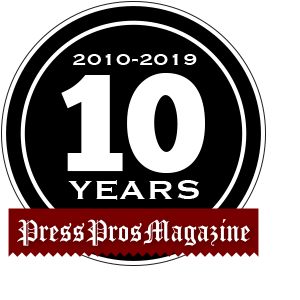 Pleasant Hill, OH – Shakespeare once wrote, "beware the ides of March".  Of course, he was referring to the ultimate demise of Julius Caesar.
He might well have added this:  In case it's baseball, beware the Ides of May, too.  And you wouldn't have to twist the arm of Newton coach Jordan Kopp to make him a believer.  Most of that stuff, even the dagger, happened to his #6 ranked and #3-seeded Indians Wednesday night in a surprise 7-5 sectional final loss to #5 seed Botkins, knocking the Indians out of the 2021 OHAAA baseball tournament.
The issues?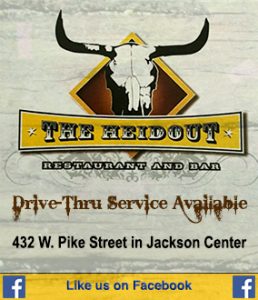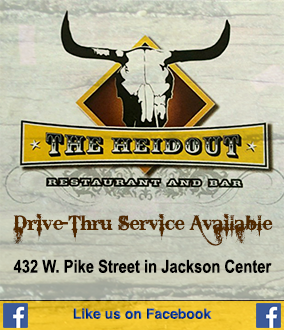 Five terrible errors that either led to runs or extended innings for a Botkins team that just kept hanging around, feasting off the competitive moxy of starting pitcher Parker Geis.
Lack of a timely hit, the worst-case scenario in tournament play when so much rides on every base runner, every at bat, and every lost opportunity.
And just plain bad luck.  Balls that Kopp's Indians did hit hard, and they finished with ten hits…many of them landed in the gloves of Botkins defenders.
In the end, it was baseball at its best if you were Botkins.
"Unbelievable,"  said Botkins coach Jason Jones.  "We haven't been this far since 2008.  And three years ago we won only two games.  So our kids have really worked hard to get here.  We won state in basketball and now we're going to the district in baseball.  What a year for Botkins."
It was baseball at its worst for Newton.
Kopp looked like he could have bitten a railroad spike in two as he summed up his season and the less-than-desirable finish.
"The most frustrating thing is to have a really good season.  We win twenty games, we win our league for the third time in school history, and we beat some Division III teams in our league that are winning tournament games,"  said Kopp.  "So for us to do that, then come out and do what we did today…that's the most frustrating thing.  In the tournament, if you can't play defense you're not going to win games.  And that's the kind of display we put on today."
Both coaches conceded…it was a sloppy game, one that took an hour to play the first two innings.
Botkins jumped out to a 1-0 lead in the first when Newton kicked two routine infield plays right out of the chute, allowing an unearned run to score on an RBI single by Botkins first baseman Ethan Motter.  It could have been worse.  Newton starter Ross Ferrell couldn't throw strikes, and with a runner on third and two out he uncorked a wild pitch that hit the screen behind home plate and ricocheted back to catcher Carson Knupp, who turned, dived, and tagged out the runner trying to score from third base.
Newton came right back to tie it in the bottom of the first, when Ferrell singled, stole second, and scored on a single to left to knot the score at 1-1.
Usually the nerves settled by the second inning, and teams get into a rhythm.  There was nothing usual about this – any of this.  Botkins quickly loaded the bases in the second inning, then scored the go-ahead run on another Ferrell wild pitch…2-1.  A ground out to shortstop made it 3-1, with a runner on third.  Then plate umpire Cy Wright called a balk on Ferrell, allowing presumably a fourth run.  But Kopp protested the call, Wright got together with base umpire James Milligan, and after a couple of minutes the balk, which is a judgment call as to whether the pitcher deceived the base runner, was overturned and the 4th run was taken off the board.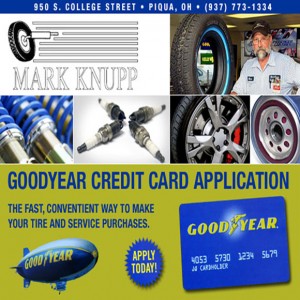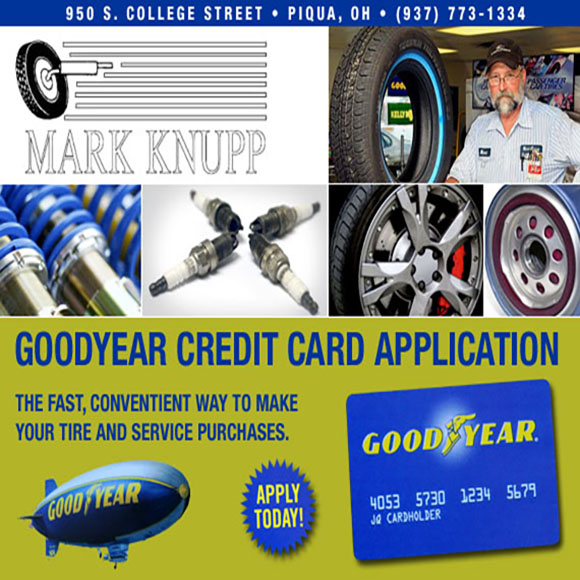 Trailing 3-1, Newton tied it in the third on a pair of hits and an error by the Botkins shortstop, and Ferrell, given new life, went the mound in the fourth, all square.  But the senior righthander could not stand prosperity.
In the blink of an eye Botkins had loaded the bases and Ferrell ultimately walked the opposing pitcher, Parker Geis, with the go-ahead run…4-3.  Still, with the bases loaded and one out, Botkins' Ethan Motter ripped a ground ball to second base and the Indians' infield turned a 4-6-3 double play on Motter, who doesn't run well.  Except…the base umpire called him safe.  Kopp against protested, insisting that plate umpire Cy Wright render his opinion on the play.  This time Wright overruled Milligan, and Botkins was out of the inning, trailing 4-3.
In the bottom of the inning Newton had a chance to tie with a two-out double and Ferrell at the plate.  But Ferrell ripped a line drive to center, right at the waiting Botkins fielder, and the Indians were denied.
Give credit to Botkins starter Parker Geis.  A crafty lefthander whose mantra is change speeds, throw strikes, and take your chances, he settled in by the fourth inning and simply pitched to contact.  And give credit to Botkins defense, because Newton hit some balls hard that forced the Trojans to make plays.  And they made those plays!
Sill trailing going to the sixth, Ferrell was lifted for lefthander Colin Tackett, who fell into the same routine as Ferrell had encountered.  Botkins loaded the bases on a triple, a single and a walk, and on a set play to pick off the runner at first, Tackett threw the ball past Mitchell Montgomery to allow the 5th run to score, their fourth error of the game.
A moment later Botkins' Brandt Boerger lifted a fly ball to left that Indians fielder Harold Oburn misplayed, the ball flew over his head, and two more runs came in to score.  The dagger!
However, they again answered in the bottom of the sixth, picking up a run on a triple, a single, and an Alex Koon RBI single…7-4.
Tackett retired the side without further damage in the top of the seventh, and Newton had one more shot at Geis, and to salvage their season.
But Geis retired the leadoff man, then gave up a double to Carson Knupp.  Lane Boyer followed with a single to drive in Knupp and cut the margin to 7-5.  Then a walk to put the tying run on base, and Jason Jones went to his bullpen…or first baseman Ethan Motter to get the final two outs.
He hit John Willoughby to load the bases.  Then facing Ferrell, who could have tied the game with a hit of any length, he induced him to pop the ball to shortstop.  Harold Oburn came to the plate with two outs and a chance to atone for the play in left field in the sixth…but he hit a routine fly ball to center and the Botkins was a sectional title winner.
Jason Jones could hardly speak, emotion in his voice over the Trojans' surprise win.
"This was a team (Newton) that just beat us last week," he claimed.  "And we leaned on our pitching and defense all year.  Today we got some offense, and we got some help from them .  We've found a way to take advantage of the other teams' mistakes all year."
Botkins improved to 15-13 with 7 runs on eight hits and committed two errors, and move on to the district now, facing Russia on May 24 at Vandalia Butler High School.
Newton retires for the year with a 20-5 record, and 5 runs on 10 hits and five errors.
And Ross Ferrell, a senior leader who didn't have his best day on the mound, had one of his best as a young man afterwards, when he spoke of his team's disappointment…and dealing with the Ides of May.
"It was a great year, but unfortunately we played one of our worst games of the year today," he said.  "We hit some balls hard today, but we struggled to get going.  It seemed like the first two innings took a long time to play, and I take full credit for that.  I couldn't find the zone, I had our fielders standing around too long, and there was no rhythm.  We haven't had many words yet [as a team], but that will come.
"We've been together for my whole life and it's been a heckuva' ride.  It just sucks to go out like this."
Shakespeare couldn't have said it better.