The Ohio High School Athletic Association and the University of Dayton made it official Monday…the boys and girls state basketball tournament has found a new home, at least through 2024!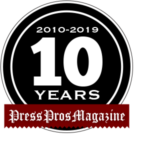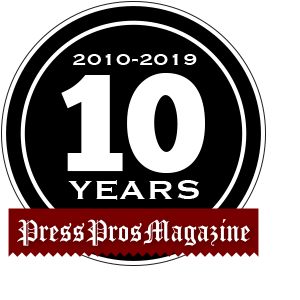 Dayton, OH – OHSAA Executive Director Doug Ute wore a chesire grin as he made the official announcement Monday afternoon at UD Arena.  The boys and girls state basketball finals have found a new home for the next three years.  Dayton will host the tournament at the newly renovated University of Dayton Arena.
"I'm very excited to make this official,"  said Ute.  "One of the things that I keep hearing is how the Dayton area is so supportive of basketball – of supporting our basketball tournament, outside the schools that are involved.  And that's a partnership that we really look to foster."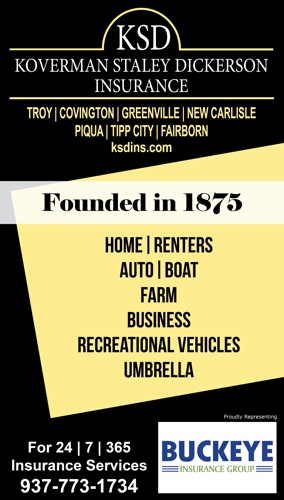 He got a glimpse of it first hand just six weeks ago, when UD made the arena available during the height of a Covid spike to host the 2021 state finals.
"There were about 1,500 in here for one of the games and it sounded like 20,000,"  smiled Ute.  "So I know this place is an outstanding environment for basketball."
While the event will be in Dayton for the next three years, leaving the long-standing hosting relationship with Ohio State University, Ute emphasized that the state's governing body for interscholastic sports has found favor with finding venues for other sports in other parts of the state.
"Our tennis tourney is down in Cincinnati (Mason), our baseball and softball is hosted in Akron, and our football tournament is in Canton,"  added Ute.  "Not everything has to happen in Columbus, and for us it comes down to a couple of things.
"We want a first-class facility, and we want something that's affordable, especially during these challenging times.  And we want a willingness to host where our student athletes can have a great experience, something that's affordable for the organization, and a community that wants it there.  We want an arena staff that really wants us here, and we really felt that way in March."
To that end, it's often heard from would-be patrons, and repeated since the football tournament returned to Canton two years ago, that the football and basketball tournaments should be centrally located in Columbus in order to convenience the greatest number of patrons.  Ute was asked if there were any regrets over not being able to strike a deal with Ohio State University.
"No,"  he responded.  "A centrally located tournament would be nice, and optimal, but again this is the best facility, and one that's affordable…and one thing I've discovered here is the quality of the arena experience.  That's something we want to give our student athletes – big crowds, big time, and big experience."
Is it permanent?  Officially no, as the current contract extends through the 2024 tournament.  And Ute emphasized that other communities have reached out to offer their facilities.  He also emphasized that the OHSAA is in the business of listening to any reasonable offer.
"Our philosophy is…we'll listen to anybody, about anything, at anytime,"  he assured.  "I won't say that we agree, but we'll listen to anybody and we owe that to all the folks in the state of Ohio."