Three games past the halfway point of their season, the Buckeyes face a crossroads series this weekend against Penn State at Bill Davis Stadium…with the clock ticking.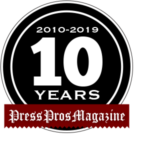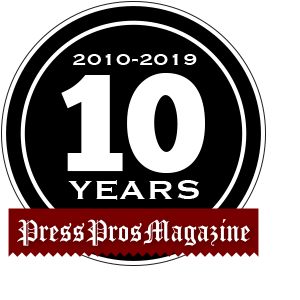 Since 2014 I've gotten to know Ohio State baseball coach Greg Beals pretty well.  Well, that is, from a baseball sense.  And if you think about it…baseball is such a transparent sport that it's hard to hide what's eatin' you.
And this I know…that the inconsistencies and the Buckeyes' inability to hit through their first 25 games is driving Beals crazy, not unlike others that follow them.
I mentioned in a recent column…fans who write regularly and ask, "What's going on?"  "Why aren't they winning?"
One actually called this week to say, "What's wrong with the Buckeyes?"
Well if you ask Beals he'll tell you, as he told me last weekend in Maryland when I asked post-game for a general comment about Saturday's 5-4 loss to the Terrapins.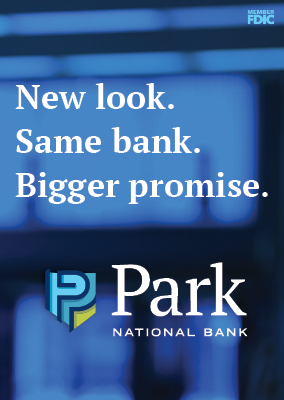 "It's hard to win when you don't hit,"  said Beals without hesitation.  "If we can score some runs early then every little thing that happens in the game is not so magnified. When your offense can't produce it puts pressure on the pitchers – extreme pressure."
And no truer words can be spoken about the 2021 Buckeyes, a team that everyone believed, including me, that would hit prior to the season.  Beals, himself, said, "We won't hit as many home runs…but we'll hit more line drives and doubles."
My high school coach characterized it by saying, "Just put the ball in play and make the other team make more plays than you do.  Strike out three less times than they do and they might give you the game."
But the Buckeyes haven't been able to do that.  The batting averages of their everyday position players tell the tale – .207, .232, .239, .226, .178, .170, .077 – an average of 50 points less than pre-season projection based on past performance.  It's right there in black in white – stats – prompting Beals to add during the lost weekend in Maryland….
"We need to string some hits together.  We need to get back to our core values.  We need to get back into competitive confidence, play to win…quit battling ourselves and battle the opponent."
Of course he's not talking about the New York Yankees, off to their worst start (5-10) since 1997.  These are 18, 19, and 20-year-olds who balance baseball with mechanical engineering and business administration courses.  So the battle he speaks off is a bit more complex.
But as to the baseball element this much Beals knows.  Hitting is confidence, and confidence is contagious, he admitted privately after last Friday's loss at Maryland.  They're hitting .224 as a team and sometimes all it takes is for that one player in the lineup to bust loose.  If it can happen for him it can happen for Todys, Pohl, Erwin, Okuley, Ernst, and Seymour.  And Penn State, on paper, appears to be a team against which it could happen.
The Nittany Lions are 8-16 after being swept by Nebraska last week, hitting .259 as a team, but pitching at a 5.45 team earned run average.  Their three weekend starters, Kyle Virbitsky, Conor Larkin, and Bailey Dees are 5-9, collectively, and their strikeouts-to-walks ratio is probably troubling to former Buckeye and PSU pitching coach Josh Newman.  They give up too many free bases to opposing lineups!
But if this sounds desperate – there couldn't be a better opportunity at a better time for the Buckeyes.  At 13-12 and tied with Maryland in the middle of the conference pack, they need to win the series – sweep the series – and build off the series to face other upcoming strugglers, Purdue and Minnesota, after Penn State leaves town.  That call I received this week put it this way:  "They need to win 10 of the next 12 to have a chance for an at-large bid, if the Big Ten does get three seats at the NCAA tournament table.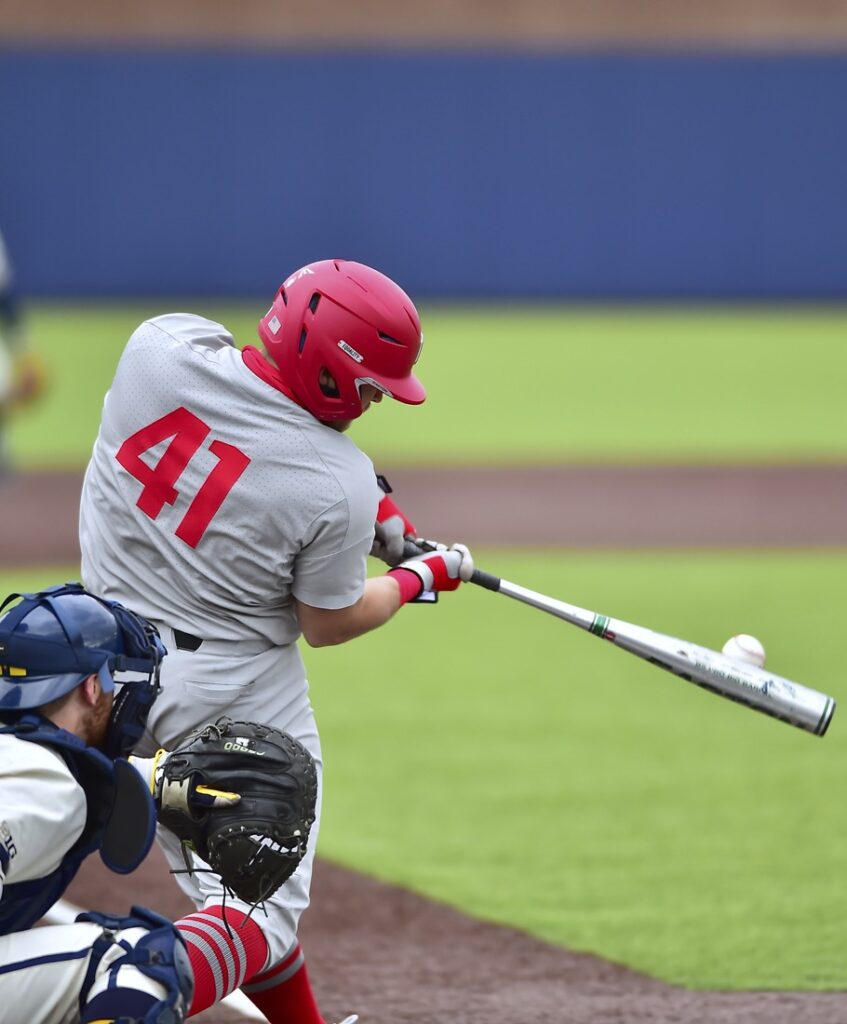 So to be more definitive about what's wrong with the Buckeyes?
Well, hitting for sure.  But beyond that…confidence.  And confidence leads to contagium, which leads to line drives, and runs, less pressure on the pitchers, a relaxed environment…and fun.  There has to be some fun to play baseball and play it well.
Beals would say the same thing…if he could flip the script from Maryland this weekend.
I know him that well.
Notes:
Freshman Kade Kern (Archbold) continues to be the offensive bright spot, hitting an impressive .340 to lead the team after 25 games, with a slugging percentage of .468.  Despite their woes in College Park last week, the Buckeyes' centerfielder had two multi-hit games and hit .394 (5 for 13) in the three games against Maryland.
Junior shortstop Zach Dezenzo continues to hit since a slow start in the season's first two weekends.  Dezenzo is sitting at .289 (28 for 97) with 8 doubles, 3 home runs, and 12 RBIs.
And Friday starter Garrett Burhenn (2-2) had his fourth consecutive competitive start last week against Maryland, pitching into the sixth inning, giving up four runs on two hits.