Steph Curry probably meant what he said earlier this week, but the reality of what he said is always the same with sports and entertainment. You're only as good as your next game, and the next guy to come along and do something different.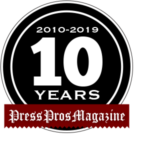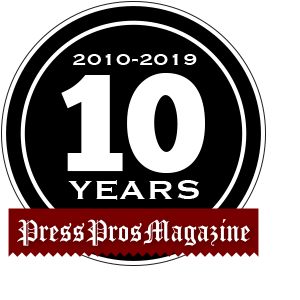 NBA shooting star Steph Curry said something recently that I'm sure he believed.
He stated, "I have a lot to accomplish and nothing to prove."
Meaning, I guess, that even the best, or someone who draws constant praise and accolades, can get bored with it…or so frustrated with the criticisms that he ceases to care.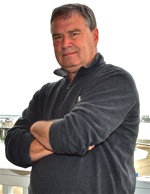 And of course someone's bound to jump on his words and make them into tee-shirt material because it's just so profound – something you might print on your headstone.
Not so fast.
It was probably something that Curry said in the heat of the moment, or out of frustration over people expecting him to do more. There does comes a point where performers really don't care about what people think of the act. I'm sure Sinatra said the same thing, but he, or someone, thought better of using it as his epitaph.
The fact is that people are never satisfied with what performers and athletes do because yesterday's numbers are the same as yesterday's news. It's OLD news, and unappreciated because tomorrow is another day;  and our memories are just that bad.
An example:  Wilt Chamberlain scored a hundred points in an NBA basketball game on March 2, 1962. Sixty years later it's never been done since, and at the time people declared that it would never be done again. And it hasn't.
But as remarkable, as dominant, and as good as Chamberlain was for all those years his hundred points scored are barely a footnote in people's appreciation today. Giannis, Joel Embiid and Nikola Jokic are the new act in town, more relevant, and none of them will ever come close to scoring a hundred points in a game.
In 1968 pitcher Bob Gibson, in reality as good as there ever was, pitched 300 innings, was 22-9, struck out 268 hitters, and recorded an amazing earned run average of 1.12. Let me highlight that…that's 1.12 for 304.2 innings pitched, at age 32, over 34 starts! No one has come close since to doing that.
Gibson, like Seth Curry, left the game with nothing to prove, but his name and legacy now pale in comparison to pitchers who came after him, threw harder, and won more.  But he was a fierce competitor who refused to come out games, and finished a remarkable 28 of those 34 starts in '68.  And he once finished an inning with a broken leg after being struck with a line drive off the bat of Roberto Clemente.
Yet today Gibson's remembered as a great pitcher for his day, but not in the conversation with current names like Gerrit Cole, and Jacob deGrom who throw 100 miles per hour…but will never TOUCH his career stats and longevity.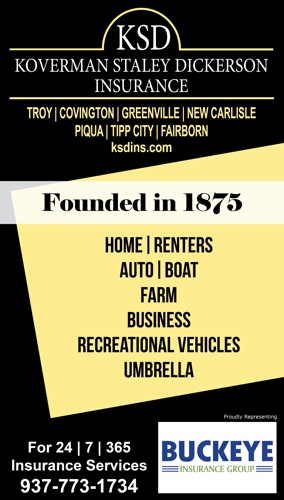 I grew up in the era of great NFL quarterbacks, from Johnny Unitas to Dan Marino. I was certainly paying attention when Joe Montana won those four Super Bowls.
But in comparison to what Tom Brady has done, and the expectations for what Patrick Mahomes will yet do, Archie Manning, Drew Brees, and Aaron Rodgers have something left to prove to future generations.
Despite what Steph Curry said, you're only as good your NEXT game. Because while he hit ten threes and scored 49 points Monday night against Philadelphia and Joel Embiid, ESPN's Scott Van Pelt that he could have scored 50…if he hadn't missed a late free throw. And Wilt Chamberlain was never mentioned.
As far as epitaphs go, Mae West's signature line was the only one that's never really been questioned.
"When I'm good, I'm very good. But when I'm bad…I'm better."
And no one doubted her.