The realities for those who might believe that bigger is better, or should be, regarding college baseball.  Size doesn't matter in this game.  They all play pretty much the same.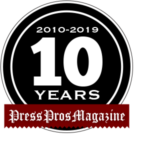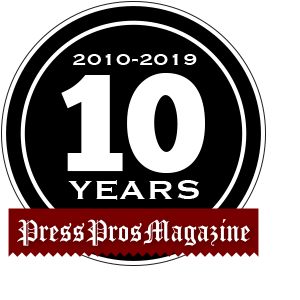 With appreciation, to Ken, Gary, Bruce, and Larry…and other readers from all over Ohio who write to express opinions over college baseball, and especially Ohio State baseball.
With appreciation, yes.  But with an admonishment, as well.  It's not as easy as you think it is, or should be, and it's not the same game you might remember…when you played.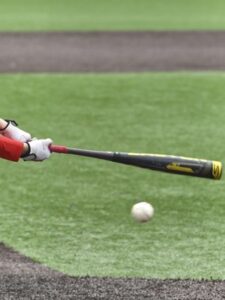 It's true that it's hard to win when your team batting average is .227, what the Buckeyes are hitting after Saturday's 5-4 loss to the Maryland Terrapins.
But it's also a fact that team batting average is in decline all across college baseball.  Ten years ago a lot of teams averaged .300.  Now that average is down to .272, as Greg Beals shared this week.
And the average across the Big Ten Conference through 24 games this season is about .250.  Eight of the thirteen teams in the league are at .260 or less.
So mommas, as Waylon Jennings used to sing, you might not want your boys to grow up to be ballplayers…if you think they're going to come to college and bide their time until they're plucked by the major leagues and sign for millions.  It is indeed…not the game you think.
When I played 40 years ago the average starting pitcher in the Big Ten threw 88 miles per hour.  Now the average starter in college baseball comes in at 92 to 95 miles per hour.  Almost everyone at Ohio State now throws that hard, and with a couple that routinely hit 97-98.
When I played if you had sub-velocity you were made a reliever.  Now bullpen specialists, like the Buckeyes' TJ Brock, come out throwing 98 miles per hour!
More, those same pitchers have sliders that dip down and away at 85 to 88.  And the Buckeyes' Seth Lonsway, who struck out 11 Terrapins on Saturday in six innings, not only throws 95…he throws a 12-to-6 curveball that clocks at about 82.  No college hitter, and a lot of major leaguers, are going to hit that pitch, even if they know it's coming.
"His curveball would play in the big leagues right now,"  one scout told me a year ago.
More, they all change speeds expertly, or they don't pitch at all.  The talent is so good at the college level now that if you don't change speeds you'll get undressed out there on the mound.  It doesn't matter how hard you throw.
To further illustrate, while the Buckeyes are struggling to hit right now, opposing teams are only hitting .233 AGAINST THEM!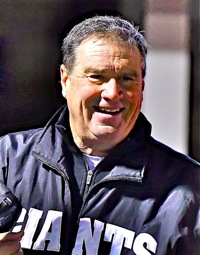 It's not that easy, and a final point.  As strikeouts increase across major league baseball, so too is the rate of swing and miss in college and high school baseball.  Ohio State pitchers struck out 15 hitters, overall, on Saturday.  Maryland pitchers struck out 8.  That's nearly 50% of the entire 54 outs in a nine-inning game.
So if you want to write about offense, take some time to appreciate pitching, too – all the pitching.  It's not the same game you and I played.
Bigger, like Ohio State, is not automatically better.
Nothing good stays the same.  Someone always figures out how to do it better, and in this case…everyone has figured it out.
Mommas, this is the reality of playing college baseball.