Not to be overlooked during their current win streak is the emergence of a dependable bullpen, and who's been more dependable than set-up man Patrick Murphy?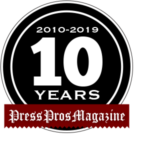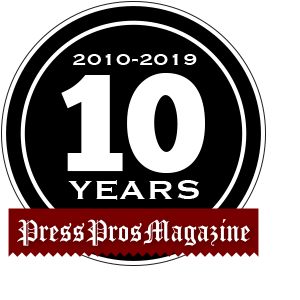 Ann Arbor, MI – Somewhere lost in the euphoria of the Buckeyes' come-from-behind win over Michigan Friday……
Somewhere overshadowed by the late-inning heroics of Brent Todys and Conner Pohl with those huge base hits to drive in the go-ahead runs……
Somewhere lost in the current five-game turnaround against Big Ten bluebloods Indiana and Michigan that's seen Ohio State suddenly rocket to the top of the standings and make a claim as to their own baseball pedigree……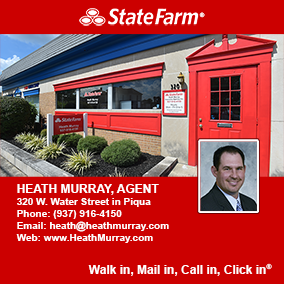 Somewhere in all this has been the emergence of what Greg Beals was consistent about throughout fall practice and winter workouts.
"The bullpen,"  he said in just about every conversation.  "We have to have someone throw strikes and get outs late in a ballgame…."  Words to that effect.
They had the arms, Beal assured.  But someone had to do it!
The obvious attention has been on closers Bayden Root (3-1, 3.09 ERA) and TJ Brock (7 saves, .77 ERA, in nine appearances and 11.2 innings pitched).  Closers always get the spotlight because they come into games with the stress of delivering the final three outs.  And there are no tougher outs in baseball.
But Friday, and last weekend in two of the four wins against Indiana, it was senior Pat Murphy, of Canton Central Catholic and a quiet transfer from Marshall University two years ago, that garnered the attention of those who appreciate, in baseball terms, the overture to the opera itself.
Murphy has emerged, in baseball lexicon, as the guy – the set-up man – who eats up those five or six outs before you give the ball to TJ Brock and Bayden Root.  'Set-up' men have the responsibility of either keeping a deficit manageable, or protecting a lead until the closer can claim the save.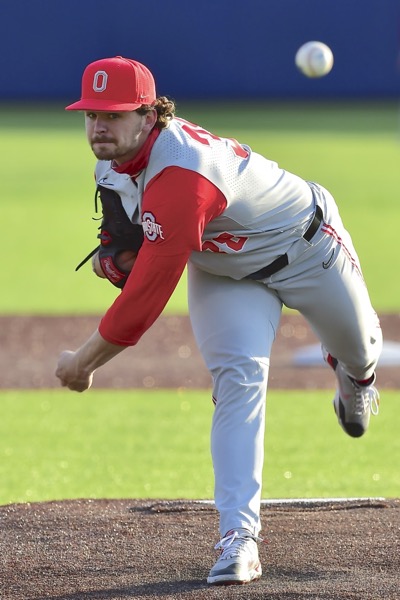 He couldn't have done it better Friday.  After Joe Gahm came on to retire the final out in the sixth, the Buckeyes dropped that three-run burst on the Wolverines with Todys' big base hit to take a 5-4 lead.  Beals summoned Murphy from the 'pen to hold the fort until it was time for Brock.
You have to throw strikes.  You can't come on in a do-or-die situation where the opponent is looking for every advantage and not pound the zone.  And that's exactly what Murphy did – what Murphy does.  It's what Michigan reliever Joe Pace didn't do in the top of the seventh Friday, walking a pair of Buckeyes ahead of Tody's RBI single.
The 6'1″ Murphy not only threw strikes, and pounded the zone, he gave scouts sitting five rows up behind home plate more than they expected to see.  The radar gun on Michigan's scoreboard read – 92, 93, and 82-84 when Murphy dropped his slider down and away against left-handed hitters.
"When has he thrown that hard?"  said one scout, feverishly making notes.
"The fastball's on top of hitters before they know it,"  said another.  "And he throws strikes."
There is no greater compliment to a reliever.  "He throws strikes."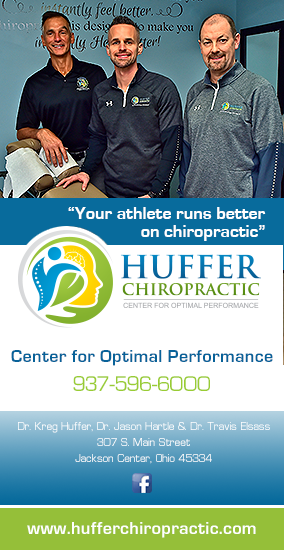 And in fact Murphy flipped the pressure of the game by his ability to throw strikes.  Suddenly, the pressure was on Michigan hitters to swing the bats as Murphy and catcher Brent Todys worked with perfect pace and harmony – boom, boom, boom!  Playing with the lead, and tempo, the Buckeye defense was on its toes and expectant of making a play…if it had to.
His final line – two innings, no runs, 1 hit, and a strikeout.  The Buckeyes' defense, in fact, did make the plays behind him.
Pat Murphy has never suffered for the confidence of Greg Beals to compete, a favorite and oft-used word.  This is not a case of acute Irish luck.
"There's no question that he can come in a game and get us an out,"  Beals said during the winter.  "His issue at Marshall was being hurt.  Now he's healthy and ready to compete."
And his story is one you wouldn't wish on anyone.
"I've been through Tommy John and a shoulder surgery,"  says Murphy.  "But I feel great now.  The training staff has been great with everything they've done to build me back up. And I feel like I could go three or four innings."
That attitude is buoyed, of course, by knowing that Beals and coaches Dan DeLucia and Brad Goldberg have expressed a confidence that he can be the man…when they need the man.
"I like knowing that they trust me in those situations,"  he assures.  "I trust my preparation with them, and there's trust on both ends that I'm going to go out there and compete.  It's good to have the confidence behind me."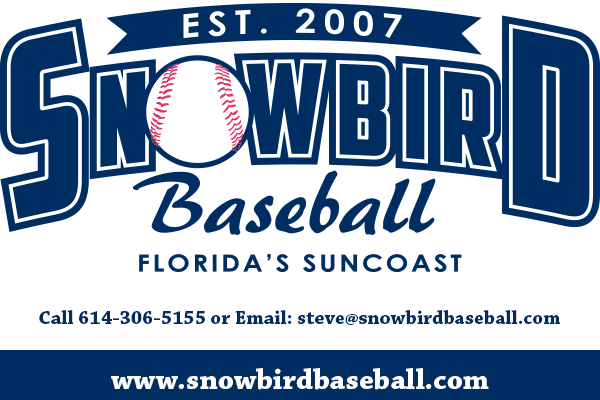 And that's the point of this column, at this time, during this stretch of games against the cream of the Big Ten standings.
Pat Murphy is competing – contributing.  In those two appearances last week against Indiana and Friday against Michigan, he's pitched 5.2 innings of no-run, 1-hit baseball with 5 strikeouts.  His cumulative line for the year is now seven games, 16 innings (that leads all relievers), a 3-0 record, and a 2.81 earned run average – 10 strikeouts, and just 4 walks!
The better news?  He feels he could be better.
"I think I'm close, but I could be better,"  he said following a disappointing Saturday loss.  "There's been some times when I haven't executed pitches – left some pitches up or gotten hit.  I know it's not a perfect science – that sometimes you make a mistake and still get an out.  But I also know there's still more in the tank for me."
And with Sunday's rubber game representing an opportunity to win a series against Michigan, at Michigan, for the first time since 1999, Pat Murphy is at the head of line of those ready to make it happen.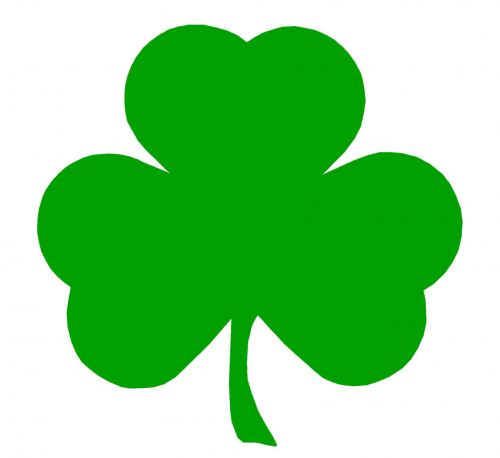 "I'm pretty happy with where I am right now,"  says Murphy.  "I owe a lot to my teammates and I just want to contribute."
Of course you can't be more Irish than 'Murphy', and no one here his banking on luck.
But the Buckeyes are thankful this weekend…for whatever advantage he brings.