From the day he arrived to the announcement of him being our 2021 area men's Coach of The Year, Botkins coach Sean Powell should be no surprise to anyone.  He's done what he said he could do.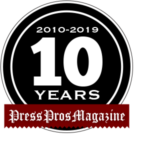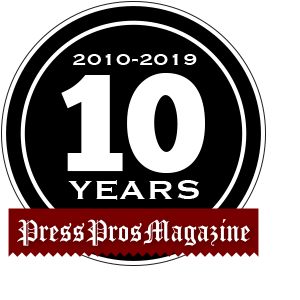 If there's a better story in area sports for 2020-21 – outside of there being sports at all – it's the surprise ascension of Botkins High School boys basketball, highlighted by our naming head coach Sean Powell as Press Pros' area Coach of The Year in men's basketball.
And if there's any question about it, Powell put that the rest last week by leading the Trojans to the 2021 OHSAA Division IV title in Dayton with a convincing 60-44 win over favored Columbus Grove in the title game, completing a school record 27-3 season, and their first basketball title…EVER!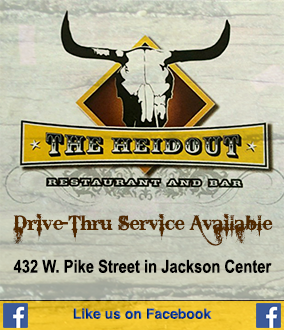 Yes, for the sake of the best area story in the current school year, New Bremen can talk football, and the Cardinals' first-ever title last November, another fitting surprise development.
But for the manner in which Powell arrived at Botkins three years ago, and assured that one 1), they could win, and 2), that they would win, it's hard to top this fairy tale.
For he never guaranteed they'd win a state title.  What he said was…they would build, and Powell knows something about building.  By day he works at the Ford Motor Company, in Lima.  He said back then that they would do what was necessary and let history take care of itself.
He assured that the talented young Trojans would score, and led by his son and point guard, Jayden Priddy-Powell, they did that, able to either push pace, play in the half court, and create offense inside and out.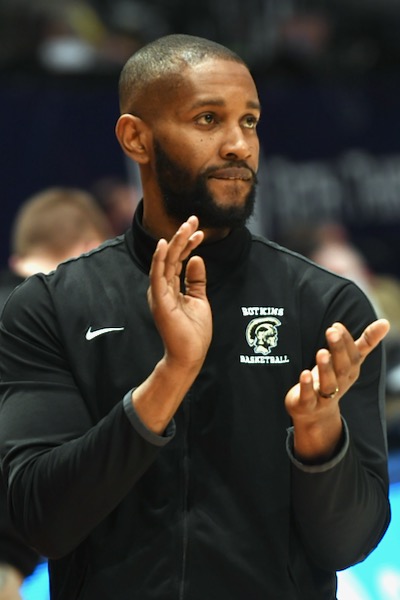 In phase two he adjusted to the defensive-crazy Shelby County League, the Trojans becoming a mirror image of the established point-stingy programs like Jackson Center, Anna, and Fort Loramie.
And three, he assured that they'd be fine with the culture of winning among those established conference powers.  "We believe that we're the best team on the floor,"  said Powell during their recent tournament run.  And he went out and proved that with what most conceded as improbable wins consecutively over Cedarville, Richmond Heights, and Columbus Grove.
He didn't get to this point by himself, pausing recently to give tribute to his basketball background as a player at Lima Shawnee, and his previous coaching experience as the JV mentor at Lima Perry.
"I really need to thank the Lima Perry community," he said. "That's where I was coaching JV seven years ago with Matt Tabler. And (assistant coach) Herb Lane.  Those guys helped put me on this path.
"And my son…he was in Cincinnati at the time and I called him after Lima Perry had lost to Yellow Springs four years ago in the regional finals.  He told me he was going to get me to state. It wasn't even realistic at the time, but we went to work, he never put the ball down, and he came with me to Botkins and helped get his dad to the state tournament. That really feels good."
And it doesn't take much imagination to understand that black coach in a predominantly white school, earning the trust and admiration of the community, is about as good a story as you could wish for in modern America, title or no title.
"As ugly as it is in other parts,"  he said after winning last week's crowning game.  "I wish people would look at Botkins and see the good."
We noticed, and proudly honor Trojans' coach Sean Powell as our Press Pros 2021 area Coach of The Year in boys basketball!
Really…it's no surprise at all.