They got a well-pitched game and backed it up with timely hitting from who else – Kade Kern.  And just like they drew it up, the Buckeyes scored an impressive home-opening win over Iowa.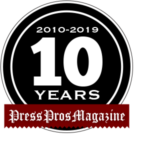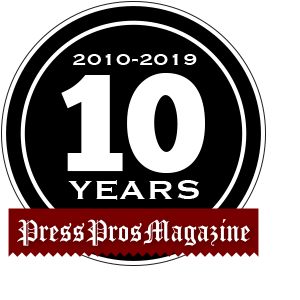 Columbus – Greg Beals must have been giddy over the starting performance of Garrett Burhenn on Friday night.
One of the three pre-season 'hosses' in the Buckeyes' starting rotation, the Indianapolis right-hander delivered his best outing of the season – 7 innings, no runs, three hits, nine strikeouts and two walks.
But more impressively, he was efficient in the manner so often seen back in his freshman season…when he pounded the strike zone with the fastball and then made hitters chase the slider.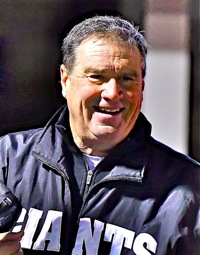 If you can command the fastball and get ahead, you don't need to throw the breaking pitch for a strike, and that's what Burhenn did to the now 4-8 Iowa Hawkeyes in the home opener Friday at Bill Davis.
"I had good command of the fastball," said Burhenn, post-game, almost on cue.  "Plus, it was good to face those guys for the second time this season.  That kind of played to my strengths.  But we also understood what they did to us in those other two games."
That works both ways, of course, but Friday night he was definitely on, which seemed to spark a few other notable performances, as well.
Kade Kern, the freshman from Archbold, came to the plate in the third with the bases loaded and lined a three-run double to right-center off starter Trenton Wallace, who was brilliant in beating OSU earlier in the month in Minneapolis (6 innings, no runs, and 10 strikeouts).  But Friday Kern made it look like he was back home hitting against Wauseon in a Saturday double-header.
It's not supposed to be this easy in Division I college baseball, but Kern, who seems unflappable, is currently the walking, talking manifest of "see the ball, hit the ball".
He would finish the night with a pair of doubles and four runs batted in, lifting his batting average to .409, his team-leading RBI total to 13, and his slugging percentage to .660.
No one needed a 'drink' from the hitting well more than catcher Brent Todys, who entered the game with a .194 mark.  And like Kern, the Westerville native had a pair of doubles, scored a pair of runs, and by night's end had lifted his average 30 points, to .224.
But more, he scored on a sacrifice fly in the fourth inning that didn't even draw a play…and he slid across the plate as if it was opening day of Little League.  No one has more fun playing baseball…than Brent Todys!
Every opening day needs someone to hit a home run, and sophomore Mitch Okuley provided that leading off the sixth, poling his fourth of the year out to right field.
They say good pitching and good hitting is infectious?  The Buckeyes played great defense, committing just one error while turning a pair of slick twin-kills, courtesy of second baseman Colton Bauer.
And leading by eight runs by the eighth inning, it gave Beals an opportunity to get a couple of arms in the game that badly needed work.
Sophomore Tyler Kean (Springboro) loaded the bases in the eighth on a pair of walks and a base hit after taking over for Burhenn, and then calmly wiggled out of it striking out pinch-hitter Brett McCleary for the final out to leave the bases loaded.
Freshman Isaiah Coupet (Flossmoor, Ill.) pitched the ninth and wasn't so lucky, giving up a pair of runs on a pair of hits and a walk.
Bottom line:  The Buckeyes improved to 7-5 in the Big Ten standings, on 8 runs, 9 hits, and committed 1 error.
Iowa dropped to 4-8, scoring 2 runs on 6 hits, and committing one error.
The two teams play again on Saturday at 1 pm.  Seth Lonsway will pitch for the Buckeyes, seeking his first win against two losses.
Lefthander Cam Baumann is scheduled to pitch for Iowa, making his second appearance against OSU.  He previously pitched on March 13, in Minneapolis (four innings, one earned run, and five strikeouts).
Other notes:
There is no better way to celebrate a home opening win than with late night pizza to work by from Tommy's on Lane Avenue, in Upper Arlington.  Good enough to come to Columbus for, even when you live eighty miles away.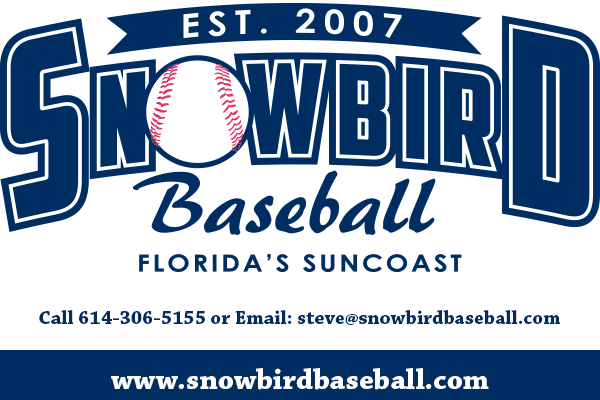 Waiting for my pick-up order I asked the girl working the register.
"Do you guys deliver to Lucasville?"
"I don't think so,"  she answered.  "Why?"
"Because,"  I said.  'If I'm ever on death row I want Tommy's as my last meal."
"Do you care if it's warm?"  she said, giving me the stink-eye.
Seriously…opening night was that good!