The Buckeyes were all that last season in losing only to Alabama in national championship game, but questions abound at quarterback, offensive line, linebacker and in the secondary. Also, even last year's freshman class is playing catch-up after fractured 2020 season.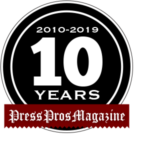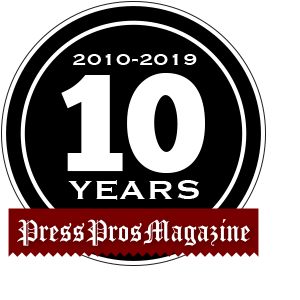 Columbus – Ohio State began the first of 15 spring practices Friday minus early-entry NFL studs in quarterback Justin Fields, center Josh Myers, guard Wyatt Davis, cornerback Shaun Wade and defensive tackle Tommy Togiai and with so many raw 18- and 19-something players that starter shaving kits aren't needed.
No one in Division I is feeling sorry for these guys. The faces behind the facemasks and jersey numbers change, but the winning continues with the sound of the Anvil Chorus in the background.
What third-year coach Ryan Day and his staff can't sign to national letters of intent is on-infield experience, and a lot of those opportunities were taken away last spring when 13 practices went kaput because of COVID-19 and the protocols that followed.
It's time to catch up, but not so quickly as to be slipshod.
"We have to make sure we get 15 practices in, start with that right there, and then we just need to get better fundamentally," Day said. "We need to keep guys healthy so they get these reps and they get these body reps so that when we get done in the spring, we have X number of reps on film with guys that are actually body reps, that we can coach up off of film over the next couple of months as we head into preseason. As long as we're out there, we're practicing, we get those reps and guys are physically doing it, I'll feel great about it."
For that reason, Ohio State didn't go full-bore into the playbook Friday inside the Woody Hayes Athletic Facility.
The situation is much different, sure. Players aren't thousands of miles away at home in their basements or sequestered in their off-campus apartments having virtual practices on Zoom and inventing ways to lift weights.
"Zoom is not real teaching,'' second-year defensive coordinator Kerry Coombs said.
But there really are two freshman classes. The roster is like the army of a small country.
The "foundation'' must be right on before the team jumps into game repetition, Day said.
"We've got a pretty big roster right now,'' he said. "So, we're going to be able to get a lot of football done, hopefully, this spring."
This is going to be a tricky spring at the quarterback spot alone, where sophomores CJ Stroud and Jack Miller saw the field only when Fields left briefly after getting banged up.
Then you have true freshman Kyle McCord ,of Philadelphia, coming in raw.
"I think we need a lot of time,'' offensive coordinator Kevin Wilson said. "To me, they just need time. They missed last spring. They missed last pre-season. Justin was getting 80 percent of the snaps (during practice). We've got a lot of water going over the dam.''
At first, it's going to be baby steps.
McCord, of course, will have the steepest curve. He was ranked the No. 3 quarterback nationally in his graduating class and hand-picked by Day.
Offensive coaches are looking for the eventual No. 1 quarterback to be able to make sure the same mistakes don't crop up again and again.
"You're going to make mistakes. You're going to fall,'' Day said. "But how quickly can you make the correction the next day? If you're making the same mistake for two or three days, that's not a good sign for a quarterback."
Another point of emphasis is that Stroud can't look over at what Miller and McCord are doing, and vice versa.
That, Day said, is wasted energy. He has a lot of experience with that, particularly in 2018 when Dwayne Haskins was fighting it out with Joe Burrow and to a lesser extent Tate Martell.
"Some of the best, most fierce battles I've been around, they've become really, really close,'' Day said. "And they have to just dive themselves into the process. They can't worry, day in and day out, about, 'Am I going to get one leg up on the guy next to me?' Certainly, it's a competition, and there has to be a little bit of that, but what has to happen is you just have to get really just immersed in the process, and how do I get better every day?"
The same process goes for another touted freshman, five-star running back TreVeyon Henderson of Hopewell, Virginia.
Trey Sermon was a lot like the 2014 Ezekial Elliott version against Northwestern in the Big Ten championship game and Clemson in the College Football Playoff semifinal, but is awaiting the draft.
Henderson was rated No. 1 at his position in the nation, but a lot more goes into it than long touchdown runs, breaking ankles of tacklers with pretty moves, and 150-yard rushing games.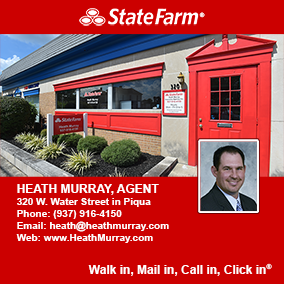 Wilson used an example of a conversation in a meeting: Why don't freshmen play on special teams?
A senior answered that they can't be trusted for their lack of experience.
"I think the key to running back is you're giving him the game, you're giving him the football,'' Wilson said. "We play football and we're putting the game in your hands. So, it's one thing to make plays, but you are looking for a guy you can trust, a guy who takes care of the ball, understands protection, takes a little bit of time.''
That might mean old reliable Master Teague could be the starter at tailback for the opener on September 2 at Minnesota. He isn't the fastest back and isn't shifty, but the man doesn't fumble and hits the correct hole.
The offensive line should be studly again, but Harry Miller is moving from left guard to center, sophomore Paris Johnson is moving from backup tackle to left guard and Matthew Jones from left guard to right guard.
"When you are playing tight end or o-line, sometimes it takes you two years to figure it out, the mental maturity and confidence that you need,'' Wilson said. "It happened with Thayer (Munford) and Wyatt (Davis).''
Wilson said Johnson "is athletic enough'' to make the switch.
The defense lost linebackers Tuf Borland, Peter Werner, Baron Browning and fifth-year sensation Justin Hilliard. The status of safety Marcus Hooker is uncertain after his second DUI. Josh Proctor is the new No. 1. Glue man Jonathon Cooper, an end, used his eligibility.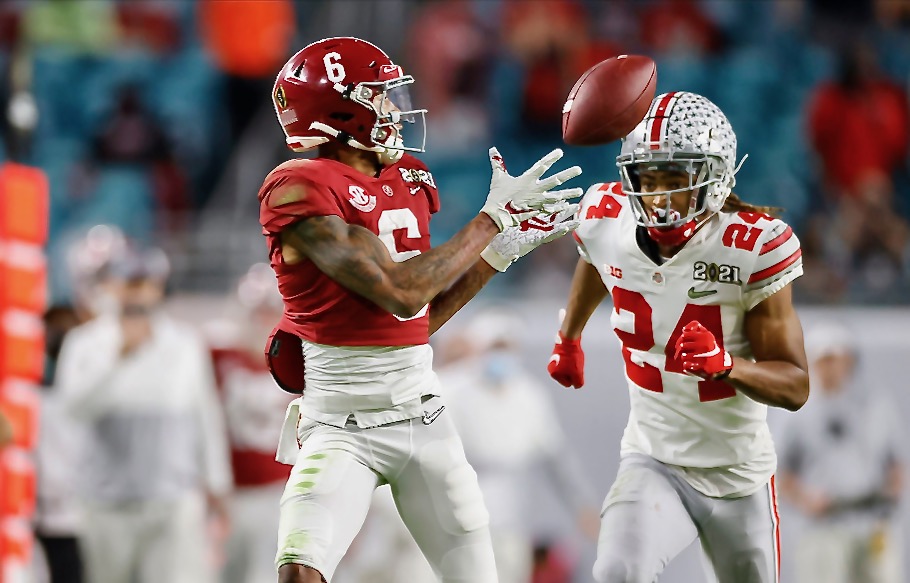 The plan for Coombs every season is to play press man-to-man.
His feelings were more than injured after Alabama scored 52 points against his men in the national championship game.
"It was incredibly painful. It was awful,'' Coombs said. That doesn't happen to us very much here – it just doesn't. It makes you re-think how you do things. This whole off-season has been a great process of exactly that. Re-thinking how we do things and how we are going to do things in the future.''
He pointed out that last season Thanksgiving and Christmas dinner were served inside The Woody and three games were cancelled.
The defense had just seven sessions of one-on-one practice the entire year.
"In order to do that job, you've got to practice it over and over again,'' Coombs said. "We got that in today. We got started with that. We're going to get so many more opportunities. The kids that are here and the kids that are coming, that's my expectation. We've got to earn it, we've got to play it and we've got to be really good at it. More than anything, having a practice with the whole team there is really the biggest thing. If we can get to that point consistently, I really like this team.''