The Buckeyes weren't as clean as they would have liked, didn't pitch as well as they will, but on the subject of pitching they continue to impress…with arm, after arm, after arm.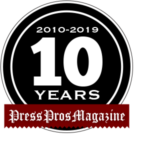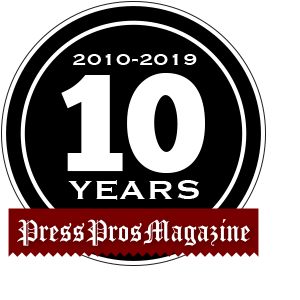 Greenville, SC – They sing about it down here…that nothing could be finer than to be in Carolina in the morning, but that depends on your perspective.
Surprising to me, a person with no patience whatsoever, that the traffic in a place like Greenville, South Carolina is a microcosm of Atlanta, a good two hours down the road.
I asked someone at the ballpark Saturday why there were so many cars, why it takes so long to make a left turn at an intersection, and does it ever get better?  What about nothing could be finer….?
"It gets better when you Northerners go home in the spring,"  he said with a smile.
They don't forget easy, obviously.
But Buckeye baseball coach Greg Beals has his own perspective this weekend, and that is a surplus (if that's possible) of capable, and impressive pitching arms, that seem baptized in the role of simply do your job, and for as long as you're needed.
Understand, it hasn't all been rosy.  Starter Seth Lonsway struggled again with command in the first game of Saturday's double-header with Illinois.  He didn't make it out of the third inning, pitching 2.2 innings, giving up 2 hits, 5 runs (earned), walking 4 and striking out 6.
"He never got himself comfortable in the game,"  said Beals of Lonsway.  "And I think this was a big game for Seth to get under his belt.  He skipped the draft and chose to come back to Ohio State, and that puts a little pressure on you.  I think it was good for him to get this first game in, and I'm excited to see him make his next start next week in Minnesota."
But the guys who came after Lonsway more than bailed him out.
Joe Gahm came on to get out of the third inning, surrendering a base hit, then striking out the final out.
Freshman Nate Haberthier (pronounced Hab-uh-tear) then came out for his debut and while not clean, they didn't score on him and he left no doubt he was out there to compete.  He left in the bottom of the fifth with bases loaded and two out, replaced by junior lefthander Mitch Milheim.
Milheim, in my eyes, turned in the most impressive duty of the day.  Beals brought him in to face a lefthander, and five pitches later he had 'executed' that lefthander with a swinging strike on the curveball, Milheim's soup de jour.  If there was that prime example in 16 innings of baseball Saturday of doing what's asked of you, Milheim came through Phi Beta Kappa.  He would go on to pitch the sixth, scoreless, and while he wasn't clean, either (he walked two), he struck out three of the six batters he faced with the curveball.
Then Tyler Kean (Springboro HS), and Bayden Root, who nailed down a 6-5 win and record his second save in as many days.  And Beals was far from turning off the tap.
Jack Neely pitched the first four innings of the game two, hitting 97 mph on the scouts' radar guns behind home plate…and got his feet good and wet, giving up four runs in the first inning.  A transfer from the University of Texas, the 6'8″ righthander didn't pitch at all last year after transferring and languishing at a junior college.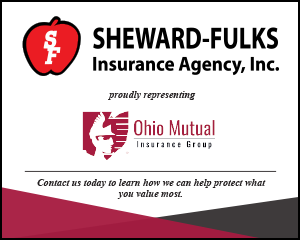 And another freshman, Isaiah Coupet (Koo-pay) pitched the final three innings of the seven-inning nightcap, throwing 45 pitches – 2 runs and 4 hits.
"And Isaiah is going to be much, much better,"  said Beals.  "He wasn't sharp today."
But wow…they're anxious to see him when he is.
"We train our pitchers to have a mindset of 'compete'"  said Beals.  "And they do compete."
That's true, because on a day when Seth Lonsway wasn't on, and second game starter Jack Neely gave up four runs in the first inning, they still won a double-header from a good Illinois baseball team – 9.2 innings of 2-run, 9-hit baseball by the bullpen!
For years I've maintained that umpiring, for all the training, the experience, and the politicking…does more to make baseball a boring game to watch than any other factor you can name.
The reason?  They don't call enough STRIKES.
I don't know any of this weekend's three-man crew – Jim Stros, J.R. Brown, and Jeff Spisak – but they fall into the same trap as most college umpires do by defining the strike zone rigidly on the basis of that 17-inch home plate.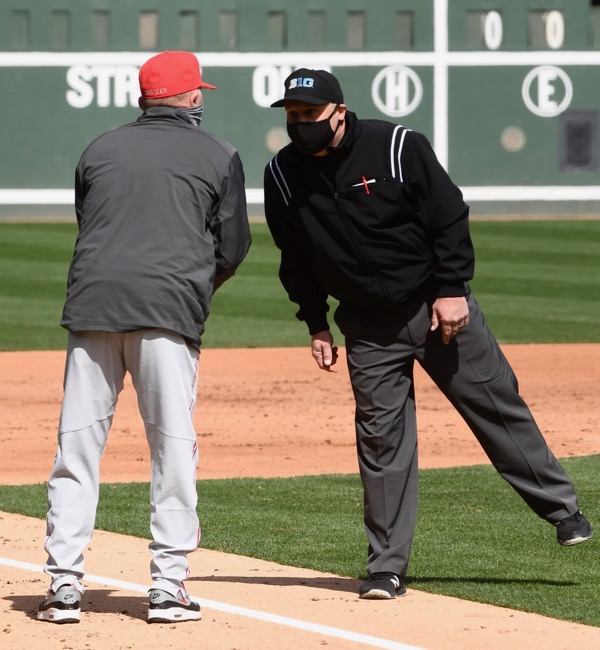 And if you're 18 years old, and a Division I college pitcher, you'd better have the control of Greg Maddux, because if you miss by an inch off the corner of the plate that pitch is a 'Ball', and that consistently.
It got this way as a result of the major league umpires being graded on their accuracy of defining the strike zone, and by K-Zone, that box you see on televised games.  That's how you keep your job in the big leagues, and a lot of amateur umpires have adopted the same mindset and obsession with accuracy.
One, as recently as last year, admitted that if you wanted to work post-season games for the NCAA you had to have a reputation for accuracy.
Others claim that for the sake of consistency, the age-old buzz-word of umpiring respect, you have to tighten it down to the rule book definition of what's a strike.
But the most respected major league umpire of all-time, hall of famer Doug Harvey, once explained to this struggling minor league umpire that the strike zone is not entirely defined by home plate.
"If you have a pitcher like Maddux who can throw it two inches off the plate all night, you'd damn well better call that pitch a strike,"  said Harvey, and he wasn't alone among major league umps.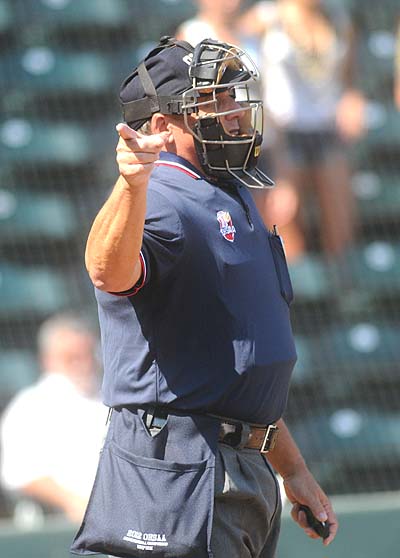 "Otherwise, you're going to miss the 11 o'clock news,"  he'd say.  "Working the plate is a matter of game management, and game management is a matter of making players swing the bat.  They have to adapt to you, the umpire.  You don't adapt to them."
Doug Harvey is dead now, and probably glad of it if he saw the modern interpretation of the strike zone.  It makes for slow games, poor play in some instances, and really punishes young amateur pitchers who are made to thread the needle.  Add the fact that college hitters stand on top of home plate and it becomes VERY hard to pitch in modern baseball.
The point is, I've done my share of balls and strikes, and I know Doug Harvey was right.  No one ever objected to an umpire calling strikes, as long as he called the same strikes for both teams.
In the meantime we're making it a discouraging game to play for young amateurs, and a boring game to watch by those on whom the game depends to support it financially.  Not that many people like to watch three hour baseball games anymore.
Personally, if there were more strikes called, and more baseballs put into play it wouldn't take three hours…and you wouldn't need Vaudeville to sell tickets.