The brackets are out for the OHSAA girls tournament, along with some apparent confusion as to who's playing who, and 'ultimately'…where?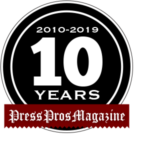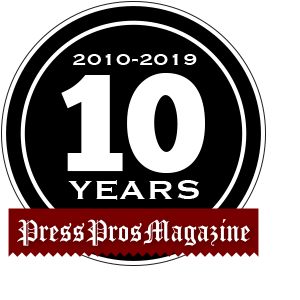 Driving home from Columbus and the Ohio State-Michigan State game Sunday night…my phone rang.
"What did you think about the girls tournament draw, and the brackets," a voice from Shelby County asked.
"Don't know…haven't seen them," I replied.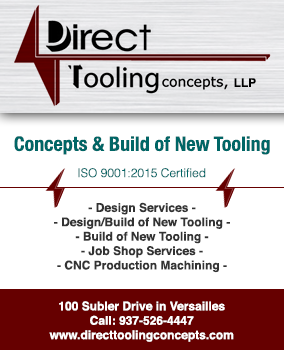 "I just wondered about Loramie and Minster," the caller said. "Them meeting again in the state tournament, like last year. Seems too good to be true."
"It is too good to be true," I countered. "It won't happen. They're both in the southwest region this year so they'll meet in the regional round."
Silence on the other end…as if the wheels were turning, trying to assess the logic of the thing.
"That's pretty stupid," I then heard. "Because Loramie and Minster would draw a lot more people.  But I suppose they won't let people go…because of Covid!"
Stupid or not, that's the world we live in…and the brackets are out and Loramie and Minster WOULD NOT meet in the state tournament. They would meet in the regional round of the tournament that will be played at the Student Activity Center in Vandalia, as they did a couple of years ago when Minster won on its way to winning its second consecutive state title.
There is, however, some confusion as to why Loramie and Minster are set up this way…but it's been this way for several years now.
The reason being…that the Northwest region of Ohio has more Division IV teams than the southwest, so every other year they bring one of the regions south to play for the sake of balance. In this case it's the Wapakoneta region, and it's happened before, and that's just the way it is. Minster is always a part of that region, along with several other MAC teams (Marion, Knoxville, and Recovery), and last year the Wildcats went north to play in the Northwest regional, instead. Thereby, last year they would have been able to meet Loramie at the state tournament, had it been played.
If that's hard for anyone to understand, I get that, but apparently some don't.  Simply put, it's one of the worst, best-kept secrets in tournament basketball.
Along with…at this point the answer as to where the state tournament, itself – girls or boys – is going to be played. Because of restrictions on crowd size it's not likely that the finals would be played in an arena the size of Value City Arena, UD, St. John, or the Nutter Center.
And because of that, it's likely to be played in a high school somewhere that has a variant as to crowd size (relative to overall capacity). And in this area that would lend itself to Trent Arena (Kettering)…or Vandalia Butler, because Butler has a variance allowing up to 600 people. The SAC's official capacity is in the 5,000 range.
So, where the state tournament is going to be played, at this point, is the other worst, best-kept secret with this year's tournament.
"I've heard nothing so far," says Butler athletic director Jordan Shumaker. "That decision will be made in Columbus, and it was supposed to have been made by now, but I'm sure there's no one anxious go make that decision.  All I can tell you is that we (Vandalia Butler) will be hosting the girls regional final, as we have in the past."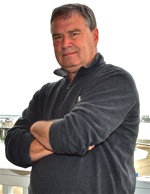 It had been previously announced that UD Arena would be the host site for the girls Final Four this year, but with the Covid policies of the state looming, along with UD not allowing its own fan base to come to Flyer games, that would seem unlikely.
One good reason, and probably the best…think about unhappy the big UD benefactors would be if they said yes to a high school crowd, but no to UD fans who want to come to Flyer games.  There's no amount of projected tournament revenue that could salve that wound.
So again, and like with so many other variables in the age of Covid, there is no announcement, just speculation and confusion.
And wait for the contradiction!