Another year of balloting and another year of no Barry Bonds, Roger Clemons, and Curt Schilling…and one last big, broad smile from Hank Aaron.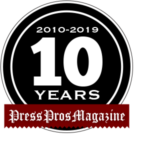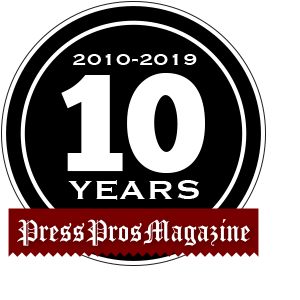 It's ironic, I guess, that Hank Aaron died in the same week that the ballots were cast and counted for this year's induction to baseball's hall of fame.
Ironic because…not to mince words…Hank Aaron belongs and Barry Bonds, Roger Clemons, and probably Curt Schilling, don't!
Hank, and his 755 home runs, and all those other records he amassed, got there clean and unaided by performance-enhancing drugs. Bonds and Clemons did not. Hank never had a bad word for anyone. Schilling had plenty of them.
One of the perks of publishing this website is my long-time relationship with another hall of fame member, Hal McCoy, with whom I frequently talk about who belongs and who doesn't – I'm talking about Cooperstown, of course. And we don't always agree. He's a Concepcion supporter. I'm not.
But we do agree that there's a lot of people already enshrined in those hallowed halls that shouldn't be there; and their descendants are laughing all the way to the bank.
If you read me frequently you know that I'm not shy about expressing an opinion contrary to mainstream media – the Mike Greenbergs, the Matt Vasgersians, MLB, and the rest of the talking heads. And like Hank Aaron, I had a good laugh this week when they all talked about the ballot and shared the hall of fame merits of former players. Want to hear a few?
Tim Hudson – Won 200 games in the big leagues, but that's a far cry from 300, or the sheer numbers and longevity that marked the careers of Nolan Ryan, Randy Johnson, and Bert Blylevan.
Torii Hunter – Nice outfielder for the Twins for all those years, but so was Bob Allison. Who, you say? That's right. That Bob Allison.
Barry Zito – Had a few good years with the Athletics, but so did Vida Blue…and he ain't in it.
What I'm saying is, that if you know baseball, its records, and the lineage of the game – the keepers of the gate – there's a heckuva' difference between Mays, Clemente and Musial…and Torii Hunter, Gary Sheffield, and Andrew Jones.
I'm borrowing by mentioning this, but I recently heard someone on talk radio refer to the current hall of fame process as…the second greatest show on earth. Barnum and Bailey still reigns as the world's greatest circus.  All that's missing is Pete Rose.
And he wasn't referring to all the side acts already enshrined.
Bill Mazeroski? Good, but not great. And popular with the baseball writers back then because he hit that one home run to beat the Yankees in the '60 series.
Luis Aparicio? Good as a shortstop for his time, but he couldn't play against today's standard for the position.
Pee Wee Reese? A good player for all those years with the Dodgers, but his relationship and support of Jackie Robinson is what really got him noticed.
Ted Simmons? I used to not think so.  He was a good major league catcher, he hit .285, which is what Yogi Berra hit, and he played for 21 years, which rings the bell for the longevity standard. He was also the rare switch hitting catcher with 248 homers, something you don't see much.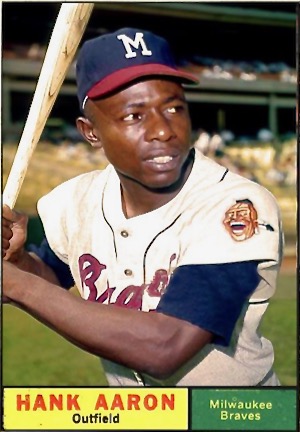 But Bench was the benchmark for power, arm, and a centerpiece on those great Reds championship teams, like Berra in New York. When you think of catchers it's Bench on Mt. Rushmore, not Simmons and Pudge Rodriquez.
Overall, I'm OK with Simmons, because it's not a very big field of candidates at his position.
But I'm not so fine with Hoyt Wilhelm, Orlando Cepeda, and Nellie Fox, and others from the old days that got there more on popularity with the writers than by what they did to improve the  'standard'.
Which is why Hal McCoy and a lot of writers from that era still believe that the standard consists of what you did with a Louisville Slugger, a Rawlings glove…and character, of course.
Not what comes out of a bottle, or from MLB.com.  Smile on, Hank Aaron.  You deserve to.