It took them a half to figure it out, find some rhythm offensively, and get their stars in the right courses.  But just in time…UD comes back to beat Ole Miss in a thriller.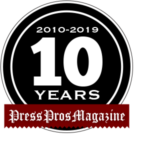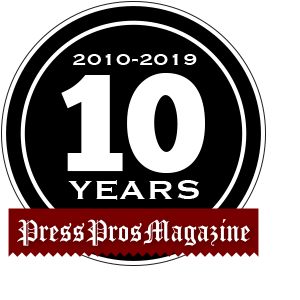 Dayton, OH – If this was their Christmas special the UD Flyers might have done well to have turned to Hanukkah, or Kwanzaa, or even Festivus.  The way it started out Saturday afternoon's 65-62 win over the University of Mississippi was like the nightmare before Christmas.
How so?
Well, Ole Miss came to Dayton with a reputation for defense, and it soon became obvious that their goal was to shut down the Flyer offense.  And for 7 minutes and 53 seconds they did just that.  After scoring their first two points of the game on an Ibi Watson layup, the Flyers would not score again until the 12:06 mark of the half when when Rodney Chatman hit a pair of free throws for their third and fourth points of the game.

In meantime Ole Miss had built a 12-2 lead, was pressuring UD all over the court, and generally had the Flyers down on their mojo.
But Jalen Crutcher hit a three-pointer from the corner at 11:04, Ibi Watson followed with one of is own, and little by little the Flyers started crawling back into it.
Ole Miss, however, was determined.  Bigger than the Flyers inside, they pounded the ball in there enough to score past Chase Johnson and Jordy Tshimanga, and hit enough perimeter jump shots with guys like Devontae Shuler and Luis Rodriquez to keep pushing UD aside.  By halftime they led 31-24 and the Flyers couldn't wait to get to the locker room and regroup.

"We knew they were physical and how hard they played,"  said Anthony Grant.  "They set the tone early with their defense and I was proud with how our guys were able to adjust in the first half.
"Then in the second half we were able to find some rhythm.  But I thought Rodney Chatman was an absolute beast…he gave us our first lead there in the second half and that changed the tenor of the game with his defense and some big points at big times."
Halftime was good to them, and asked about any adjustments made during the break, guard Ibi Watson simply said, "No adjustments.  We were just able to execute better in the second half."
If it were only that easy.
Ole Miss hit 'em with everything thing they had – some zone, pressuring the ball in the backcourt with two and three men at times, and through it all Rodney Chatman (21 pts.) and Jalen Crutcher (23 pts.) were involved – defense, handling the Ole Miss defensive pressure, and distributing the ball.  Chatman and Crutcher not only scored, they each had four assists to aid the comeback.
And against Ole Miss leading scorer, Devontae Shuler, Chatman held the Rebels' sharpshooter to 4 for 16 shooting from the floor, and made it a personal challenge.
"I make every matchup personal,"  smiled Chatman.  "I knew he was a good scorer and I tried to lock in – do what I do – if that's what it takes for us to win.  I try to bring that every game."
Shuler would finish with 12 points, 6 points under his average.
Jordy Tshimanga gave the Flyers their first lead in the game at 42-41 off a pass from Chatman, and from that point the game would be tied three times and the lead would change hands three times.
Turnovers, an issue for the Flyers in their previous four games, challenged them again (17 for the game), as Ole Miss repeatedly double and triple-teamed the ball in the backcourt.
Dayton, however, with Crutcher and Chatman, took advantage and began finding Jordy Tshimanga inside where he scored 6 of his 8 points for the game in a four-minute stretch.  His bull-like move to the rim to score and draw a foul with 3:37 gave the Flyers a 59-54 lead, their biggest of the game.
Ole Miss answered, cutting the lead with a three-pointer at the other end…and Jalen Crutcher would come back with a pair of key free throws with 1:06 remaining to give the Flyers another five-point lead, 63-58.
But the Rebels wouldn't quit, and cut the lead to 63-60 with free throws of their own, then pressured Chase Johnson on the ensuing inbounds pass and caused a turnover that they turned into points, cutting the lead to 63-62.
This time the Flyers did get the ball inbounds, to Crutcher, who was immediately fouled, and had an opportunity to push the lead back to 65-62, with 7 seconds remaining, thereby making Ole Miss have to hit a long three-pointer to at least tie.
Crutcher hit the first, missed the second, and with five seconds remaining Ole Miss got the ball past half court, got a good look from the wing for three, but Devontae Shuler's shot clanked off the right iron and the game was over.
Dayton improved to 4-1 for the season, and Mississippi dropped its first of the year and now stands at 4-1.
Jalen Crutcher finished with a game-high 23 points, Rodney Chatman had 21, and Ibi Watson chipped into double figures with 11.  The Flyers shot 51% from the field – 53% from three-point range.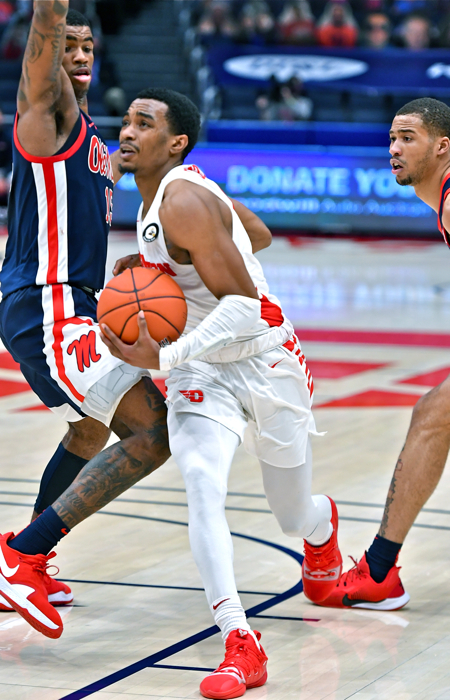 For Ole Miss, K.J. Buffen and Shuler each had 12, while Jarkel Joiner had 10 and Romello White added 8.  Chatman and company held the Rebels to 40% from the field, and 33% from behind the arc.  Incidentally, Ole Miss shot just 58% from the foul line (11 of 19), more than enough to have helped them win.
The Flyers' latest win continued a string of close affairs, and Ibi Watson admitted, "It's been interesting, and it would be nice to have a double-digit win…something a bit more comfortable."
And he added this about teammate Rodney Chatman, echoing the sentiments of Anthony Grant, "Rod (Chatman) is the dog of our defense and he's going to do everything he can to stop the other team from scoring.  He's the head of the snake on defense.  He also got snubbed last year for the conference all-defense team."
So what started out downright inhospitable by the visiting Rebels, and a bit nightmarish, turned out just fine in the end – exciting, in fact.  And now they won't play again until December 30th when they host LaSalle in the A-10 opener.
It was like Christmas should be, one would suppose.  And who can argue?
There's always some anxious moments.