He said he'd stay at Tipp as long as it took to make the program prominent again.  But Howard Garcia took the Red Devils to the threshold of a state title in 2020…and shows now signs of being ready to leave.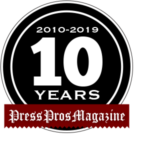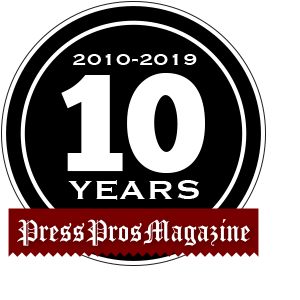 Tippecanoe High School has always had a legacy of good volleyball, going back go the days of Pat Caras as head coach.
What happened between Caras and the present amounted to, as one Tipp administrator put it, was a matter of a lack of continuity – three different coaches in about three years until Howard Garcia took over the Red Devil program in 2013.
He came with an interesting legacy of his own, having coached at Alter, Vandalia Butler, Chaminade, and Middletown Bishop Fenwick, where the Falcons won the Division III state title in 2010.
Then, after taking some time away from coaching to watch his daughter play at the University of Buffalo (after winning with Bishop Fenwick), Garcia was offered the Tipp job in 2013 and began a build there that culminated in a 27-1 record this year and a state semi-finalist in Division II.
The #6-ranked Red Devils lost to #1-ranked Gates Mill Academy in the semi-final round of the recent OHSAA tournament. But for his achievement and belief that the best days of Tipp volleyball are yet ahead, Howard Garcia is our Press Pros 2020 area volleyball Coach of The Year – no small distinction in a year that saw outstanding coaching performances by Aaron Watkins (Russia, Div. IV), Diana Kramer (New Bremen, Div. IV), Anthony Chappell (Marion Local, Div. IV), Meg Reineke (New Knoxville, Div. IV), John Rodgers (Fort Loramie, Div. IV) and Travis Guggenbiller (Fort Recovery, Div. IV)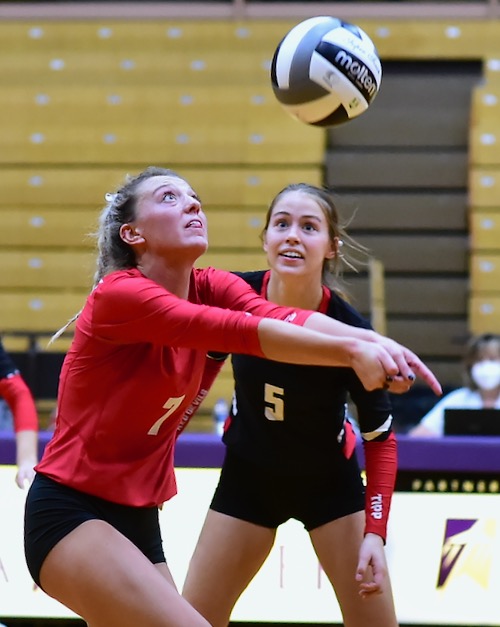 "What Howard has brought to the program is motivation, and consistency,"  says Tipp athletic director Kregg Creamer.  "And not only in terms of wins and losses.  Our skills improvement at all levels has improved with his leadership."
And that skill almost got them past the #1-ranked team in the state, Gates Mill, and through to that long-sought title in volleyball, something that the then highly-successful Red Devils program couldn't do during their years with Pat Caras in the early 2000s.
"I think the girls were down, naturally, after losing in the semi-final game,"  said Garcia this week.  "But there is a reality when you play the top team in the state.  And I think we had them on the brink of defeat and just let up on our aggressiveness.  We stopped attacking."
Still, Garcia's team was one of just two to enter the state Final Four with a 27-0 record.
And proudly, too, they wrestled the outright Miami Valley League title away from Troy this year, sweeping the season series from the Trojans.
"I like where the program is at this point,"  he said, following their semi-final loss.  "We'll go home and get back to work."
Having coach at so many different schools before he came to Tipp, he was asked during the interview process in 2013 how many years he intended to stay if he took the Tipp job.
"Yes, Matt Shomper was the athletic director then and he asked me, 'Howard, how long are you going to stay if you get the job?'  I told him I'd stay as long as it took to make the program prominent again."
Well…the program is prominent again.  And by the sounds of it Garcia has no intentions to leave.  He's going back to work.
Our congratulations to the Tipp City Red Devils, and coach Howard Garcia, our Press Pros area Coach of The Year in volleyball for 2020.