Athletic director Gene Smith and team physician Dr. James Borchers said "pause" came about to protect team's health, and to give players a chance to play against Michigan State next Saturday.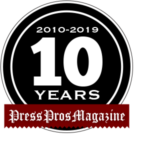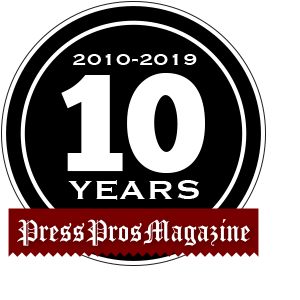 Columbus – Even without COVID-19 infected head coach Ryan Day and an undisclosed number of players, Ohio State could have boarded a charter flight Saturday morning, suited up and played Illinois hours after landing.
Team physician Dr. James Borchers said infections among the Buckeye players did not surpass the positivity threshold rate set by the Big Ten in the fall. Infections in the Tier 1 group that includes players, coaches and personnel did surpass the 7.5 percent level.
Yet when Borchers, athletic director Gene Smith and first-year university president talked about the situation Friday afternoon, it was an easy decision for them to announce that the game would be cancelled and that all team activities would be paused.
One prevailing thought was that a "clean'' airplane and playing field could not be guaranteed and that the health of the Illinois team should not be jeopardized.
Wisconsin and Maryland are the other Big Ten teams that paused because of virus infections.
"Could we have played? Sure,'' Smith said during a Zoom teleconference with reporters Saturday morning. "Was it the right thing to play? No.''
Borchers said, "This (pause) is exactly what should happen.'' He played a significant role in helping guide Big Ten commissioner Kevin Warren and the conference's university presidents toward salvaging the football season with defined protocols.
"It shouldn't be a hard and fast, 'Oh, just go play at all costs,''' Borchers said.
There is a lot for Ohio State to lose. It is fourth in the College Football Playoff rankings behind No. 1. Alabama, No. 2 Notre Dame and No. 3 Clemson. Also, even if it wins the East Division, it very well might not qualify for the Big Ten championship game playing five or fewer regular-season games.
However, Northwestern had its perfect record go poof with an upset loss at Michigan State on Saturday.
That means the Buckeyes, who had a game cancelled at Maryland on November 14 because of infections among the Terps, are the conference's only candidate for the CFP. They probably don't have to reach the Big Ten title game to be considered.
The next plan is to test the players Sunday and evaluate the situation on a day-to-day basis in order to protect the health of the players, coaches and support personnel and to be able to play Michigan State next Saturday in East Lansing.
It would be only the team's second game in four weeks.
The names of infected players will not be released in order to protect their privacy. Those players must stay away from the team for 10 days before beginning a seven- to 10-day period of re-acclimation with the team. They must miss a minimum of three games.
Asked whether he has approached the Big Ten about a rule change that would permit the players to return sooner, Smith said, "I get the question, but that's not where we are.''
Smith did say "that might come up later, no question.''
Day said the Buckeyes realistically could be ready to compete against the Spartans with a "hard'' practice Thursday and walkthrough on Friday before making the trip.
Borchers and Smith were asked several times about a possible time line toward playing again, but each said COVID-19 would dictate any move.
"Do I think it's going to be three or four days or three or four weeks?'' Borchers said of resuming activities. "I don't know. We hope to get our student-athletes back competing as soon as possible.''
Any return, Borchers said, "will be driven by data and we'll make a decision on data that we have.''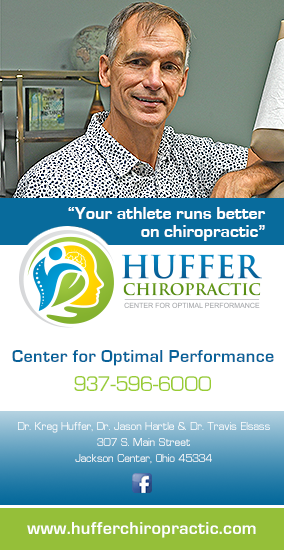 Ohio State officials took into account that Franklin County has a purple emergency rate with regard to the virus and is a severe exposure threat.
"We're operating in a very challenging environment,'' Smith said. "It's kind of fluid, frankly. There is too much uncertainty (to predict a return), I'm sorry.''
Since August 11, the team had an almost zero infection rate until trouble surfaced on Wednesday.
Results from enhanced testing Friday afternoon convinced Borchers that it was time to pause.
On Wednesday and Thursday, Day minimized player-to-player contact by having virtual meetings, having players wear masks during practices and having them hit tackling dummies rather than one other.
"It has been a very, very emotional and difficult week,'' Day said. "I cannot be prouder of the way the entire organization has handled it. You hold your breath every day (waiting for results). The focus is to keep everyone safe.''
As for his physical state, Day said he was "resting comfortably at home, but that it certainly has been a trying week.''
Day looked tired, but not sick.
The players were told by coaches that this crisis "is another chance to work through adapting'' and that "this will make us stronger.''
Borchers said no particular group on the team has been hit hardest by infection.