They overcame slow start and caught fire at the end.  St. Henry improves to 9-6 with a four-set win over Minster in Thursday MAC volleyball.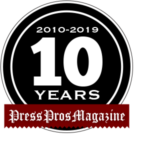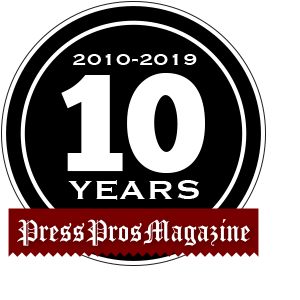 Minster, OH – For Tricia Rosenbeck and the St. Henry Redskins it was a case of better late, than never.
Overcoming a slow start in the first two sets, St. Henry rebounded in the third and fourth sets Thursday night to win 25-22, 18-25, 25-22, and 25-16 and improve to 9-6 on the season – 3 and 3 in MAC competition.
"It did take us a while to get our intensity up,"  said Rosenbeck.  "Give Minster credit.  They played a great match tonight.  They were picking up everything and their serve-receive was tremendous.  We try to get people out of system and we weren't able to do that.  And when it doesn't happen it's different for us.  It takes a while to step up our defense, blocking, and the intensity with hitting."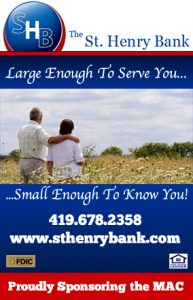 St. Henry took the first set in a see-saw effort that saw the lead change hands three times. St. Henry took the lead for good at 18-17 and finished out the set with a 7-5 run, in part due to the relentless hitting of Mia Niekamp.
But in the second set Minster did rely on their defense and that serve/receive that Rosenbeck mentioned…jumping out to a 13-3 lead and maintaining that lead with simply more energy.  They worked harder, got some breaks on shots that hit on or near the end line, and cruised to a 25-18 win.
True to her word, St. Henry made the adjustments, stepped up its own defense and blocking, and jumped out to a quick 11-3 lead.  Minster, however, was still juiced from their win the second set and whittled away, eventually cutting the Redskins' margin to 19-18.  But they couldn't take the lead and after 21-20 watched St. Henry scored the final two points to take the set.
The old adage of burning so much gas catching up?  Minster simply didn't have enough in the tank to overtake St. Henry and even the match in the fourth set.  The 'Skins' hitting increased, Mia Niekamp again catching fire and driving shots down through the Wildcat defense.  Minster helped them out with some hitting errors and missed serves, and Niekamp helped close out the match with two of the final three points.
"We were finally able to break open a lead in the final set, and keep that lead,"  added Rosenbeck.  "We had a good lead in the third but we let them catch up.  We were inconsistent at times tonight and that's a sign of a young team.  Sometimes our mental focus is like a roller coaster out there.
"But matches like this are a great teaching tool.  Sometimes you have to have the patience to just keep playing until things break your way.  We talked about that – continue to serve aggressively, continue to play aggressively, and things will eventually start to fall our way.  That's how we won tonight."
Minster falls to 9-6 on the season and 2-4 in MAC play, and returns to action next Tuesday with a non-conference match with Pandora-Gilboa before returning to league play next Thursday with Fort Recovery, at Fort Recovery.
St. Henry returns to league play immediately, on Saturday, with a road date of their own with Fort Recovery.