The season at hand is up in the air more than Obi Toppin.  But UD athletic director Neil Sullivan is doing his best to have every thing grounded by November 25.  Keep your fingers crossed.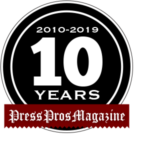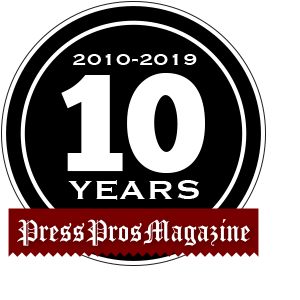 DAYTON — Flyer Faithful, be faithful and be patient. Basketball is coming — but in what form remains as up in the air as Obi Toppin ascending for a rebound.
University of Dayton Athletic Director Neil Sullivan is scrambling the way last season's Flyers scrambled for a loose ball.
It is, of course, all due to the Covid-19 pandemic, which has professional and college athletics in a constant maneuver and adjust mode.
For certain, the Myrtle Beach Classic, in which the Flyers were to play, is canceled. In addition, the Atlantic 10-Mountain West Challenge is off.
The big question are what happens with the early-season non-conference games and how many fans will be permitted to witness games in person in the University of Dayton Arena.
During an interview with Press Pros Magazine this week, Sullivan opened his comments by saying, "I hope you don't feel like I 'no comment' you a lot because there is so little I know, so bear with me because it is not intentional if that's the way it comes off."
It didn't.

The personable and fast-talking Sullivan did not drop a single 'no comment' and answered every question as best he could.
"The start of the season has been delayed 15 days from November 10 to November 25," he said. "That has caused quite a bit of turmoil because the tournament we were set to be in was occurring before the 25th."
So that wiped Myrtle Beach off the schedule. But Sullivan said there is a possibility of that event being merged with another event for a pre-season even, "With some other options that we are in the mix," he said.
ESPN sponsors tournaments in Myrtle Beach, Charleston, S.C. and Anaheim and is considering merging those three events into one. It would be played in Orlando, Fla., in the bubble where the NBA played its games.
It would not be a tournament format, but each team would play three games, every other day.
"And we had a couple of other games scheduled (before Nov. 24), so now we have to go back on the chess board and make it work with dates and opponents — get quality games for us. It is all about trying to play NCAA-calibre opponents, at-large contending teams.
"We need to play enough of them to satisfy the NCAA selection committee come tournament time. We're in the mix trying to do that," he added.
There were non-league games previously on the schedule against SMU, Mississippi State in Atlanta and Mississippi.
"We're hopeful to keep those as close to intact as possible," said Sullivan, who is working diligently to do just that.
Asked if the dates on those games need to be changed, he said, "It's too early to know," which makes total sense because everything in 2020 seems to change daily, if not hourly.
"Some dates have automatically moved, just because of the downstream of moving the season back 15 days," he said. "Our season before December 12 is pretty disrupted and we're trying to keep it fairly OK after that. But it is a work in progress, to say the least. It just takes a while for all the chess pieces to come together."
As far as fans attending game, Sullivan said, "Right now the state order is in effect that limits indoor attendance at 300. Outdoor is 1,500."
But, as Sullivan noted, the Cincinnati Bengals and Cleveland Browns were each allowed 6,000 fans for their games because of their large venues.
"We did a season-ticket survey of all our fans and we had a 70 per cent response, which was really, really helpful. So we'll decipher that and figure out what makes sense to pursue," he said.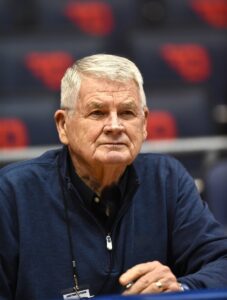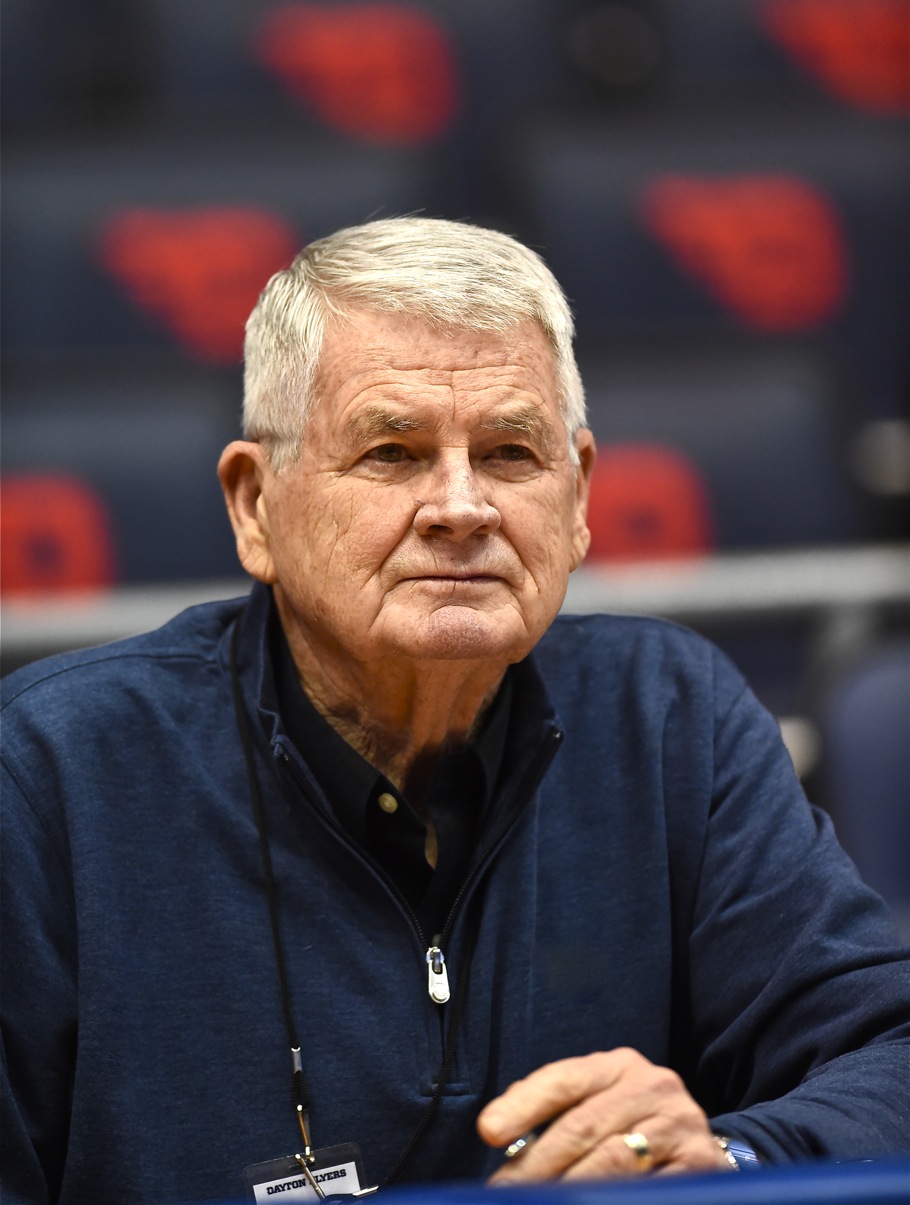 The 300 indoor limit mostly pertains to high school gyms which are mostly small with limited abilities to maintain social distancing.
But a facility like UD Arena, with nearly a dozen entrances and 13,400 seats, could have fans enter designated doors close to their seats, with enough restrooms and concession stands to keep people at a social distance. It would enable, with state approval, for UD to permit many more face-covered fans to attend.
"It is too early to say, other than we're still under the Department of Health order from August 25th," said Sullivan.
As it stands, Flyer Faithful, keep the faith. . .and all fingers crossed.