He's supposed to tell the state on Tuesday, whether or not contact sports can be played in the fall, and who can watch. But even if he says "yes", it won't please everyone.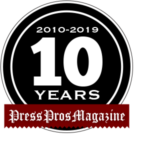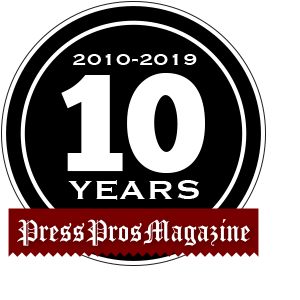 Regardless of what Governor Mike DeWine says in Tuesday's news conference – about if schools can play contact sports in the fall…and about who can watch…it's not going to unify a culture that's anything but unified over whether we should even try to play!
One, if he does give the go-ahead with protocols over distancing and wearing masks – about how many are allowed to attend and watch football, soccer, and field hockey – there will be those who say, "Why did it take so long? You knew the answer six weeks ago.  Thanks for the drama."
Two, if he doesn't give the go-ahead he'll raise an outcry over freedom of choice, particularly in areas of the state where Covid-19 is a footnote, not a crisis.
Three, there are people out there who believe that sports should simply be shelved in favor of caution. That, in the words of some, "It's not worth it. We don't know enough about the risks (Big Ten Commissioner Kevin Warren)."
And those were exactly the responses received at Press Pros from readers over the weekend – about 50-50 over whether kids should play football on Friday nights, or wait until there is no risk.
For example:
"Irresponsible and silly," said Travis, from Sidney.
"I would rather not see kids play for the sake of caution. Better to wait, for everyone's sake." … Deborah, from Franklin County
"You have to give seniors who committed a year's work the chance to play. You can't teach risk and reward then jerk out the rug." … David Crockett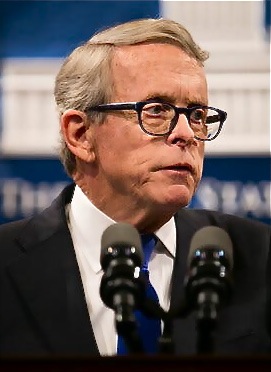 The most touching, perhaps, came from Tom Killilea, in Columbus: "You cannot be afraid. There were risks in war and we fought them anyway. Have we learned nothing from those who paid a price and showed us how to live?"
And this from our friend and former Press Pros colleague Chick Ludwig, who while hosting WLW radio's Extra Inning show over the weekend, said, "I love Ohio State football, but I would do without football for a year if it would mean a hundred years before something like this happened again."
That's fine, Chick, if you know you have another hundred years – even a month, a week, or a day.
But given that none of us know, that makes it a whole 'nuther matter.  If you did have one more day, what would you do if you knew….?
One more:  "They're kids, and they have their whole life to play football."  (no name)
Irresponsible…and silly.