It's been 27 years, but the details of his firing are still fresh in my mind.  And why not?  It was probably my doing that led to Tony Perez getting fired as manager of the Reds 44 games into his managerial career.
Englewood – This is about a time in my long, long, long career that I still look back on and wish I had kept my big mouth shut. My foot doesn't taste good.
It was the day I had an unwitting hand in the firing of Cincinnati Reds manager Tony Perez, after only 44 games into his managerial career in 1993.
There is no former player/manager in my 47-year career as a baseball writer that I admire more or respect more than Tony Perez, one of the nicest men ever to put cleats on grass (or AstroTurf).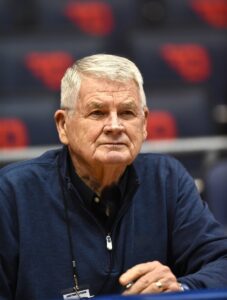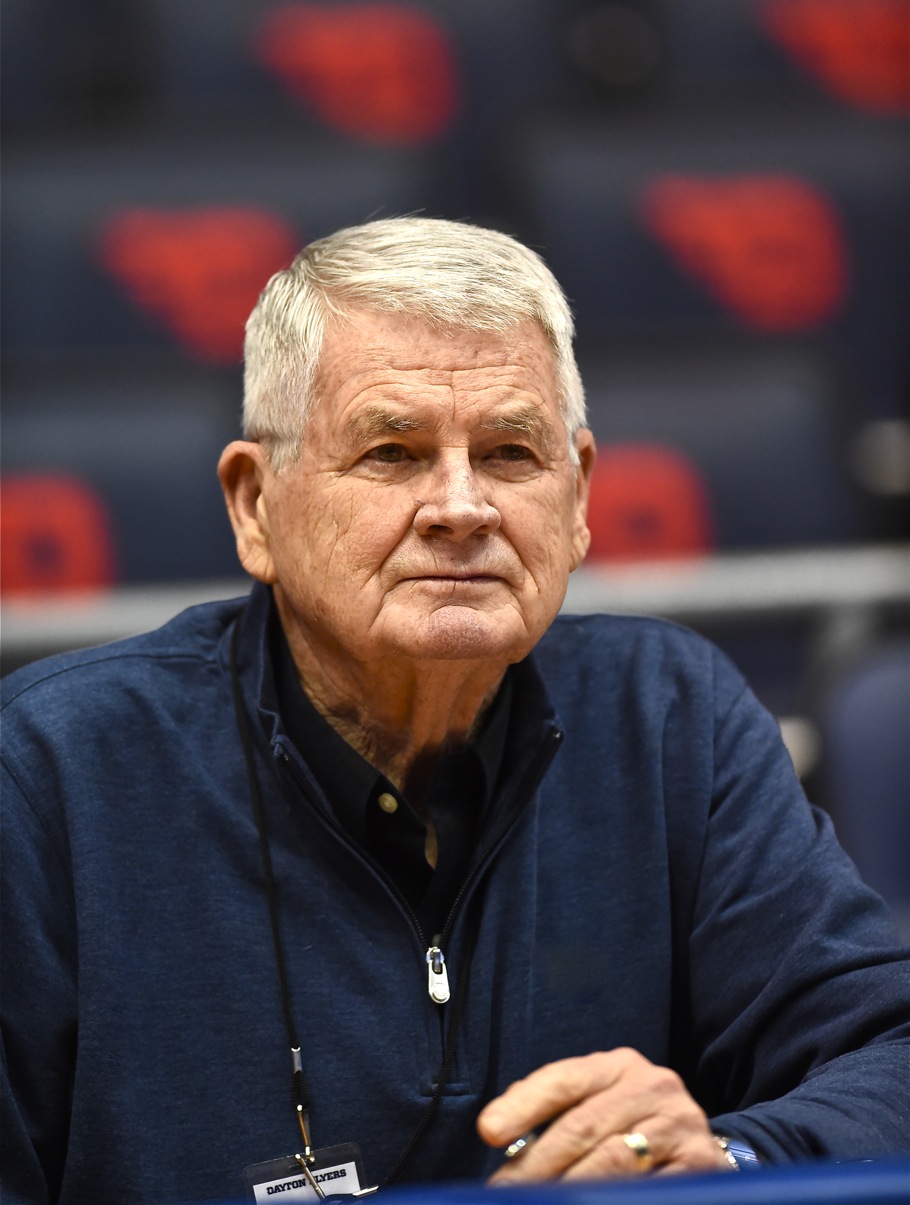 It was May 21, 1993, before a game with the San Francisco Giants in the old refrigerator known as Candlestick Park.
The Reds started slowly that year, Perez's first as manager. They started 12-and-18, but jerked alive and put togoether a seven-game winning streak to scramble a game above .500 at 19-18.
Then came a west coast trip, where historically many Reds teams have been ambushed.
They lost three straight to the Los Angeles Dodgers in Dodger Stadium. They quietly boarded their charter plane to fly north for a four-game series with the Giants.
They promptly lost the first two, a five-game losing streak.
Things were quiet in the cramped and dismal visitors clubhouse the third day in Candlestick when Perez posted his lineup card. Dan Wilson, the back-up to Joe Oliver, was listed at catcher.
Oliver quietly called me over to his dressing cubicle, where he was snacking on a small cup of chili. Chili was a staple in the Giants clubhouse and it wasn't good. One player claimed he found an old baseball spike in his.
Oliver put down his spoon and said, "Does Tony know that I hit Bud Black really good?" Oliver asked me about that day's San Francisco starter.
So I sauntered into Perez's office, where Perez was ingesting a scouting report on the Giants, provided by the team's advance scout.
He looked up and said, "What's up, Hal?"
I told him that Oliver owned some good history with Bud Black. Next thing I know, Perez was changing the lineup card, replacing Wilson with Oliver.
And the Reds won that day, 6-2, as Jose Rijo went eight innings and Roberto Kelly had a home run and a double. Oliver was 0 for 3 with a walk, but Black lasted only 4 2/3 innings.
It was the only game the Reds won on that trip, going 1-and-6. And in my Notes Column the next day, I wrote about the Oliver-Perez encounter.
I was told later that general manager Jim Bowden read it and said, "Who is running the team, Tony Perez or the media?"
The Reds lost the next day and headed home. Instead of doing it to Perez face-to-face, Bowden picked up a telephone and called Perez at his apartment to tell him, "We're making a change, You're fired."
So just 44 games into the 1993 season, with a 20-24 record, Perez was fired and replaced by one of his coaches, Davey Johnson.
The uproar in Cincinnati could be heard in Batesville, Ind., over the firing of one of the most popular players ever to wear a Reds uniform and especially over the way Bowden handled it.
While he was a good manager, I could never warm up to Davey Johnson, although it was not his fault. And it was perhaps the first of many times Bowden pulled a fast one that angered people.
Broadcaster Marty Brennaman would not utter Bowden's name and instead called him Ol' Leatherpants. It came from the time at baseball's winter meetings in Boston when Bowden wore black leather pants.
And it was the time when Bowden walked into the suite of the Los Angeles Dodgers, looked around, and said, "Where's Tommy Lasorda? I'm not talking to anybody in this room if Lasorda isn't here." At the time Lasorda no longer managed the Dodgers and was a figurehead advisor.

Bowden unendeared himself with me when he had a clubhouse meeting and told the players not to talk to me or to be careful what they said to me.
After the meeting, five or six players couldn't wait to tell me what Bowden said. Later that day I encountered Bowden in the media dining room filling his tray with meat loaf and mashed pototoes and I said, "So, you told your players not to talk to me?"
"I never said that," he said.
"Well, about half-a-dozen of your players must be liars, but I'll believe them before I believe you," I said.
I believe I was more ticked off the way he handled the Perez situation than I was about him telling his players not to talk to me. Perez was out of a job, but none of his players ever refused to answer my questions.