What Julia Child was to food, Hal McCoy is to the Cuban cigar and readers' questions on all things baseball.  If you have questions on baseball for Hal, send them via the 'contact' prompt in his latest articles.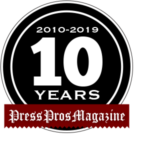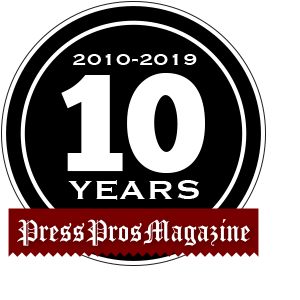 From Dave, in Centerville/Beavercreek/Waffle House: Hal, I recently logged onto the MLB site and was prompted to accept 'cookies'. Is this their way of luring fans back to major league baseball?
DAVE: Only if they are Cheryl's Cookies with white icing for me. For MLB to lure fans back to baseball it would have to do away with the designated hitter, quit putting runners on second base to start extra innings, rethink the seven-inning doubleheaders , permit starting pitchers to throw more than five innings, do away with 16-team playoffs and order the players and owners to quit whining about money when they continue to flip around $300 million contracts. And that's just a start. Right now the only thing MLB hasn't done to make the game look like Little League competition is that they don't pass out orange slices after games.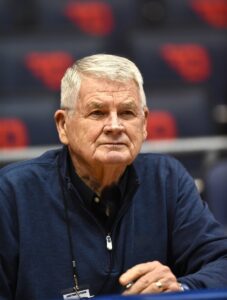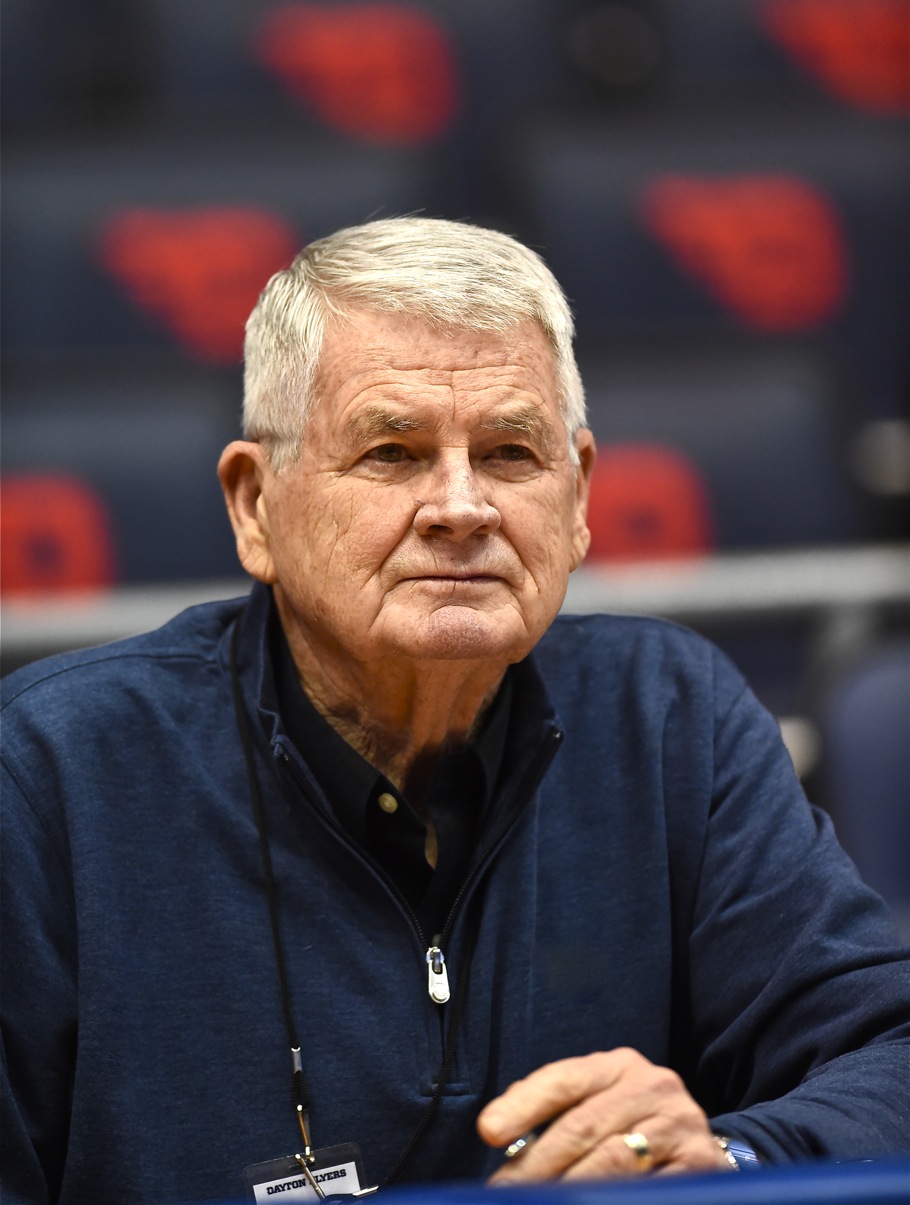 From Gerry Jerrells: Hal, I think the three-batter rule for relievers is totally stupid and puts teams at a competitive disadvantage. My question is…what would happen to a team if they made a pitching change, anyway, without regard to the three-batter rule? Or, what would happen if the manager simply took his team off the field in protest? We protest everything else, why not baseball rules?
GERRY: As you may have noticed recently, baseball is not democratic. It is an autocracy with so-called commissioner Rob Manfred ruling the land. If a manager pulled that stunt, or tried to pull that stunt, the umpires would not permit it. If the manager sent the pitcher to the clubhouse when he is supposed to stay in the game, the umpire would follow him and drag him back to the mound by the ear. And if a manager took his team off the field, the game would be forfeited and the manager would be fined and suspended at an unprecedented level. There are so many stupid rules in vogue that might encourage a manager to yank his team off the field that the three-batter minimum for relief pitchers is the least of it. I would prefer a manager call his team off the field in extra innings when they see that runner trot from the dugout to second base to start the inning. The guy didn't earn it. It is nothing but a hall pass to second base. Pitchers should revolt.
From Ken in Westerville, OH: First time to write to Press Pros, and really enjoyed your recent post (Q & A). Do you see any similarities to this Reds team (in just a week) and the other losing Reds' teams from the past decade?
KEN: Welcome aboard and don't be a stranger. The only similarity I see is that they are off to another slow start and that could be devastating. In a 60-game season, if that happens and I don't believe they'll be able to complete this season, slow starts will be lethal. This team, on paper, is the best I've seen in a decade, except for the bullpen. I wrote before the season that this bullpen is vulnerable and it is coming true. And that is just like teams of the recent past. The only guy out of the bullpen they can trust is Amir Garrett. And if they need a guy to fight the entire roster of the other team, Amir Garrett is the man.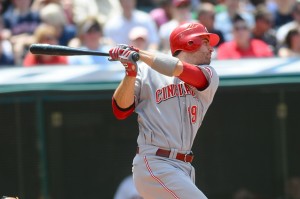 From Don in Ironton: What the hell is wrong with Joey Votto? I say he can't hit the fastball anymore. Your opinion?
DON: He was off to fast start the first couple of games, but has retreated to what he usually is in a normal season, a slow starter. I am not sure what is on his mind this year, but through the first week he is doing nothing but pulling the ball, making outs on ground balls to first base. At his best he uses the entire field, but that isn't happening this year. At his age, I'm sure his bat is slowing doown. Perhaps he is starting his swings earlier to compensate which is resulting in so many balls being pulled. Because of his 20/10 batting eye, he is still drawing a lot of walks and is on-base average remains high. But he has had at least two opportunities to win games in the ninth inning but made the last outs of the game. At $25 million a year, well…uh…hmmm.
From Joe in Troy, OH: Is there a part of Hal McCoy that's watching from the man cave and smiling? No travel, and no frustration over no improvement?
JOE: You read me perfectly. By not going to the ballpark, I save 2 1/2 hours each day in the car. I save begging for parking passes each homestand. I save money from not going to Ruth's Chris Steakhouse for its Happy Hour specials each day. And I do get to sit in my La-Z-Boy in The Man Cave with a Montecristo White Label cigar in my mouth as I watch the game on my Smart TV. Why don't I go? There is no interaction allowed between media and players, no one-on-one interviews. And that is my bread-and-butter, the only way to get inside information. I tour the clubhouse before games and chat with individual players. Media is not allowed in the clubhouse, not allowed to leave the press box. What fun is that?
From Bob Jordan, Norris Lake, Tn: First-timer and a former Vandalian, Hal. I keep up with local sports on Press Pros and loved your recent article about "what happened to the game I played?" There's a lot more that I think that you could have written, starting with expansion. Too many teams has made the game watered down in talent and impossible to follow. Is there anything you left out that you wish you would have said? And thanks for writing the UD Flyers. Hope they can play this winter.
BOB: Thanks for coming out of hiding in Tennessee. Where have you been? And thanks for the kind words. You know how to make an old guy feel good. I sort of alluded to expansion when I wrote that the game was better with eight teams in each league and two teams making the post-season, straight to the World Series. When I was a kid, I followed the Cleveland Indians and I could name the starting lineups for all eight American League teams. Now I can't name the starting lineup for any team, including the Reds. I can't give you the complete starting rotation for any team. Who can? It changes every day. And, indeed, rosters are watered down and a lot of players in the majors right now wouldn't have made it out of Double-A years ago.